Attractions news…
In the news this week: Avengers Campus opening date; LEGO Super Mario and Nintendo expanding; teamLab: Continuity; Cedar Point's 150th anniversary; Max & Moritz at Efteling; Disneyland, Walt Disney World and Disneyland Paris to close over coronavirus; Magic Leap at V&A; Oddball at Two Bit Circus; HTC Vive and Memoria: Stories of La Garma; Edge observation deck opens NY; Museum of Memories at Mall of America; ZSL London Zoo's Snowdon Aviary; Therme Manchester; and Arkham Horror Files escape room.
Watch the news in 3 minutes
For a quick run through of our most eye-catching stories see our briefing video:
Read the news in 5 minutes
Technology
Two Bit Circus announced the debut of Beyond's free roam VR game, Oddball. The multiplayer VR experience has launched at the Micro-Amusement Park in Los Angeles, marking its debut in the US.
HTC Vive has worked with acclaimed director Rafael Pavón to create Memoria: Stories of La Garma, an interactive virtual reality documentary experience. The film explores the memories trapped within the cave complex of La Garma.
Trends
The Mall of America in Bloomington has opened a new interactive retailtainment art installation, Museum of Memories. The playground attraction is inspired by childhood memories.
The Asian Art Museum's new pavilion is set to welcome teamLab: Continuity, an immersive experience featuring a series of interactive digital installations, touch-sensitive artworks and projected environments of vibrant colour.
Museums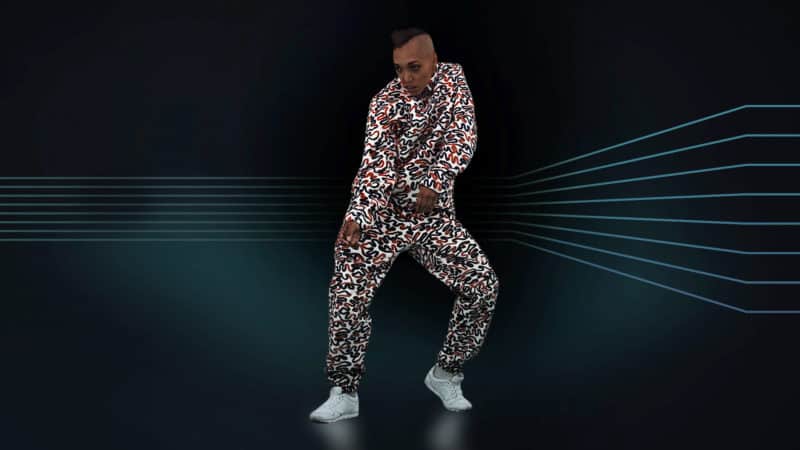 The Musée d'Orsay announced the launch of a major expansion project, called 'Orsay Wide Open'. This involves expanding the museum's exhibition space, as well as creating new centres for education and research.
The V&A Performance Festival is returning to explore dance in all its forms this year, which includes an immersive dance performance in hologram using Magic Leap's spatial computing headsets.
The Natural History Museum has been given £180 million to create a state-of-the-art research centre at Harwell Science and Innovation Campus. This was part of the UK government's Budget 2020 announcements.
Theme parks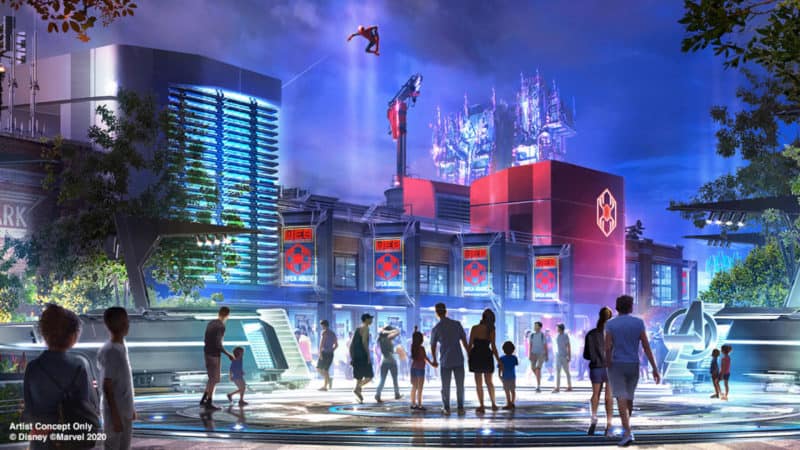 Disneyland announced the opening date of Avengers Campus, which debuts at Disney California Adventure on July 18, 2020. Disney also unveiled the name of its new Spider-Man attraction, WEB SLINGERS: A Spider-Man Adventure.
Efteling's new family-friendly roller coaster Max & Moritz is nearing completion, as the first of two trains arrived at the theme park in the Netherlands. The new double roller coaster is set to open in spring 2020.
Cedar Point has announced exclusive 'sneak peek' events and nostalgic pre-opening experiences ahead of its historic 150th anniversary season, which is set to start on May 9.
Plopsa Group plans to open an indoor theme park in Prague, Czech Republic. The company has partnered with KAPRAIN and TNI Group to invest in the new attraction, which is set to open in 2021.
Disneyland, Walt Disney World and Disneyland Paris are temporarily closing in light of the global coronavirus pandemic. Disney has already closed its theme parks in Tokyo, Hong Kong and Shanghai.
Brands
Hourglass Escapes has joined forces with Asmodee Entertainment and Fantasy Flight Games on an escape room inspired by the Arkham Horror Files tabletop gaming franchise.
Nintendo has shared plans to take its IP to "a variety of settings" beyond video games. Nintendo is currently working on Super Nintendo World attractions at Universal theme parks in Japan, Hollywood, Orlando and Singapore.
The LEGO Group and Nintendo have also teamed up to create a new physical play experience, bringing Super Mario to life in LEGO bricks. The LEGO Super Mario product line will launch later in 2020.
More attractions
ZSL London Zoo revealed plans are moving forward to transform the Snowdon Aviary. London Zoo also unveiled updated plans for the makeover, set to open in 2021. ZSL has partnered with architects Foster + Partners.
Edge, the highest outdoor observation deck in the Western Hemisphere, made its debut New York. However, the attraction has temporarily closed in light of the global coronavirus pandemic.
The UK's first wellbeing resort is one step closer to opening as Trafford Council approved plans for Therme Manchester at the Trafford Centre. Therme Group plans to open the £250m attraction in 2023.
Coronavirus
Leisure Development Partners (LDP) has issued a statement about the coronavirus (COVID-19) outbreak, advising attractions to be flexible and take measures to maintain visitor confidence.