Attractions news…
Universal Orlando Resort reopening; Alton Towers postpones Gangsta Granny; Universal Studios Japan reopening; Village Roadshow and Ardent Leisure reopening; LA County theme parks reopening; The London Resort; Universal CityWalk Beijing; Kings Island suing Ohio over reopening; Evermore Epics; Guggenheim Museum Bilbao reopens; Seoul closes museums; Architecture and Design Museum in Helsinki; Louvre reopening; Auschwitz-Birkenau Memorial and Museum sanitation gate; Chester Zoo and Twycross fight for survival; Talking About Race; UK drive-in cinemas; Uffizi Gallery on TikTok.
Read the news in 5 minutes
Theme parks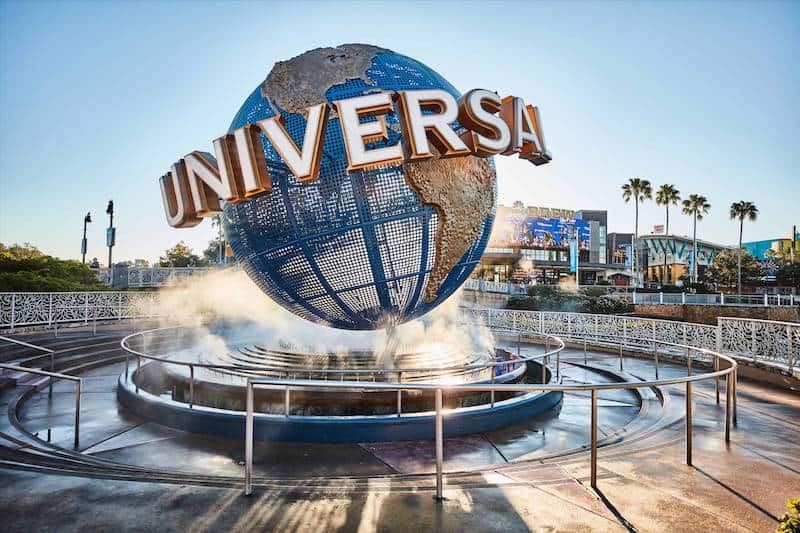 Universal Orlando Resort announced the reopening of select hotels from June 2. Universal will implement health, safety and hygiene procedures in response to COVID-19.
Alton Towers postponed the opening of Gangsta Granny: The Ride until spring 2021. The attraction is also preparing to reopen after being closed for more than 10 weeks amid the coronavirus crisis.
Universal Studios Japan is reopening later this month from June 8 for the first time since its closure in March. Japan lifted the state of emergency on Osaka Prefecture and nearby regions on May 21.
Gold Coast theme park operators, Village Roadshow and Ardent Leisure, have joined forces in an attempt to reopen earlier than originally planned. Currently, they are permitted to reopen on July 10, but with a maximum of 100 people.
Universal Studios Hollywood and Six Flags Magic Mountain want to reopen by July 1. The theme parks in Los Angeles County are ready to start the reopening process immediately and have submitted plans to the task force.
The London Resort, which is set to open in 2024, says it's making progress and moving ahead with plans for consultation, public documents, and engagement – despite the coronavirus crisis.
Universal Beijing Resort has released concept art and information for Universal CityWalk Beijing, the resort's entertainment, food and shopping centre, which is set to open in 2021.
Universal Orlando Resort welcomed guests for the first time since March during an early preview. Blooloop got a first look at the 'new normal' at the theme park ahead of the official reopening on June 5.
Kings Island's parent company Cedar Fair is suing Ohio Department of Health Director Dr Amy Acton and the Warren County Health District in a bid to reopen during the coronavirus pandemic.
Evermore has released information about its new story model, called Evermore Epics. The immersive storytelling attraction will be running different adventures that let guests control the events.
Museums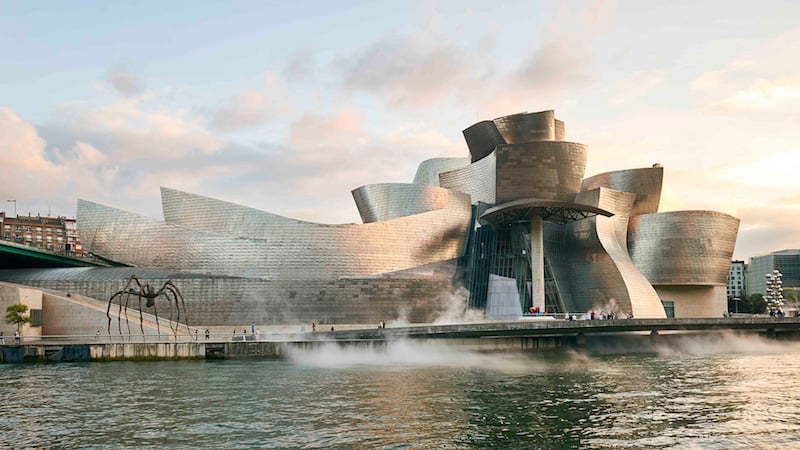 The Guggenheim Museum Bilbao was the first big museum to reopen in Spain on June 1. The museum has created a series of green pictograms that display all the new health and safety guidelines.
Seoul has closed public institutions once again, including museums, churches and art galleries. This came as South Korea reported a spike in new COVID-19 cases. Many museums are now closed until June 14 in Seoul.
The Finnish government will fund the building of a new Architecture and Design Museum in Helsinki as part of its coronavirus support package. The museum is set to open to the public in 2025.
France's Louvre Museum, Musée National Eugène-Delacroix, and Louvre-Lens Museum are reopening amid the coronavirus crisis from June 3. The Louvre is reopening on July 6.
The Auschwitz-Birkenau Memorial and Museum has installed a new innovative sanitation gate to ensure the safety of visitors. It is a version of a model now in operation in medical facilities in Silesia.
Zoos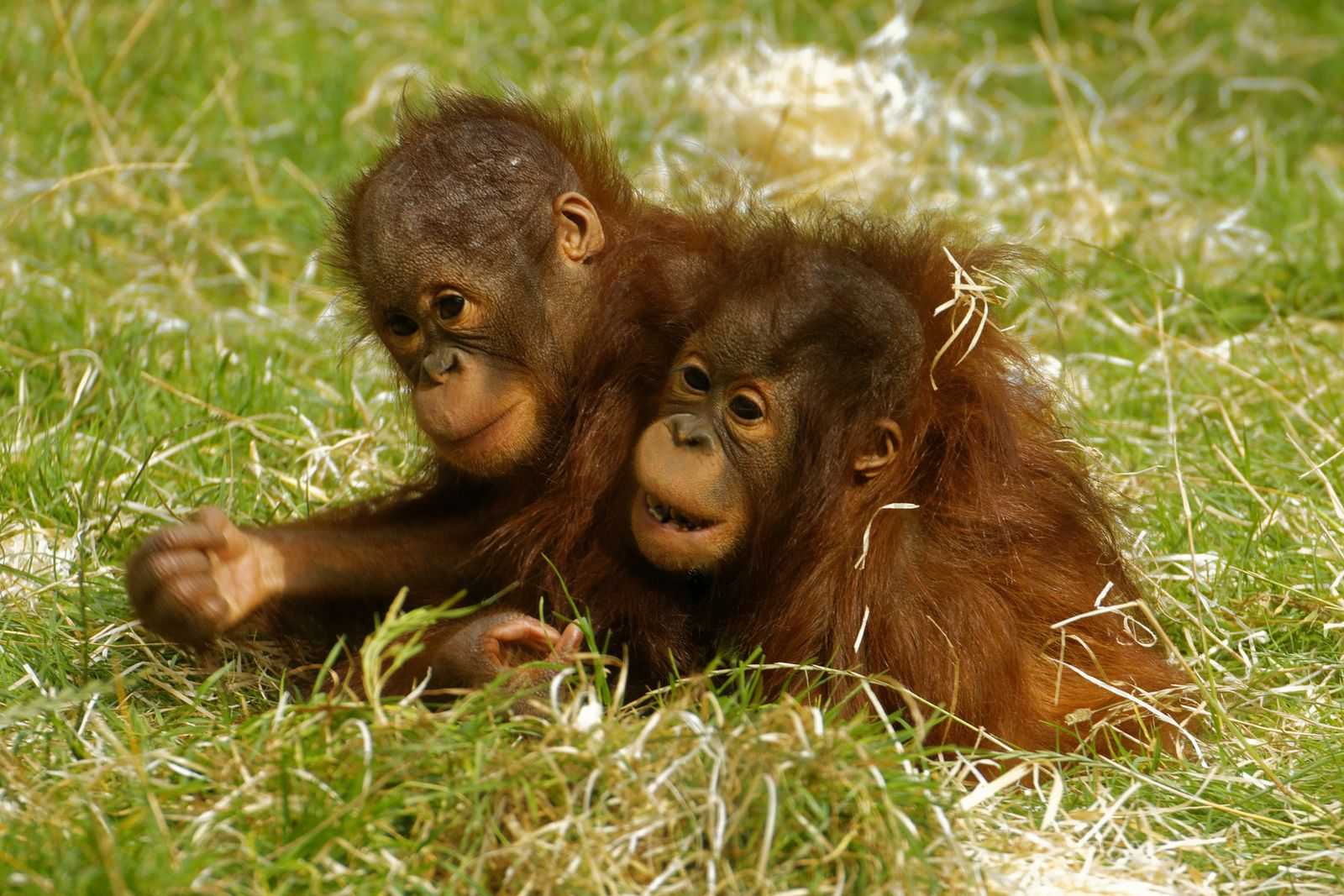 Chester Zoo chief operating officer Jamie Christon and operations director Dom Strange are helping to protect the future of the zoo by walking one million steps in one month.
Chester Zoo and Twycross Zoo have now been told to prepare to remain closed 'indefinitely'. The attractions, which are now at risk of extinction, are fighting for survival during the global outbreak of COVID-19.
Technology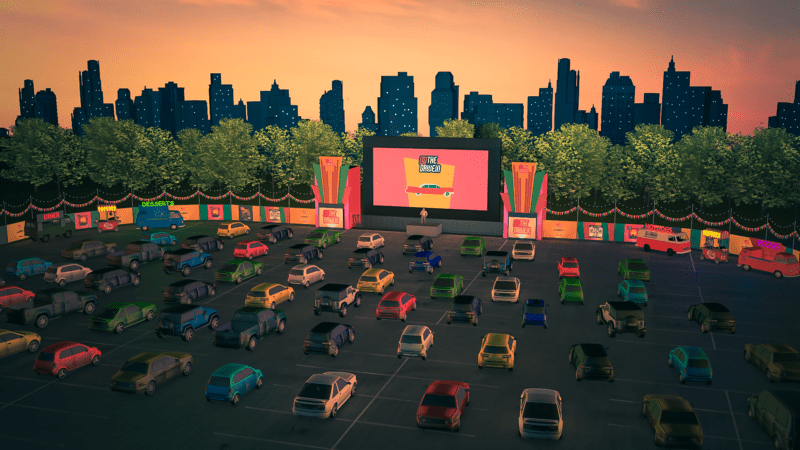 The Smithsonian's National Museum of African American History and Culture launched a new online portal called 'Talking About Race' to help people explore issues of race, racism and racial identity.
In response to social distancing, the drive-in cinema is making a comeback this summer in the UK, via the Luna Drive In Cinema and @TheDriveIn. There will be burgers, fries and roller-skating waiters.
The Uffizi Gallery in Florence launched its own TikTok account, and is sharing videos of classic artworks dancing to modern music in order to engage with a younger audience.