Puy du Fou is the second most visited theme park in France, behind Disneyland Paris, and one of the most beautiful parks in the world with several TEA accolades.
By Thibault Paquin, Celebrating Life
The team behind Puy du Fou has invented a new way of telling stories with great soul and universal reach, using some of the most advanced special effects in the world, together with mind-boggling decors, music and costumes, all produced in-house.
If you can think of any form of entertainment used by the best live shows and themed attractions, you can be certain Puy du Fou has it. From equestrian dressage, falconry, pyrotechnics and animatronics to video mapping, 360o rotating stands, LED water curtains and more.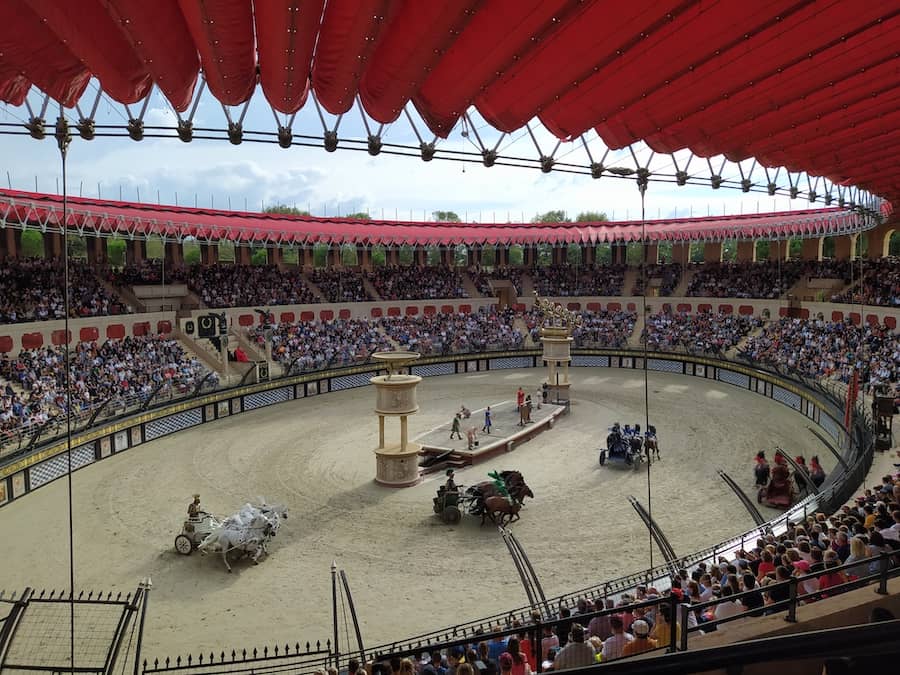 With the 40-year-old park's ambitious plans to introduce eight new attractions and shows by 2030, I had a little fun trying to guess what some of them could be. This is based on my observations during a recent visit to Puy du Fou, with an 11-year old.
1. Behind-the-scenes
My first guess is in response to a perceived lack of interactivity during my visit and in relation to my recent post on Machines de l'Île in Nantes and the success of "making-of" attractions. With gigantic shows and walk-through attractions, there is only limited opportunity for personal interaction with visitors, beyond the traditional pre-show house warming.
So, could Puy du Fou devise a way to bring the visitors inside the experience in the future? Perhaps with guides taking small groups in a behind-the-scenes tour of the making of the latest show. A few lucky guests could even try some of the stunts or rehearse for a role.
This experience could allow Puy du Fou to share more about their vision and their projects. A behind-the-scenes attraction would build a different kind of connection with the visitors -something more intimate and more genuine. With new shows being developed on a regular basis, this behind-the-scenes tour could be revamped often. Therefore, it would bring additional novelty to the park.
2. Stunt academy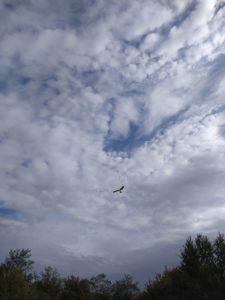 I also noticed a lack of attractions for children at Puy du Fou. Could the park address this, as well as tapping into the growing interest in active entertainment, both in France and beyond?
The shows and attractions at the park are designed to be very family-friendly. For instance, with short formats, simple stories and lots of special effects. However, there are only a few areas in the park where kids can have fun with each other. Currently, there is a small playground with toboggan and swings, and the wells with water jets.
What about introducing something inspired by Camp Discovery at Shanghai Disneyland at Puy du Fou in the future? Here, visitors could embark on a journey to try some of the stunts featured in the shows. Think flying with the geese, walking down a perpendicular wall or jumping off a horse, for example.
It might not have the same capacity as other attractions. But it doesn't have to be very expensive to make and it could have a strong impact on kids who might ask their parents to visit again. It could also bring a different kind of thrill, appealing to the teenage market –  I didn't see many teenagers on my recent visit.
3. Masterpieces that come alive
This is in response to the lack of interactivity mentioned above, as well as the growing trend of artainment. Think about the global success of experiences such as teamLab and Lumières.
For a future immersive attraction at Puy du Fou, I can picture an interactive digital journey into masterpieces from famous French painters, illustrating different episodes in the country's history. Imagine giant paintings coming alive as you move around them, sucking you in so you can become part of history.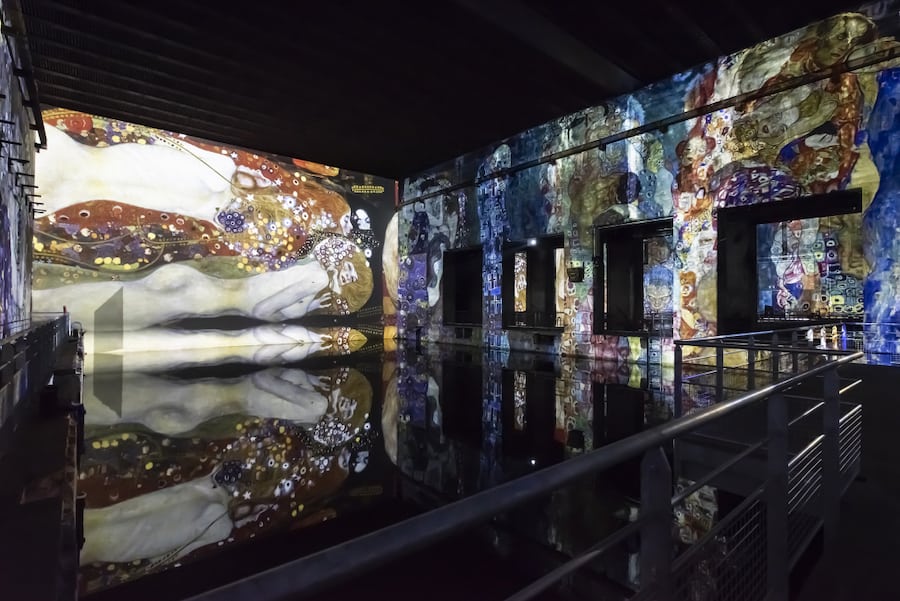 Here, it is a matter of innovating to make it different from other experiences available, but still playful, so it can attract a new audience of children and teenagers. Appealing to this market is vital for the park's continued success.
A bright future for Puy du Fou
These are some of my musings on what the future of Puy du Fou could look like. The park itself keeps impressing me in so many ways. From the quality of the service and the well-priced, high-quality food & beverage, to the attention to detail and the sense of history.
Not to mention, of course, the quality of the shows – probably some of the best in the world.