UK holidaymakers are facing challenges as more countries are added to the list of restricted destinations, with many tourists now needing to self-isolate on their return. This has led to a rise in staycations.
by Kev Smith, HALO 2020 Consulting
More destinations are being added to the restricted countries list, which requires holidaymakers to self-quarantine on their return to the UK. Spain, France, Croatia and other holiday favourites have been on the list for several weeks now.
The UK government's ability to build air bridges and then 'knock them down', with little advance notice, has thrown the overseas holiday market into even greater confusion. Rules continue to change as cases appear in new destinations, such as Zante and Portugal, giving holidaymakers no time to face the inevitable 14 day quarantine period on their return to the UK.
So, many people have chosen the safer option to staycation, rather than vacation. But it will be some months before we know accurately how holiday destinations have performed across the UK, and whether businesses will survive in those locations.
UK staycations
My first holiday of 2020 was a brief but enjoyable staycation, spending two nights and three days in the Forest of Bowland Area of Natural Beauty in the North West of England. Staying in the UK was a simple and logical decision, in order to support the UK sector.
The Forest of Bowland is a beautiful location just south of the Lake District and approximately 45 minutes drive away from Blackpool. Despite the weather, we enjoyed the beauty of the location and even made a day trip to the coast.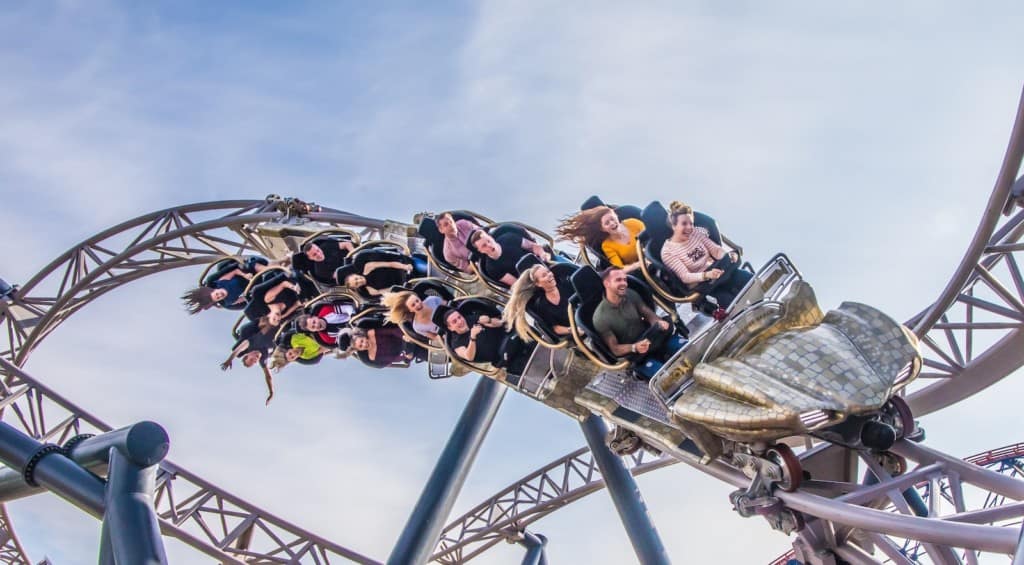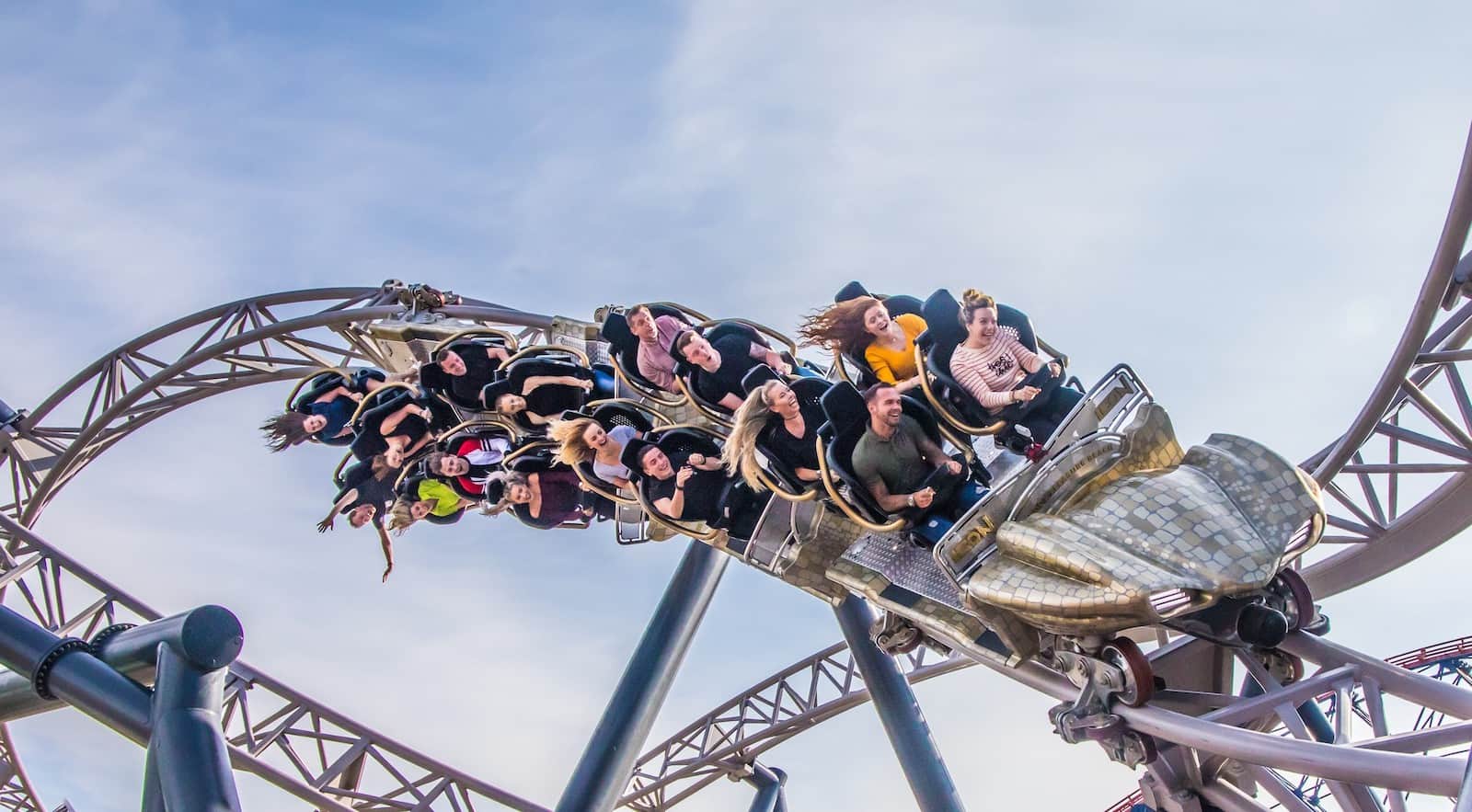 It was this coastal visit that got me thinking about this article. Instead of going to Blackpool, we went to local beaches at Lytham St Ann's and Fleetwood. Both these areas are beautiful and are also relatively quiet, being away from Blackpool itself.
As we passed through Blackpool, it was busy, though not at much as you would normally expect in the summer months. There didn't appear to be a great deal of social distancing going on. Tourists were eating fish and chips, going to the pub, feeding the slot machines in the amusement arcades and going up the Tower (in restricted numbers).
Can the UK staycation market survive ongoing restrictions?
Recently, the Leader of Blackpool Council said in an interview on the BBC that town has witnessed one of its strongest summer seasons on record. Whether this continues into 2021 and beyond depends on circumstances surrounding the pandemic.
Businesses have been supported by the UK government during the crisis, for example, with the furlough scheme and Eat Out to Help Out scheme. However,  even with these measures in place, some businesses haven't survived. Even more worrying is the fact that current schemes are winding down. This comes at a time when the tourism and hospitality industry is at its lowest point.
Schools have now reopened, signalling the close of the holiday season. September usually sees coach operators filling the hotel rooms and guest houses of locations like Blackpool for late summer staycations. But several key carriers have also fallen foul to the COVID crisis.
The loss of income and the removal of support packages from the government will throw the industry into an earlier than usual loss-making position. This will place more businesses at greater risk and inevitable closure with mass redundancies following.
Looking to the future
Those businesses that can survive the winter will soon be worrying about next spring and summer, when they would usually start generating profit again. If social distancing continues and businesses continue to operate on vastly reduced guest numbers, catering only to the staycation market, will the industry survive?
In short, yes. But it will need to be smart. Businesses will need to make some difficult decisions and prove that they are providing safe and secure experiences. The industry will need to market intelligently and cost-effectively. It may need further support from the government but, ultimately, it will survive.
LDP provided some insights into the crisis back in April. And nothing, at this stage, should change the thinking behind their article.
The tourism and hospitality industry will change. But opportunities will certainly be there for entrepreneurial leaders to take advantage and ride this storm out. The UK industry needs to embrace the staycation for the foreseeable future. This will allow it to make up the lost revenues from overseas tourists. In time, the industry will return to normal.