by Kev Smith, HALO 2020 Consulting
The national news has reported on a recent upsurge in bookings to the coach travel market. And further evidence is now coming to light to provide the tourism, leisure and hospitality industry even greater confidence that 2021 and 2022 could be strong trading years.
The UK is currently leading the way in COVID-19 vaccinations with all over 50's due to be vaccinated by the Spring. Confidence in this market has started to translate to bookings being generated, as highlighted by BBC Breakfast and Sun Travel Editor, Lisa Minot.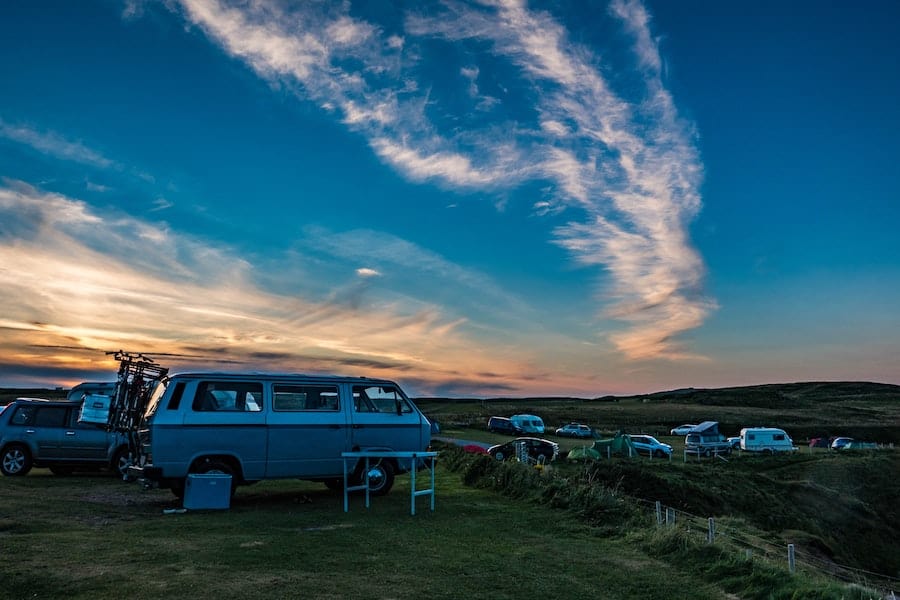 A boom in bookings is being seen for holidays in the UK. Particularly, outdoor and self-catering holidays are key drivers. Campsites and holiday park bookings are showing a 39% increase (Source Pitchup.com). In addition, the Caravan and Motorhome Club has seen a 14% increase in memberships.
Furthermore, a recent study by Visit Britain identified that 54% of people are confident in taking a trip this summer. These respondents cite the vaccine rollout as their reason for confidence.
UK holiday inspiration
There are concerns around whether certain destinations can manage the volume that may arise out of this increased confidence. So, it is important to encourage consumers to look outside of the 'typical' UK holiday locations and to look further afield. After all, Britain has so many un-tapped coastlines, country and city locations to explore.
There are also some concerns that issues brought about by supply and demand will inevitably see an increase in prices. This ultimately could be detrimental to the industry once the European holiday resorts reopen their doors to UK tourists.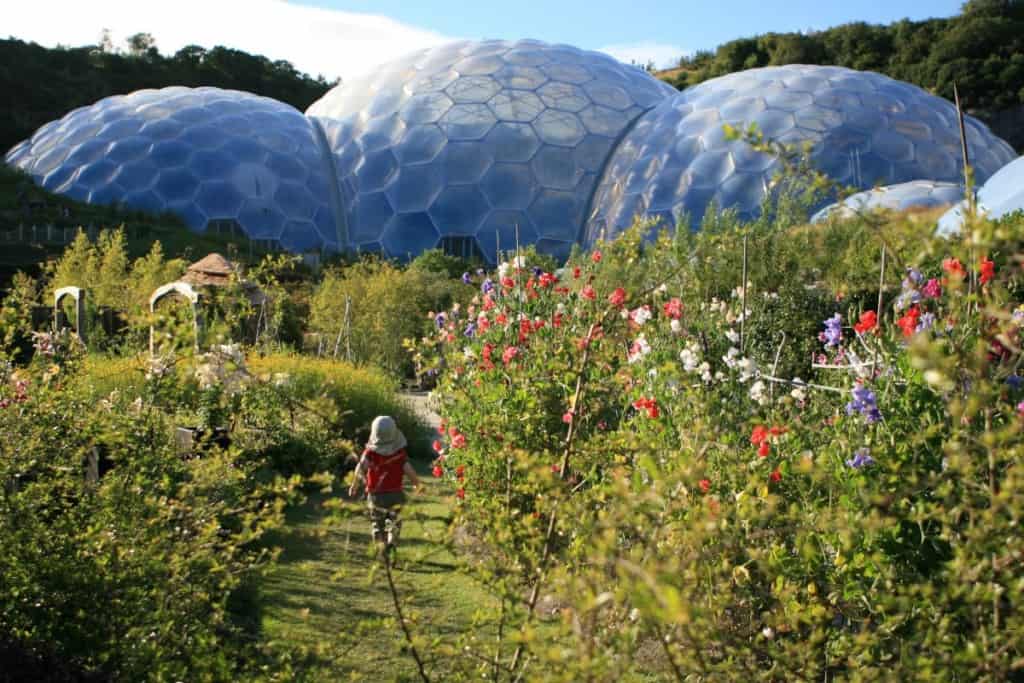 Attractions, visitor experiences, museums, theme parks, gardens and landscapes have a real opportunity to build upon consumers' interest in all things local. This follows the coronavirus pandemic and the need to 'stay local'.
2021, as well as the following few years, could prove to be a real success story for the industry. But business owners and operators need to ensure that they don't become greedy or complacent. Three key points to reflect and act upon will be Pricing, Guest Offer and Safety Management.
Consumers are desperate to have fun and share their experiences with family and friends in our industry. Those enjoying a UK holiday will, however, be expecting reasonable prices, great experiences and a high-quality safety provision. If this doesn't happen, operators will undoubtedly lose those consumers. And see challenges via key social media channels.
If we all pull together we can recreate jobs for the predicted 750,000 people who have or may become redundant across the hospitality industry. Thanks to the resurgence of the Great British Holiday, perhaps we can look forward to a successful few years ahead.