Assembly members introduced a bill that would put all major theme parks in tier 3 (orange) of California's 'COVID-19 Industry Guidance for Amusement Parks and Theme Parks' (via THR).
California Governor Gavin Newsom previously put major theme parks in tier 4 (yellow) in his Blueprint for a Safer Economy.
Erin Guerrero, Executive Director of the California Attractions and Parks Association (CAPA) responded to the proposed legislation (AB 420) in a statement.
CAPA praises proposed bill for California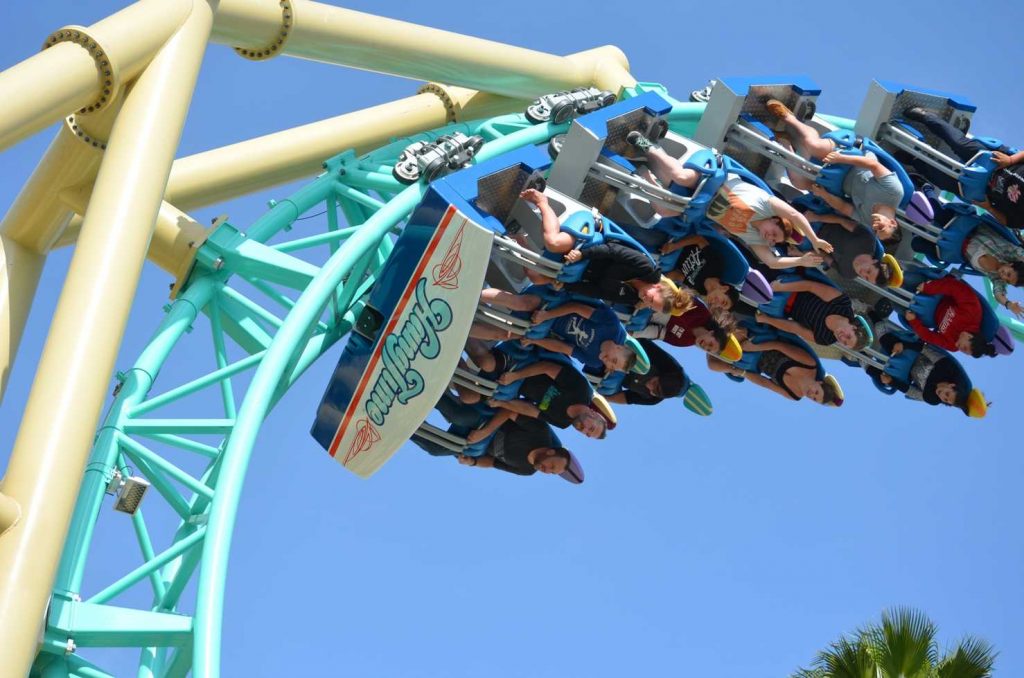 "Worldwide, theme parks have proven they can reopen responsibly while protecting the health of guests and staff," said Guerrero.
"Nearly a year after parks closed in response to the pandemic, tens of thousands of employees remain out of work, while local businesses, communities surrounding theme parks, and local governments face ongoing negative consequences."
California's Great America, owned by Cedar Fair, was the first theme park in the state to announce a reopening date for 2021.
The attraction was the state's first to officially set a reopening date. Disneyland Resort, Universal Studios Hollywood and Knott's Berry Farm are still closed in California.
40+ theme parks in US set reopening for 2021
"California's iconic theme parks are important economic drivers for the state and local regions," said Guerrero. "AB 420 is needed so theme parks can plan to reopen responsibly and get back to contributing to the economic recovery of our state."
Fortunately, more than 40 theme parks across the US have set reopening dates for 2021 (via The OCR). This comes after the announcement from California's Great America.
However, the majority of theme parks in California have not set reopening dates, including Disneyland, Universal Studios Hollywood and Knott's Berry Farm.
Theme parks to schedule reopening dates for this year include Dollywood (Tennessee), Hersheypark (Pennsylvania), Cedar Point (Ohio), Carowinds (North Carolina), and Six Flags Great America (Illinois).