Let's review the Top 10 theme park industry news items you may have missed from the past week. There were Klowns from Outer Space, a reprieved rollercoaster and Disney's Pixar Pier went Inside Out.
By Lance Hart, owner, Screamscape
1) Wildfire Saved
Great news was delivered to Kolmarden in Sweden this week. The fate of the park's Wildfire coaster from Rocky Mountain Construction had been in jeopardy when their permit to build it was appealed by environmentalists. This week the issue was closed and Wildfire will remain at Kolmarden.
2) Halloween Is Coming
Summer may be in full swing, but it is also prep season for the big Halloween haunt events. These have found the busy summer season a ripe opportunity to promote the latest scares on the way. Universal's Halloween Horror Nights event is king when it comes to teasing their fans, dropping hints and announcements throughout the summer. Over the past week Universal Orlando has announced a new haunted house (Slaughter Sinema) and two film themed scare zones: Revenge of Chucky and Killer Klowns from Outer Space.
3) New Universal Japan Attractions Open
While Universal Studios Japan already opened the Universal Spectacle Night Parade last month, they surprised us by opening two more attractions this week: Playing with Curious George and Minion's Freeze Ray Sliders. The first is a new theater show that places a live actor in a room with an animated Curious George character, achieved via a Pepper's Ghost style effect via digital projection. The latter is a Minion's themed spinning flat ride experience that appears to be similar to a Zamperla Demolition Derby attraction, but with three turntables instead of two and increased in size for better capacity.
4) The Angry Birds Are Back
Angry Birds World, a new indoor theme park themed around Rovio's popular mobile games is now open in Qatar. The park features a number of attractions ranging from flat rides to go-karts to trampoline thrills inside a 17,000 square meter space. An outdoor expansion is also said to be coming soon.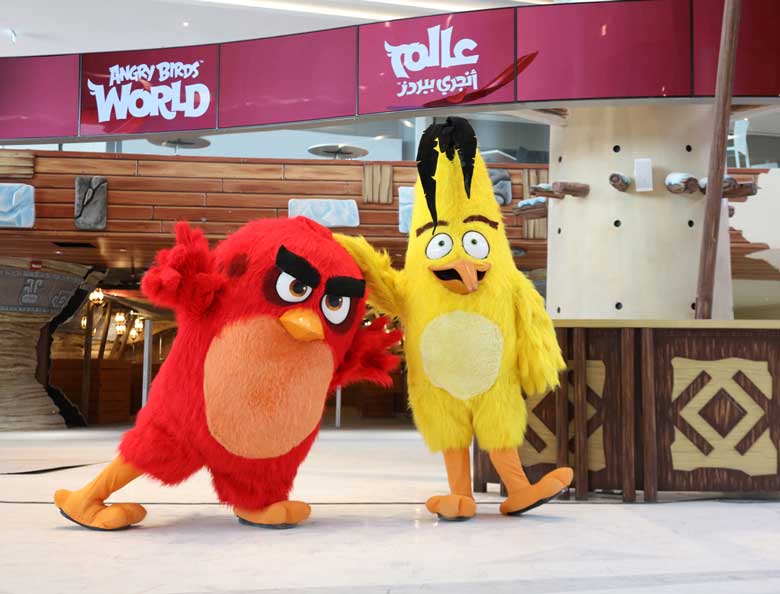 5) Wooden Coaster Closures
Waterville USA in Alabama, a small waterpark attraction with go-karts and mini-golf announced this week that they would be closing their Cannonball Run wooden coaster (CCI) at the end of the season. This is the second wooden coaster closure, with the Timber Falls attraction in the Wisconsin Dells also announcing that they would not be reopening their Avalanche coaster (S&S) this season.
6) Djurs Sommerland 2019
The popular Danish park announced they would open Tigeren, a 150 foot tall Intamin Gyro Swing attraction for the 2019 season.
7) Marineland Future In Question
The future of Marineland in Canada is now in question as the family owned park's owner, John Holer, passed away this week at the age of 83. Holer is said to have refused numerous purchase offers from other parks over the years for the property, as well as offers from land developers who had other plans for the 1,000 acre property. As Marineland had suffered a lot of bad press over the past few years it isn't known if Holer's family has any intention of continuing the run the park or not.
8) Disney California Adventure 2019 Plans
Disney announced a new flat ride is coming to Pixar Pier in 2019 themed to the film Inside Out. The new ride will be placed on the former site of the removed Maliboomer tower ride. It will be called Inside Out Emotional Whirlwind. However, this will actually not be an entirely new ride to the park. It will in fact be the existing Flik's Flyers ride from the park's soon to close A Bug's Land. This will be rethemed and moved to the Pixar Pier location. It will then reopen in 2019 along with the rethemed King Triton's Carousel. That will reopen with a Toy Story theme as Jessie's Critter Carousel in 2019.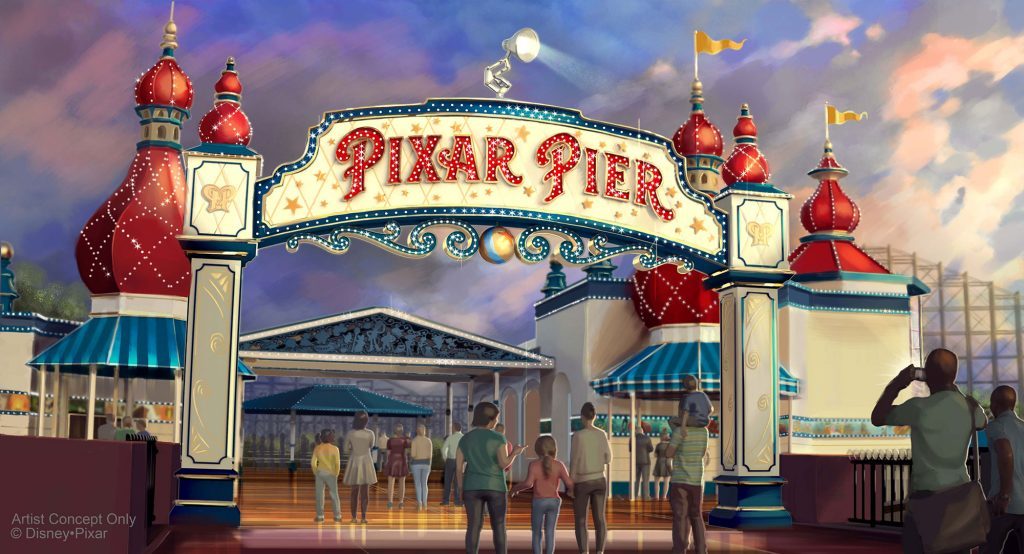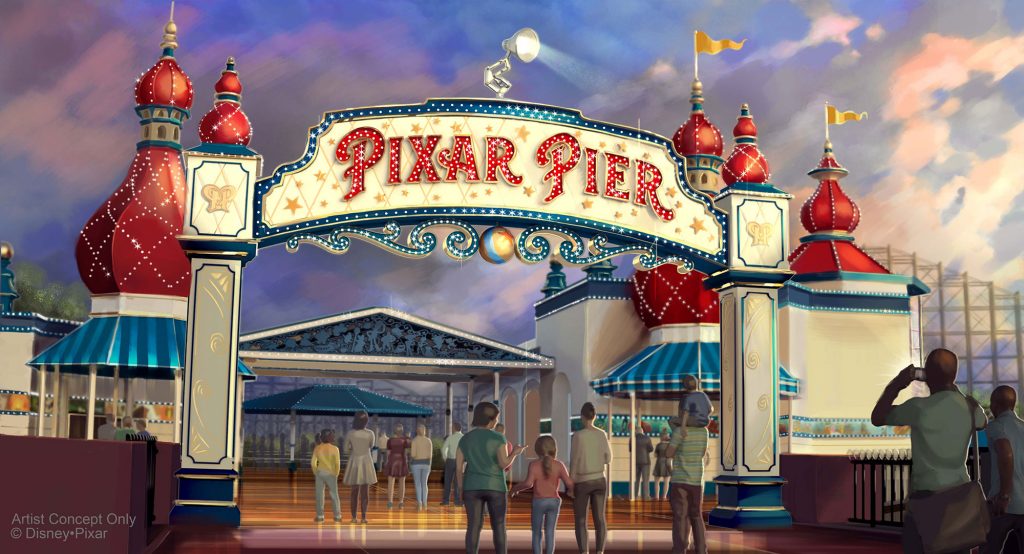 9) Toy Story Land Now Open
Walt Disney World opened the new Toy Story Land expansion at their Disney's Hollywood Studios park on June 30th. The new themed land adds a new themed entrance into the existing Toy Story Midway Mania dark ride attraction. It also adds two brand new attractions, Alien Swirling Saucers flat ride and the Slinky Dog Dash coaster (Mack Rides).
10) Lightning McQueen Racing Academy
Disney's Hollywood Studios park has already confirmed a new live show is coming to the park in 2019 called Lightning McQueen Racing Academy. Not a lot of details were given other than that it will feature Lightning McQueen, Mater and Cruz Ramirez.