New towering attractions planned for Orlando; new entertainment spectaculars planned for Walt Disney World; plus pop-culture in Japan, Marine Life Parks in China and more.
By Lance Hart, Screamscape
1) ICON plans for "World's tallest" attractions
Unicorp, the developer behind the ICON Orlando 360 attractions center in the heart of Orlando's tourist corridor, home to the massive ICON Orlando giant wheel (formerly known as the Orlando Eye), the new Orlando StarFlyer, as well as a SeaLife and Madame Tussauds location, has announced their intention to build other tall new attractions. Solid details or a timeline were not given yet. However, they claim they will build "the world's tallest double slingshot ride" as well as "the world's tallest drop ride".
2) Marine life based attractions on the rise in China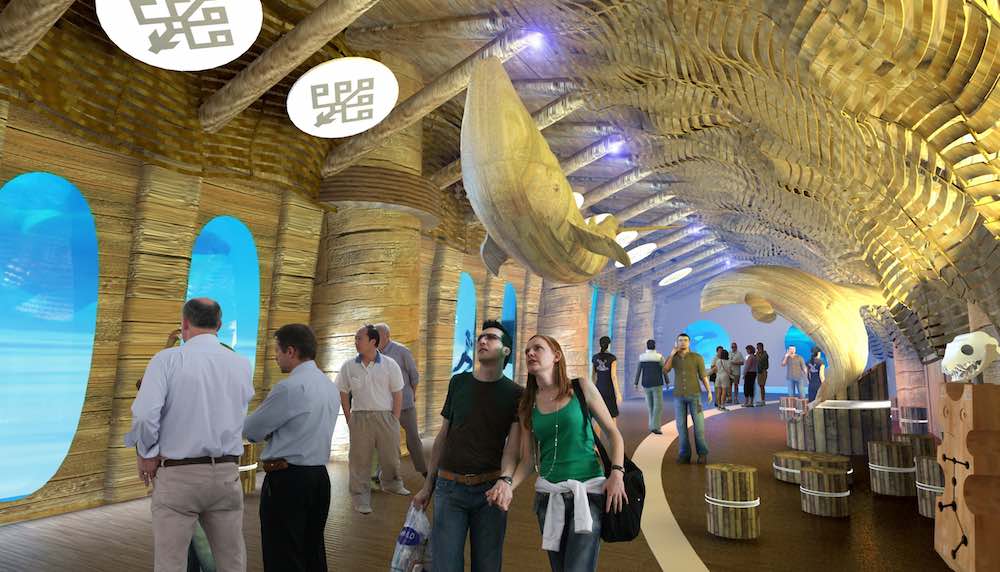 An interesting report was released by Reuters showing that while marine life based attractions have been on the decline in the western world ever since the release of the Blackfish documentary in 2013, they are actually on the rise in China, with more aquariums and marine-life parks in development, as well as live cetecean shows. New Orca shows are also currently in development at Haichang's Shanghai Ocean World and Chimelong's Ocean Kingdom parks.
On a related note, Haichang Ocean Park Holdings is planning to build new amusement parks along China's new "silk road trade initiative". The plan is to develop three or four new ocean themed amusement parks. These parks will be located along the route in countries like Bangladesh and Madagascar.
3) VR removed on SeaWorld Orlando's Kraken coaster
In what may be telling about the future concept of putting VR on an existing high-thrill coaster, SeaWorld Orlando has now officially removed its Kraken Unleashed VR experience from the park's popular Kraken roller coaster (B&M Floorless). The move is being blamed on some poor guest feedback. This mostly revolved around the increased wait times for the coaster caused by the addition. Many guests simply preferred to ride the coaster as it was designed and take in the real world visuals.
4) Epcot's IllumiNations to conclude and new experiences at Walt Disney World in 2019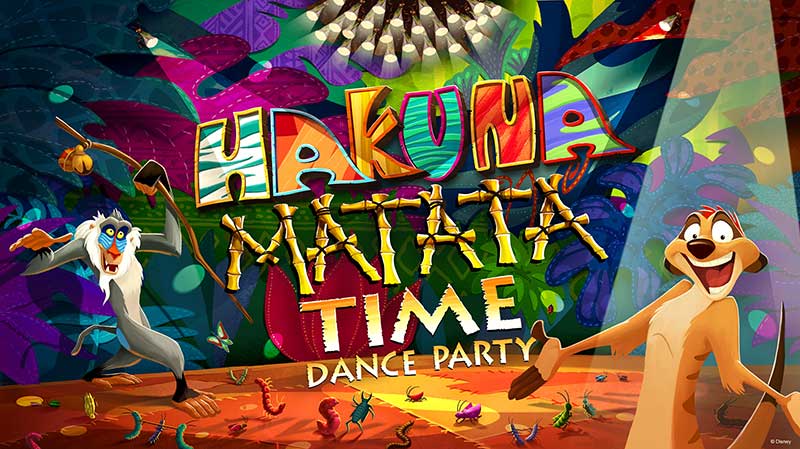 Walt Disney World has confirmed that the long running IllumniNations: Reflections of Earth nighttime spectacular at Epcot will come to an end sometime after Summer 2019. The good news is that they are working on a replacement show. This show will "debut immediately following the conclusion of "IllumiNations"; continuing the tradition of nightly entertainment of the World Showcase Lagoon". The show has had a nearly 20 year run. With it remaining as popular today as it did when it first started in 1999, the new show will have some big shoes to fill.
Elsewhere in Walt Disney World, they announced several new character based experiences were coming in 2019. The Magic Kingdom will host "Mickey & Minnie's Surprise Celebration", while Animal Kingdom will host a "Hakuna Matata Time Dance Party". Likewise, Disney Hollywood Studios will bring more Pixar characters to life next year, with a new character area centered around the world of The Incredibles, along with the previously announced new Lightning McQueen's Racing Academy show and more.
5) Expansion plans announced for Universal Cool Japan for 2019
Universal Studios Japan has announced that Universal Cool Japan will be greatly expanded in 2019 as part of the 5th Anniversary celebration of the event. While they aren't ready to release all the details just yet, they did confirm that the popular celebration of Japanese pop-culture will have a very long run in 2019, starting on January 18, 2019 and running all the way to August 25, 2019. The first announced attraction will bring the "Lupin the 3rd" anime series to life in the form of a new "XR Ride" experience, where VR is added to the park's former Space Fantasy indoor roller coaster (Mack Spinning Coaster).