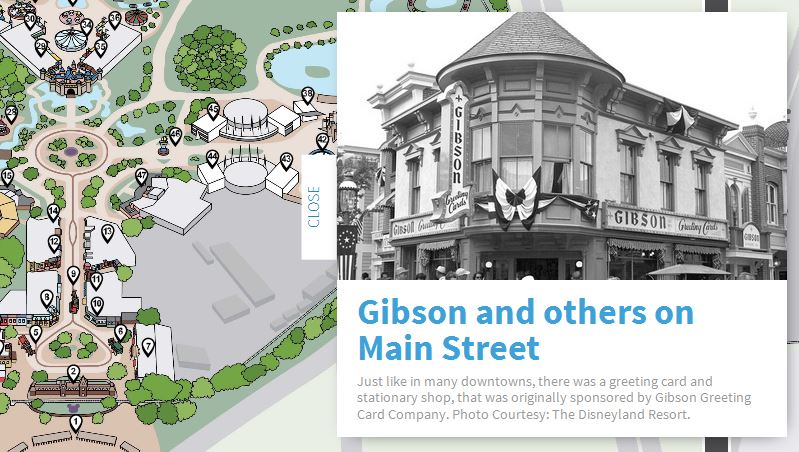 Take a spin through this interactive map and see the changes Disneyland has experienced over the years.
A short time ago, I came across a fantastic find: "Disney by the Decade" Interactive map on The Orange Country Register's website. I was so wowed with the data that I included the link as a post in Blooloop's Linkedin Group and now I have dedicated a Blog to this find.
The interactive map begins with "Opening Day 1955 and takes you through "Present Day 2015". As an FYI, the site is often slow to load, but be patient, it is definitely worth the wait. Please keep clicking the mouse on the map for opening day 1955 and wait until the full illustration appears. You can then enlarge the map to make viewing easier. After doing so, you should see white balloons with each ride and attraction linked to a corresponding number (i.e. Opening Day has 47). Clicking on the number will take you to the detail of the ride, such as this for number 45 ' Circarama:
"Circarama, a film projection system developed by Disney's Imagineers, used 11-16mm film projectors to provide a 360 degree views. The first film showed at the attraction in Tomorrowland was "A Tour of the West.' That film was replace(d) in 1960, with the first version of "America the Beautiful.' A new system, Circlevision 360, which used 9 ' 35 mm film projectors, upgraded the system in 1967, with another version of "America the Beautiful.' "
Now look at Present Day 2015 and notice the list of 87 rides and attractions.
Enjoy '