Orlando-based experiential design firm Falcon's Creative Group has revealed new details of the design and development of Atlantis Sanya. This is the iconic new Atlantis resort on the Haitang Bay National Coast in China.
Two years ago Falcon's Creative Group announced it was selected by Fosun International Limited and Kerzner International, a leading international developer and operator of destination resorts and luxury hotels, as the provider of thematic and interior design services for the resort's Aqu
aventure Waterpark and The Lost Chambers Aquarium.
Since then, Falcon's Creative Group has been mainly focused on developing Atlantis Sanya's Lost Chambers Aquarium and the Aquaventure Waterpark. This has involved providing on-site creative guardianship, theming, and quality control. The firm also created a new experience for fans of the luxury Atlantis brand.
Cecil D. Magpuri is President/Chief Creative Officer of Falcon's Creative Group. He said, "A vibrant tribute to an aquatic world of wonder, Atlantis resorts are unique, ocean-themed destinations offering a wide variety of entertainment such as extensive slides and rides at Aquaventure Waterpark; fresh and salt-water pools, lagoons and marine exhibits, including an open-air marine habitat.
Atlantis Sanya – an aquatic world of wonder
"For Atlantis Sanya, Falcon's Creative Group has immersed in the concept of Atlantis and created innovative, awe-inspiring experiences within Aquaventure Waterpark which is a key attraction. Much of the design emphasis was placed on the two main slide towers. These will have a unique style apart from the other two Atlantis locations. The slide towers also house multiple waterslides, including a clear tube slide that takes guests directly through a shark tank. Additionally, Falcon's designed several buildings and landscape accents including restaurants and retail spaces."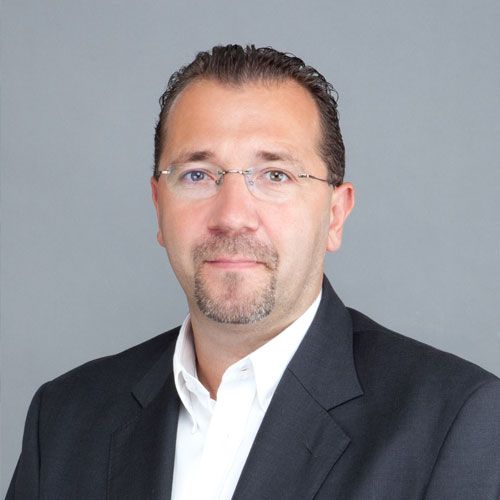 Heiko Schreiner is Managing Director, Atlantis, Sanya.  He said, "We were highly impressed with Falcon's ability to deliver quality designs for Aquaventure Waterpark and The Lost Chambers Aquariums. (The designs) seamlessly blended highly immersive physical and technical environments.
"Falcon's truly champions a commitment to storytelling and quality that is symbolic of their company culture and expertise."
Falcon's also helped create various other elements of the Aquaventure Waterpark. These included the themed environment of  landscape and rockwork. Guests can expect to enjoy tunnels, water rapids, and of leisurely floats through the richly themed water park. Immersive elements such as Atlantean sculptures and murals enhance the theme. There are even themed towel racks.
The waterslides for Atlants Sanya are being supplied by ProSlide.
Atlantis Sanya is set to open early 2018.