Ocean Park's HK$4 billion Water World has officially opened to the Hong Kong public after a four-year delay. The water park was originally due to launch back in 2017.
Ocean Park held an opening ceremony at Water World on September 20 before the official launch today (September 21). Water World is open at half capacity.
South China Morning Post reports that hundreds of Hong Kong residents queued at the entrance in hot temperatures. Lau Ming-wai, Ocean Park Corporation's executive chairman, appeared at the gate to greet the first guests.
Water World launches after four-year delay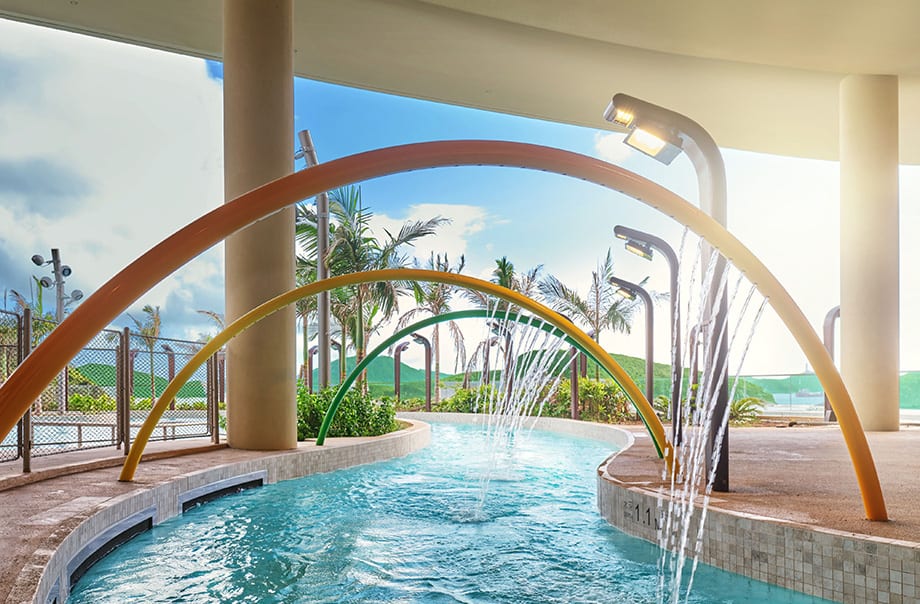 "The opening of Water World means a lot to Ocean Park as it marks the first step in our transformation into a world-class resort for discovery, learning and fun," Lau said.
"It also marks a milestone for the 'Invigorating Island South' initiative, where we are playing a key role in bringing new elements and new economic driving forces to the Southern District."
Water World boasts 27 indoor and outdoor attractions across five themed zones. These include nine state-of-the-art waterslides, two wave pools, and Hong Kong's first-ever indoor surf simulator, Surf Striker.
Ocean Park's Water World is the only water park in Asia to incorporate ocean views and scenery. It features an all-weather design, as well as terraced platforms and outdoor areas offering panoramic views of the surroundings.
Ocean Park welcomes guests to water park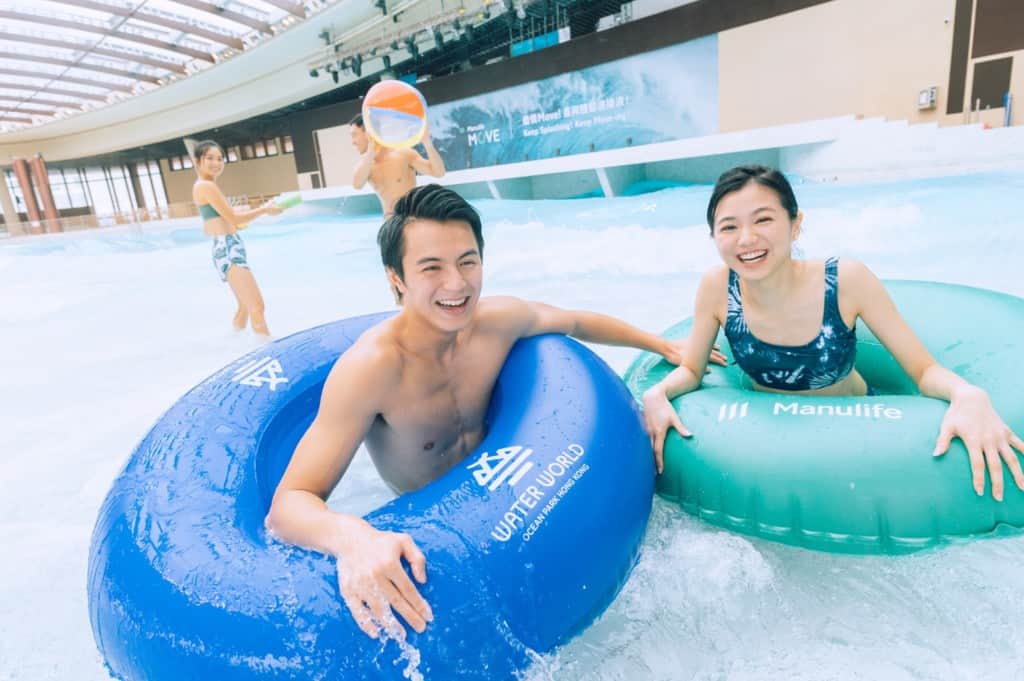 "Everyone has been longing for the opening of Water World Ocean Park to enjoy some new experiences in Hong Kong," Lau said. "It is now here and ready to excite our senses in a new, fun and adventurous setting."
"We are especially thrilled to see strong support from the local community with the overwhelming ticket sale that started last month," he added.
Last month, Ocean Park issued an invitation to bidders to join the first round of the tender process for its HK$6.8bn ($876m) overhaul plans. Ocean Park is seeking potential partners to turn the attraction into an adventure-themed resort.
Images: Ocean Park