SCMP reports that Ocean Park, which has been hit hard by the pandemic, secured lawmakers' approval for its makeover plan on Friday (March 19).
It was previously revealed that the Hong Kong government is providing an HK$361m ($46m) bailout to turn the theme park into an educational attraction and conservation hub.
The Legislative Council's Finance Committee debated the project, with 26 legislators in support of giving another lifeline to Ocean Park.
Ocean Park chairman Lau Ming-wai said the resort will focus on the makeover rather than the development of a retail, dining and entertainment hub near the main entrance.
Adventure-themed resort in Hong Kong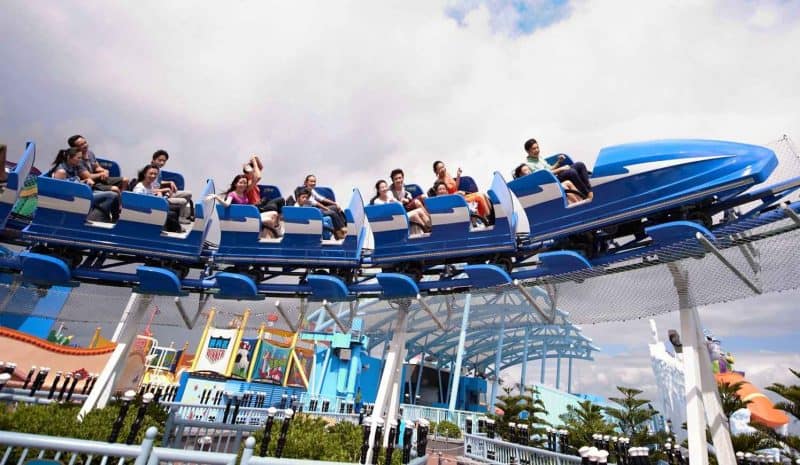 The makeover involves relaunching the 44-year-old attraction as an open-air classroom and adventure-themed resort in Hong Kong.
Ocean Park will feature conservation and education facilities, as well as the new HK$4 billion Water World, which will include 27 attractions.
"Some legislators had asked whether the park would consider setting a minimum spending level to ensure visitors spend money and enjoy the facilities if [the rules] do not work," said Lau.
"If resorting to other methods cannot keep the quality of experience under control, then this has to be considered," added Lau.
Attraction set to open Water World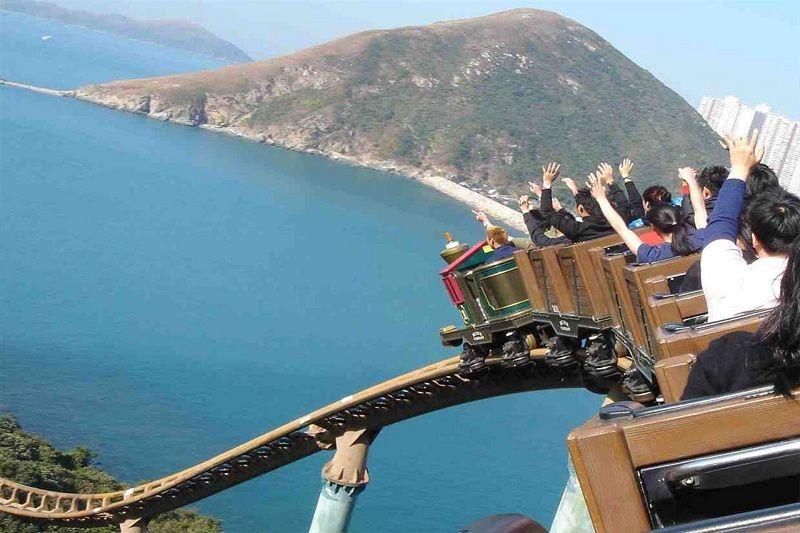 The approved funding includes HK1.66 billion to go towards operational costs and capital expenditure. HK$1.12 billion will be allocated to conservation and educational work.
Legislators also agreed to waive interest payments on two loans that total HK$5.4 billion. The repayments will be delayed through 2028 and fully settled by 2059.
Joe Wong Chi-cho, tourism commissioner, said the HK$1.66 billion fund could cover the operating costs and capital expenditure of Water World if the opening is delayed due to COVID-19.
"Even if the water park has to delay its opening because of the pandemic, we still have something to back it up," he said.
Images: Ocean Park