Merlin Entertainments is actively working on the project's study with Sogepa, a public investment fund in Wallonia, the French-speaking region of southern Belgium.
"We are actively looking at the prospect of bringing a potential Legoland Resort to the many Lego fans in Benelux and Northern France," said John Jakobson, COO for Legoland Resorts Group at Merlin.
"The potential project has received a warm welcome from the leaders of the region," added Jakobson.
"We will continue to work with all the key players in the region, including Sogepa and we will make a definitive decision on the project, when the effects from the pandemic have passed."
Legoland heading to Wallonia, Belgium
Merlin already has three Legoland attractions in Europe – Legoland Billund Resort (Denmark), Legoland Deutschland Resort (Germany) and Legoland Water Park Gardaland (Italy).
It is now looking to expand its presence in the region, particularly in Benelux and Northern France. This area has been identified as a feasible market for the fourth Legoland Resort in Europe.
Merlin has reviewed various options for the attraction and is prioritising the Gosselies site in Belgium, located in the Walloon region in the province of Hainaut.
The company will undertake several studies in collaboration with Sogepa. Currently, the project involves developing a Legoland Resort with a theme park and accommodation.
Merlin's fourth Legoland Resort in Europe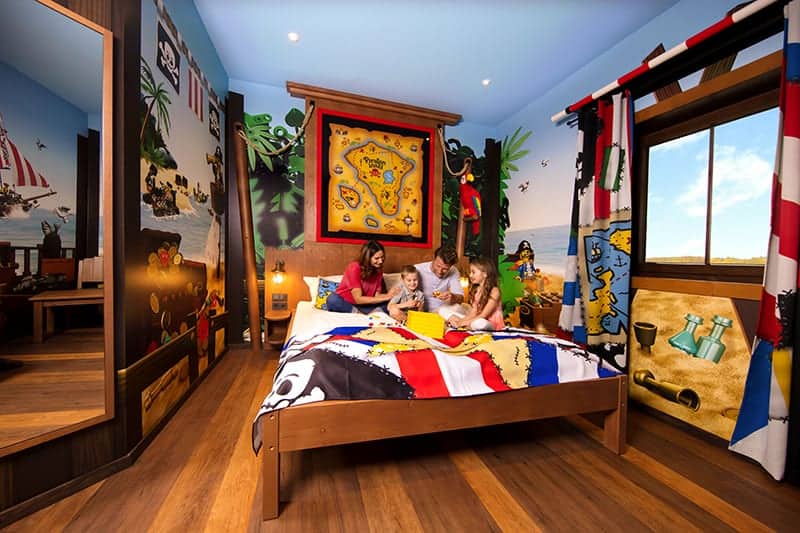 This will cover approximately 70 hectares, which makes up two-thirds of the site. The remaining space will potentially be used for future expansions.
It was previously confirmed that the Walloon Government was in negotiations with Merlin for a Legoland theme park in Belgium, located at the former Caterpillar site in Gosselies.
Earlier this month, Legoland Windsor Resort unveiled its multi-million-pound land, Lego Mythica: World of Mythical Creatures.
Lego Mythica is the single biggest investment and largest expansion at Legoland Windsor since it opened in 1996. The attraction features the first flying theatre in the UK.
Images: Merlin Entertainments