Saudi Arabia's Public Investment Fund (PIF) has announced a new tourism project called THE RIG, that will repurpose offshore oil platforms. THE RIG will be located in the Arabia Gulf, covering an area of over 150,000 square metres and offering hospitality, adventures and aquatic sports.
This new project aims to add to the local economy as well as the region's tourism and entertainment offer, which is one of PIF's key strategic sectors. It is also in keeping with the country's efforts in sustainability and will follow best practice in terms of the preservation of the local environment.
Adventure sports and more
THE RIG is an innovative new tourist attraction that expects to bring in tourists from across the globe, and also visitors from around the GCC. It will include several attractions and experiences, with three hotels, several restaurants, helipads and extreme sports.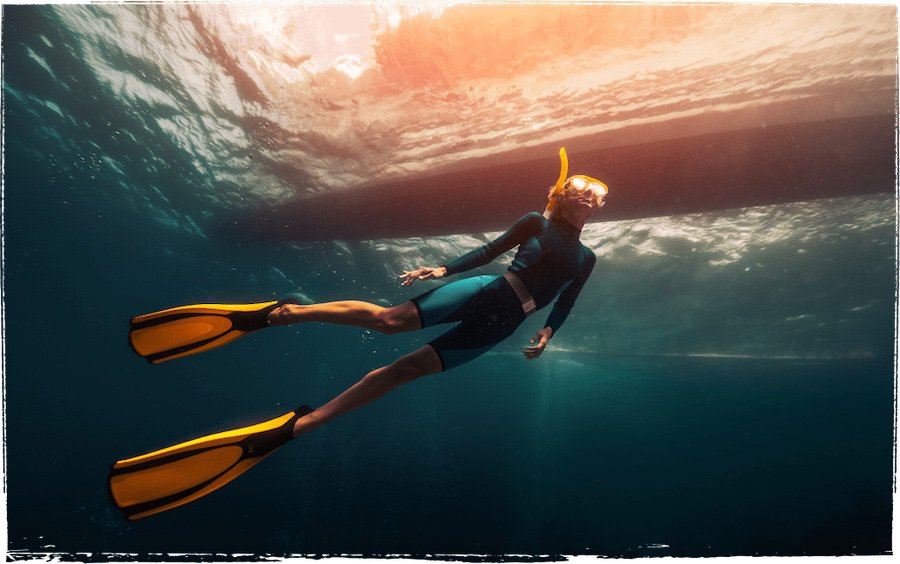 "This is no theme park – it's an extreme park, an entirely new playground of adventure," says THE RIG website, "Test your limits at bungee, board and base jumping. Top your best on wing and water. Then catch your breath – you've barely begun. Explore our state-of-the-sport platform, enriched with our world-famous Saudi hospitality."
The project is part of PIF's strategy 2021-2025, boosting innovation in the country's tourism and entertainment sectors in line with Saudi Vision 2030. Other projects developed by PIF in line with this strategy include the Red Sea Development Company, Alsoudah Development Company and the Cruise Saudi Company.
Last month, PIF announced that it is combining two of these giga-project developers, with the Red Sea Development Company (TRSDC) taking over Amaala. TRSDC's Red Sea Project and Amaala are adjacent giga-projects. The project developers will soon become a single entity under the Red Sea Group in order to cut costs and enhance synergies.
Saudi Arabia is developing a host of giga-projects as part of Vision 2030 in order to diversify the kingdom's economy away from oil.