wiegand.maelzer GmbH, a leading water ride and attraction provider, has announced the end of an era with the departure of Rainer Maelzer. The company is rebranding under the new name of wiegand.waterrides GmbH. 
wiegand.waterrides has emphasised that everything will remain the same for customers and partners despite the change of leadership. Rainer Maelzer has decided to leave the company after 12 successful years at the helm. During this time he has overseen much international and cooperative development at the company, as well as several awards wins.
Maelzer's longtime business partner and managing director, Hendrik Wiegand, will be taking over the reins at the company. He has the support of the existing team of staff, as well as the authorised signatory Thomas Schmitt, who has 27 years experience in the industry.
wiegand.waterrides at IAAPA Expo Asia
The company will be at the IAAPA Expo Asia where it will showcase the rebrand, along with fresh design and product ideas. "The team is looking forward to a promising future and will keep surprising you with exciting innovations," the company states in a press release.
The team is also available at its existing office in Starnberg near Munich. The stainless steel and FRP products will continue to be manufactured by the production company Josef Wiegand GmbH & Co.KG. The team's experienced project managers will continue working on new projects.
wiegand.waterrides GmbH is also planning to collaborate with WhiteWater West Industries Ltd. The worldwide SlideWheel license was sold to WhiteWater in April 2019.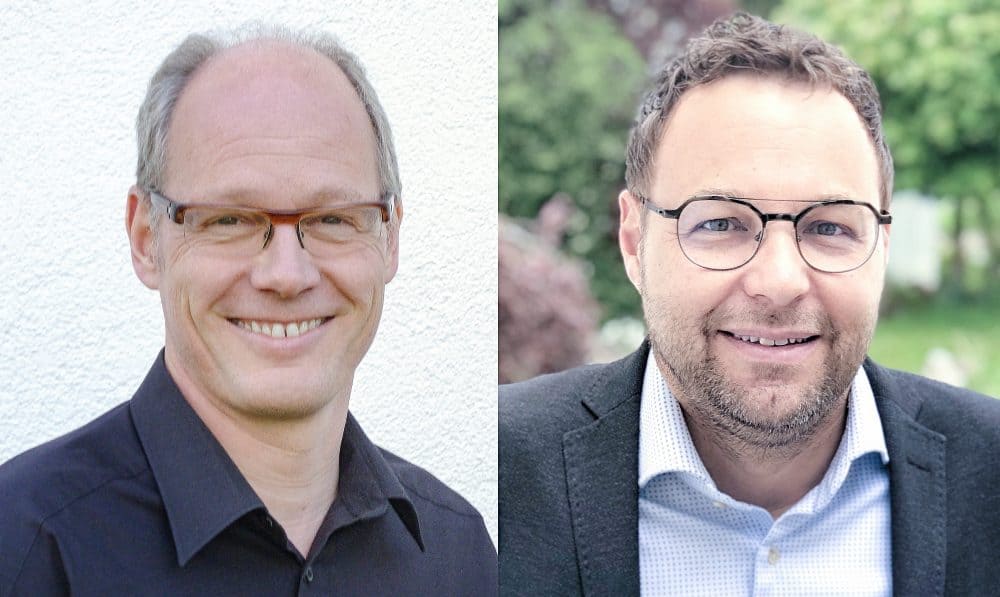 An award-winning company
Under Maelzer's leadership, the company has become a global player in the industry. He has contributed to the development of many much-loved European water parks, such as Therme Erding. The company is trusted by customers worldwide as an innovator in the waterpark industry. It is also a leading supplier of attractions to cruise ships.
The company has received many prestigious awards, including the THEA Award, the IAAPA Impact Award and the European Star Award.