Emmy Award-winning RWS Entertainment Group has teamed up with iconic Manhattan supper club, Feinstein's/54 Below, and Azamara Club Cruises, to bring Broadway glamour and entertainment to the high seas.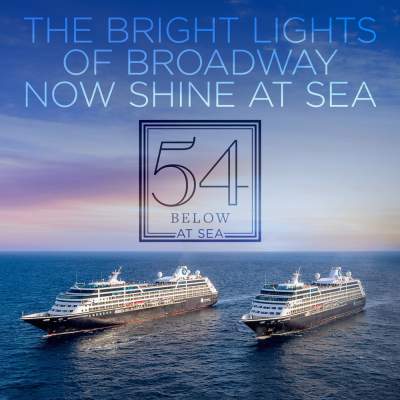 RWS is creating a brand new experience that will reimagine the ships' Cabaret Lounge as an elegant and intimate performance space in the style of Feinstein's/54 Below in New York.
Raising the bar of cruise entertainment to a whole new level, the programme will include dazzling performances from a host of Broadway stars and exciting new talent.
Among them will be Elizabeth Stanley (On the Town and Million Dollar Quartet), Daniel Reichard (one of the original breakout stars of Jersey Boys), as well as cabaret star and Sirius XM radio personality, Christine Pedi.
What's more, guests will be able to enjoy a full menu, washed down with drinks inspired by Feinstein's/54 Below cocktails.
Bringing innovation to entertainment programming
"The cruise line industry has seen a surge of enthusiasm and momentum behind innovations from itineraries to onboard technologies," explains Ryan Stana, CEO of RWS Entertainment Group.
"Through our collaboration with Azamara Club Cruises, we are excited to bring innovation to entertainment programming as well."
RWS is North America's largest provider of branded stage shows and experiences. Back in September, the company transformed the Golden Ticket Awards venue into a circus-themed burlesque club featuring  circus memorabilia, evocative lighting and top level performances from burlesque dancers and contortionists.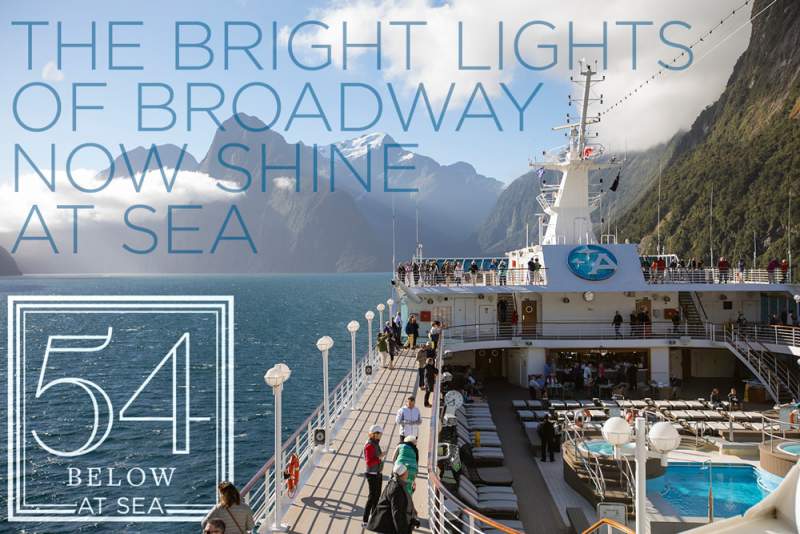 The latest collaboration looks set to be equally immersive and is understood to be the first overarching branded guest entertainer experience at sea.
"We look forward to providing guests with vibrant onboard entertainment to enhance their experience while sailing with us," adds Larry Pimentel, President and CEO of Azamara Club Cruises.
The new programme launches this winter.
Founded in 2003, RWS continues to grow its presence worldwide. Clients include Holland America Line, Hard Rock Resorts, Prada, NBCUniversal, Cedar Fair, Hershey Entertainment and Resorts, Westfield, Mattel and more.