Meow Wolf co-founder and CEO Vince Kadlubek is stepping down as CEO and taking on the role of executive advisor. He announced the news via a blog post on Meow Wolf, an innovative artainment attraction.
Vince Kadlubek said he's "excited to move into a new phase" with Meow Wolf, where he will continue to serve on the board of directors.
"I am proud of what I have accomplished in my role, and I'm overwhelmingly grateful for the incredible team that I have had the honor to lead and collaborate with on this journey," he wrote.
"The viral phenomenon and rapid growth of Meow Wolf took us all by surprise, and I have done my best as CEO to manage and direct this energy towards success."
CEO role will be taken on by three chief officers
Kadlubek is moving from his position as CEO in order to focus on developing new skills, building key business development initiatives, and taking care of his personal health.
In the blog, he said he feels like he's "reached a ceiling" in his professional career.
"I recognize that I can become an even stronger asset for the company by choosing to learn more sophisticated techniques in hopeful preparation for returning as CEO in the future," he wrote.
The CEO role will be taken on by three chief officers at Meow Wolf – chief creative officer Ali Rubinstein, chief financial officer Carl Christensen, and chief of content Jim Ward.
New leadership will deliver Meow Wolf Denver and Vegas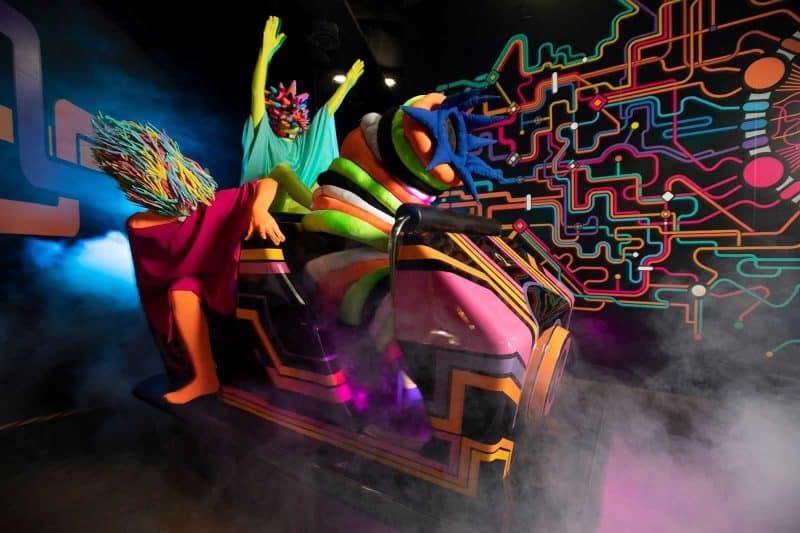 Rubinstein, Christensen, and Ward will work with founders, department heads and project leaders in delivering Meow Wolf Vegas and Meow Wolf Denver.
"This was certainly a hard decision for me to make, but it also comes with great joy and celebration," Kadlubek added.
He also said he's "grateful for the opportunity" to improve his skills as a leader and collaborator, and to recharge and clear his mind.
"I look forward to spending time on personal health issues that I've been ignoring, and I look forward to spending more time with my parents and my family here in Santa Fe."
Kadlubek has "reached a ceiling" in his career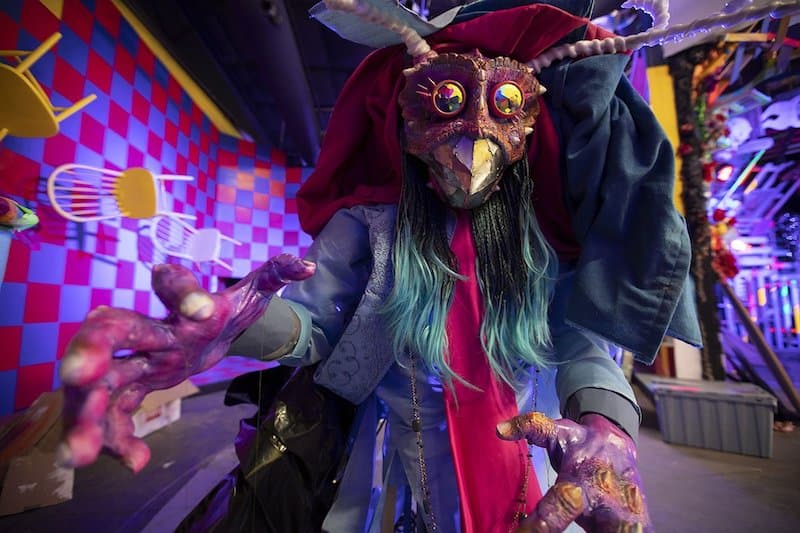 Earlier this year, Meow Wolf and Denver's Elitch Gardens opened Kaleidoscape, the world's first artist-driven dark ride.
blooloopLIVE
Vince will be speaking at blooloopLIVE UK on December 5th in London. Find out more here.
Images: Meow Wolf