Nintendo has released its second quarter financial results, revealing plans to use its intellectual property (IP) "in areas that are new to Nintendo" such as theme parks.
Shuntaro Furukawa, president of Nintendo, said in the briefing: "We see the Nintendo character IP that has grown over the history of our video game business, nurtured by consumers, as an increasing strength for our company.
"We are proceeding to utilize our IP in areas that are new to Nintendo," Furukawa added.
"By bringing Nintendo IP to new areas, we can continually generate touchpoints with consumers who have stopped playing Nintendo games as well as with those who first encounter Nintendo IP in a context outside of games."
Super Nintendo World attractions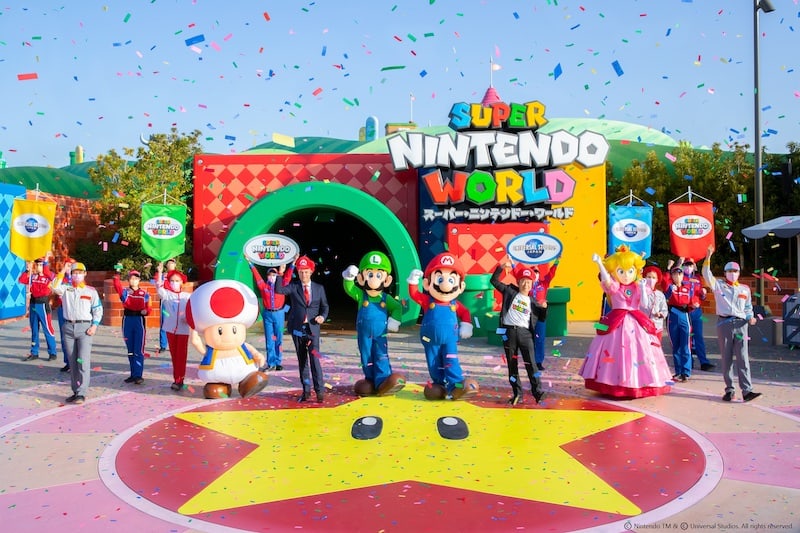 Super Nintendo World opened at Universal Studios Japan earlier this year, an immersive space for innovative technology, themed rides, interactive entertainment and Nintendo characters.
"Ultimately, our goal is for contact with Nintendo IP to awaken new interest in the Nintendo game experience, or to inspire a return to that experience and our integrated hardware-software proposition," Furukawa said.
"By expanding Nintendo IP, we want to dramatically broaden our consumer base and maintain good long-term relationships with the consumers we attract."
Furukawa said Super Nintendo World in Japan is expanding to include a themed area inspired by Donkey Kong, and confirmed that Nintendo attractions are opening in Hollywood, Orlando and Singapore.
Nintendo adding Donkey Kong area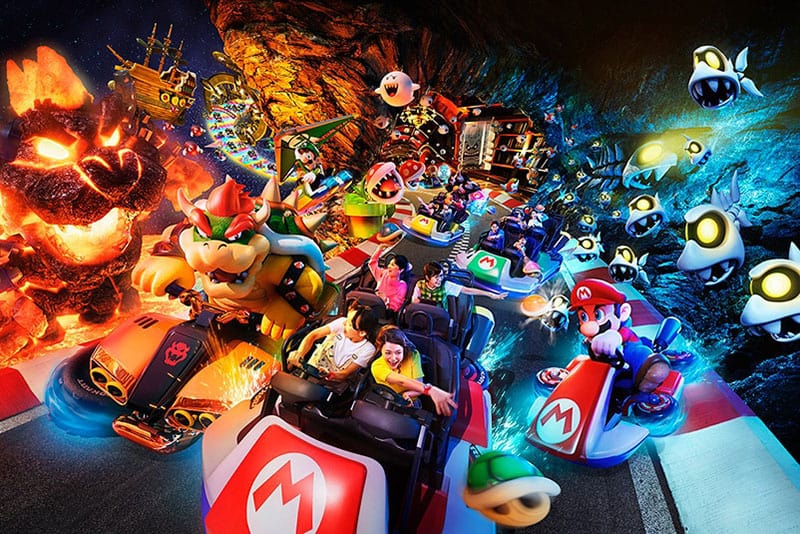 "In addition, as was announced in September, preparations are underway to expand Super Nintendo World at Universal Studios Japan with a new Donkey Kong-themed area, scheduled to open in 2024," he said.
"The next Super Nintendo World to open after Osaka will be in the US, in Hollywood. And after that, we plan to build new areas in Orlando and in Singapore."
Earlier this year, the company revealed plans to open a museum called Nintendo Gallery in Kyoto by spring 2024. The attraction will exhibit popular Nintendo gaming products.
Images: Universal/Nintendo