Nintendo has shared plans to take its intellectual property (IP) to "a variety of settings" beyond video games. Nintendo is currently working on Super Nintendo World attractions at Universal.
In an interview with Famitsu, Nintendo game developer Shigeru Miyamoto opened up about taking Nintendo IP to "a variety of settings" (via Nintendo Everything).
"I intend to keep trying to create something new that brings smiles to people around the world without focusing too much on what we have already created," said Miyamoto.
"We want to expand our video game characters to a variety of settings – not just in games, all while keeping their value."
"In other words, we'll be collaborating with various other companies," he added.
Shigeru Miyamoto reveals plans for Nintendo IP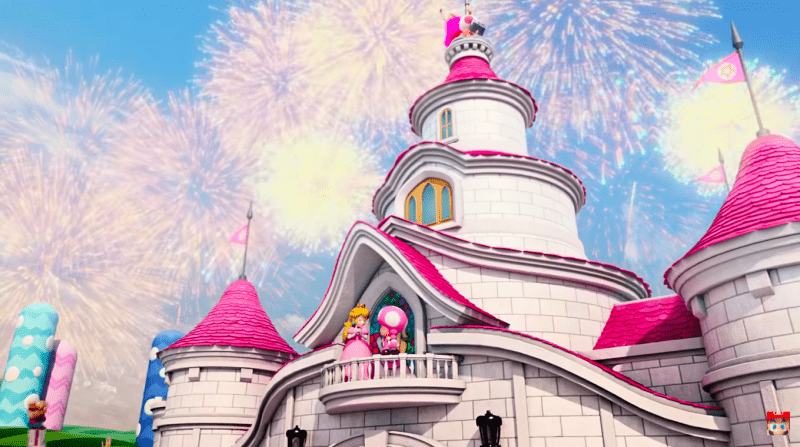 "If we're able to accomplish that, we can create more opportunities for people to make contact with our characters on a much larger scale than usual," said Miyamoto.
It was recently confirmed by Comcast Corporation execs that Universal Orlando Resort's Epic Universe will house a Super Nintendo World when it opens in 2023.
Universal Studios Japan will be the first Universal theme park to include Super Nintendo World, followed by attractions in Hollywood, Orlando and Singapore.
Super Nintendo World will combine the real world and video games, with visitors able to use a wearable wristband, called a Power Up Band, alongside a smartphone app.
Super Nintendo World heading to Japan and Orlando
https://youtu.be/fTSA709zNzY
The expansion will feature Peach's Castle and Bowser's Castle, as well as state-of-the-art Super Mario Kart and Yoshi's Adventure rides. It will also boast shops and a restaurant.
Nintendo previously released a new music video from Galantis and Charli XCX, which you can watch above, to promote Super Nintendo World at USJ.