Peanuts Worldwide, the much-loved global brand, is teaming up with the team behind The Dr Seuss Experience, NERF Challenge and NightGarden to celebrate its 70th Anniversary.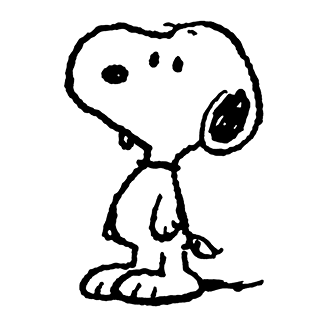 Peanuts Worldwide has announced that it is working with Kilburn Live, the Live Events division of Kilburn Media, on a new immersive experience featuring the iconic IP based on the comics by Charles Schulz. Kilburn Media is an entertainment company that produces quality original content.
As Snoopy and friends gear up to celebrate the 70th anniversary of the first Peanuts strip, the two companies are collaborating on a family-friendly journey, featuring the beloved characters. The attraction will showcase the timeless appeal of the Peanuts world and will be released later this year.
Bringing pop culture to life
"Partnering with Peanuts to bring such a classic piece of pop culture to life is an absolute privilege," says Kilburn CEO Mark Manuel. "These characters are recognized and beloved globally, so we are looking forward to giving our guests the chance to step inside their world through this unforgettable experience."
"Peanuts is a brand that is a true family tradition," says Craig Herman, Senior Director, Category Management at Peanuts Worldwide. "Parents and grandparents cherish the opportunity to share their love of Snoopy and Charlie Brown with the next generation, and what better way to do so than through a Kilburn Live experience."
Kilburn Live has launched several successful live entertainment projects, including 2019's The Dr Seuss Experience and NERF Challenge activations, both of which are currently touring. It is also responsible for the popular NightGarden franchise, currently being enjoyed by audiences in Miami, Florida and Saudi Arabia.
Peanuts has grown from a comic strip to an IP with a dedicated worldwide fanbase. As well as Peanuts Woldwide's robust consumer products business, the company also recently released new content on Apple TV+.
In 2018, Peanuts signed a Space Act Agreement with NASA, in order to inspire a new generation to be interested in STEM subjects. The relationship between NASA and Peanuts dates back to the 1960s and the Apollo missions.
Fans of Snoopy and the gang can also enjoy the Charles M. Schulz Museum in Santa Rosa, California, which is dedicated to the artist's life and work.