The widespread shutdown of attractions such as theme parks, museums, zoos, aquariums, FECs and more has meant that many of us are now working from home. What are the best ways to adapt to this new way of working caused by the global coronavirus (COVID-19) pandemic?
Working from home might be a new concept for some of our fellow attractions industry professionals. However, here at Blooloop, working from home is the norm. In this post, the Blooloop team shares some of our top tips, in the hope that it will help during this period of self-isolation.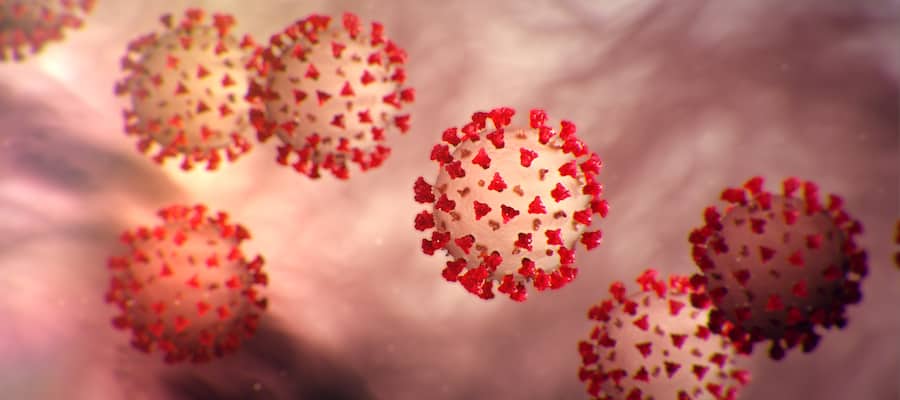 1. Make sure you get natural light
Alice Sarsfield-Hall, Business Development, recommends choosing the location of your workspace carefully, to ensure you are getting enough natural light.
"I always try and work near a window as I find that exposure to natural light helps me to feel more awake and more productive during the day. I overlook the garden, so I also look at the birds. It's a nice distraction when I've been staring at a computer screen for several hours!"
Self-isolation can take its toll on mental health, but fresh air and daylight can help.
2. Change your focus
We all know that staring at a laptop screen or computer monitor all day can lead to things like eye strain and headaches. Ella Baskerville, our Business Development Manager, says she makes sure that she focuses on a different point every now and then.
"It's important to not give yourself sore eyes from staring at the screen for too long. Try to look out a window or across a room to change the focus for your eyes and give them a break!"
This is one that all people whose work is mainly computer-based should pay attention to anyway, whether in the office or at home. Just because you are not at your usual desk during self-isolation, don't get into bad habits!
3. Get ready for work
The perception of people who work from home is that we are always lounging around in our pyjamas. No judgment if that is how you like to work (unless you have a video call to attend!) but you might find getting dressed helps you focus on the workday ahead.
"Get dressed, do your hair and put make-up on if that's what you would usually do for work," says Bea Mitchell, Blooloop Journalist. "Every morning, I shower, get dressed and do my hair and make-up. I even put my jewellery on. I'm far more productive when I don't feel like a mess, and it's far more likely I'll pop out for some fresh air too."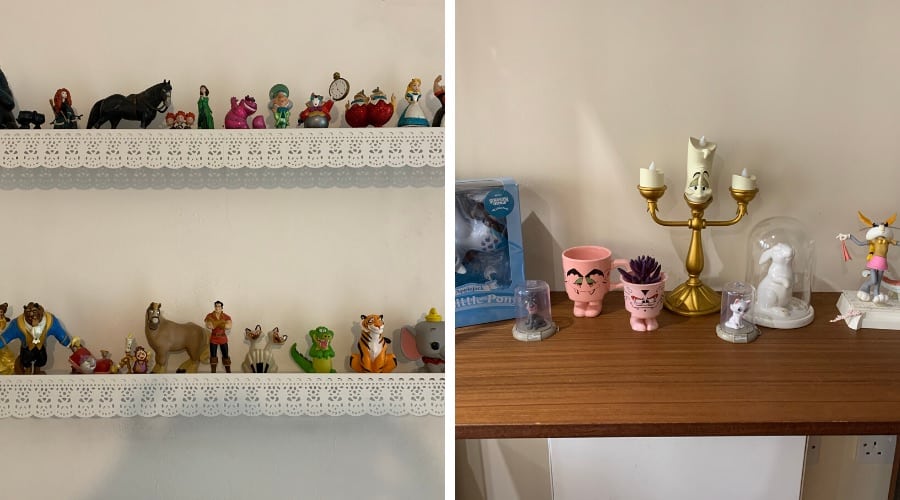 Put on the same kind of clothes that you normally wear to the office. This might help you to switch into 'at work' mode.
4. Stick to a routine while working from home
Working from home might seem like a welcome break from the usual morning pre-work routine during this period of self-isolation. However, it can be helpful to try and stick to a schedule as much as possible, to prepare you for the day ahead.
"I still do all the things I used to do when I went to an office for work," says Charlotte Coates, Features Editor. "I set my alarm, I have breakfast, shower and get dressed, do some yoga. That way, when I sit down at my laptop at 9 am I'm awake and ready to go."
Rachel Read, Blooloop's Director agrees:
"Keep regular hours and make sure you take a break and walk around. We have dogs. Walking them in the morning, at lunchtime and in the evening really helps mark out the day's structure."
Commutes aren't known for being fun, but they do give you a space to transition from home to work. Setting a morning routine can provide this space, in the absence of your usual car or train journey. If you usually listen to an audiobook on the tube, for example, why not set aside 20 minutes after breakfast to do the same from home?
View this post on Instagram
5. Have a defined workspace
You don't normally bring the things you do to unwind into work, such as watching TV or reading a book at your desk. So why would you start bringing work into your personal space? Having a defined work area, if you can, is key.
"I think it's really important to have a separate workspace," says Ella. "So, no working in bed or on the sofa. This means you can be in the right mindset to begin working in the morning. And at the end of the day, you can then leave work behind to relax, put the laptop down and close the door on it."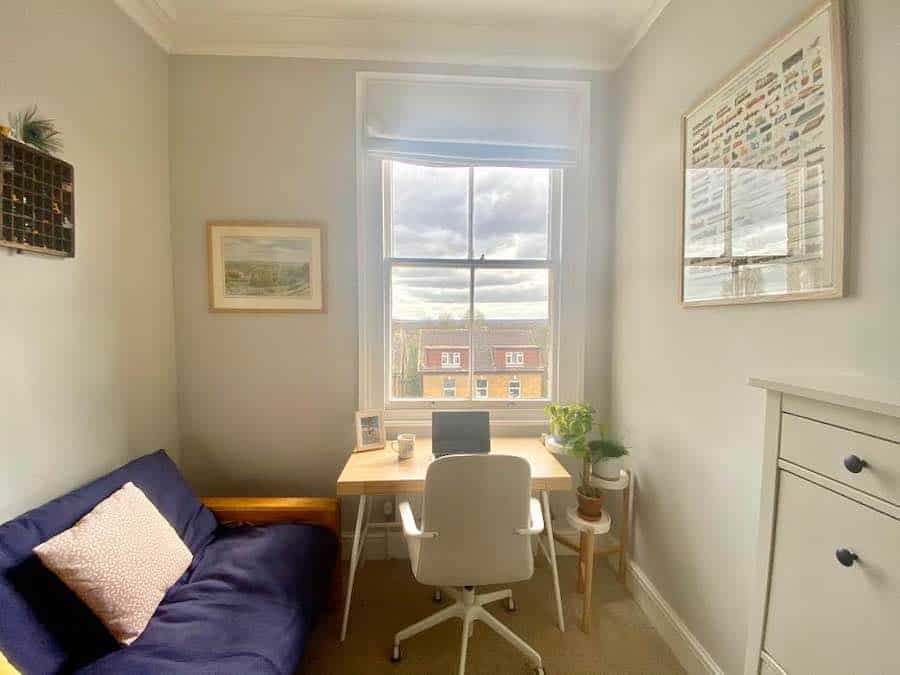 During this period of self-isolation, this will also help to remind you to finish work on time too, and not be tempted to write just one more email.
6. Keep in touch while working from home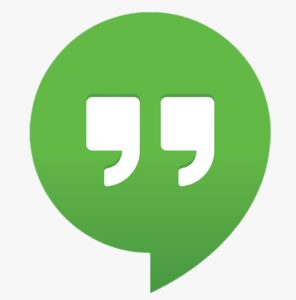 It can be quite lonely working from home. While the peace and quiet is nice at first, you might find yourself missing the office chat. Self-isolation does not mean cutting yourself off completely. Try and make time to socialise with your colleagues for a non-work chat sometimes.
"I think it's really important to make time and a place for an informal chat like you would if you were working in an office," says Rachel. "So, we do our work "talking" through Google Hangouts and Skype. We also have a "watercooler" Google Hangout group where we can chat informally. It's nice to go into this on Friday afternoon to see what people have planned for the weekend, or on Monday morning for a catch-up. Bea is really funny, she always makes me laugh.
"It's easy to be insular and get caught up in what you're working on when you have your head down at home. If you're not in an office environment then you don't get to see visual cues about what's happening in your colleagues' lives. For example, there are no birthday cakes. And it's hard to pick up if someone is anxious or excited from a chatbox. In addition to work stuff, I use Google Calendar and to-do lists to help me remember birthdays or important personal events. You can also schedule gift vouchers on Amazon."
7. Stay active
Working from home during self-isolation is almost always going to be more sedentary than going to work in an office. There's no walk to the tube or cycle to work, no flights of stairs to climb. But it is important to make sure you try and stay active. Make sure you stand and stretch and take a walk around every now and then.
Luckily, it is easy to fit in exercise when you work from home, says Charles Read, Managing Director.
"Working from home gives you the opportunity to fit exercise around your work more easily. I like running, and I can get my trainers on and be out of the door five minutes after I've turned off my laptop.
"It also gives you an opportunity to see what your pets are up to during the day … the answer is not much!"
Supporting each other in the attractions industry
It is an unprecedented time for our industry. We hope all our friends and clients in the attractions industry are staying safe and well. For resources on how to deal with the coronavirus pandemic, please visit IAAPA's help page here. You can also find useful information on the AAM and MA pages.
Blooloop will be posting a weekly update to keep you up to date with the latest developments within the sector.
We will also be publishing a summary of Dexibit's webinar shortly. Entitled "Visitor attractions managing through crisis: COVID-19", this was a collaboration between Dexibit, IAAPA, AAM and Blooloop. It featured expert advice on crisis management.