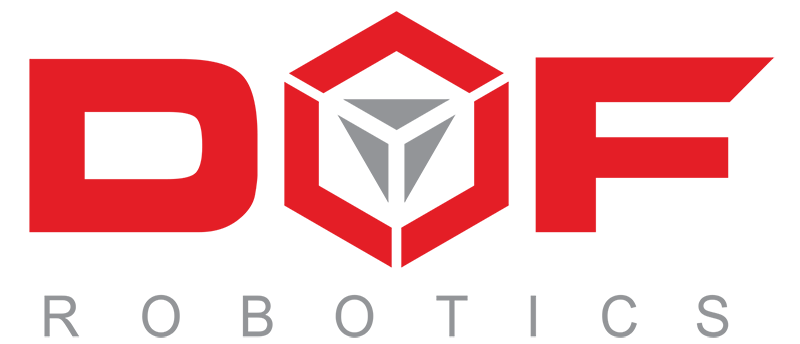 We produce the fastest and most dynamic 6 Axis 6DOF Simulation Motion platforms of the Amusement Industry.
At DOF Robotics, we develop and produce 6 DOF Simulation Platforms, 4D cinemas, Dark Rides, Flying Theaters, VR Solutions, Drive simulators, Flight simulators.
Our Hurricane 360 VR won a IAAPA Brass Ring Award for the Best New Product in 2016.
Our other products include: Riot, Supernova, Twister, Explorer and Atlantis.
DOF Robotics – Global installations
We have have installed our products at over 200 locations all over the world. The key to our success is the high level of simulation reality and the high speed that gives a large adrenalin rush with accurate and stable synchronisation.