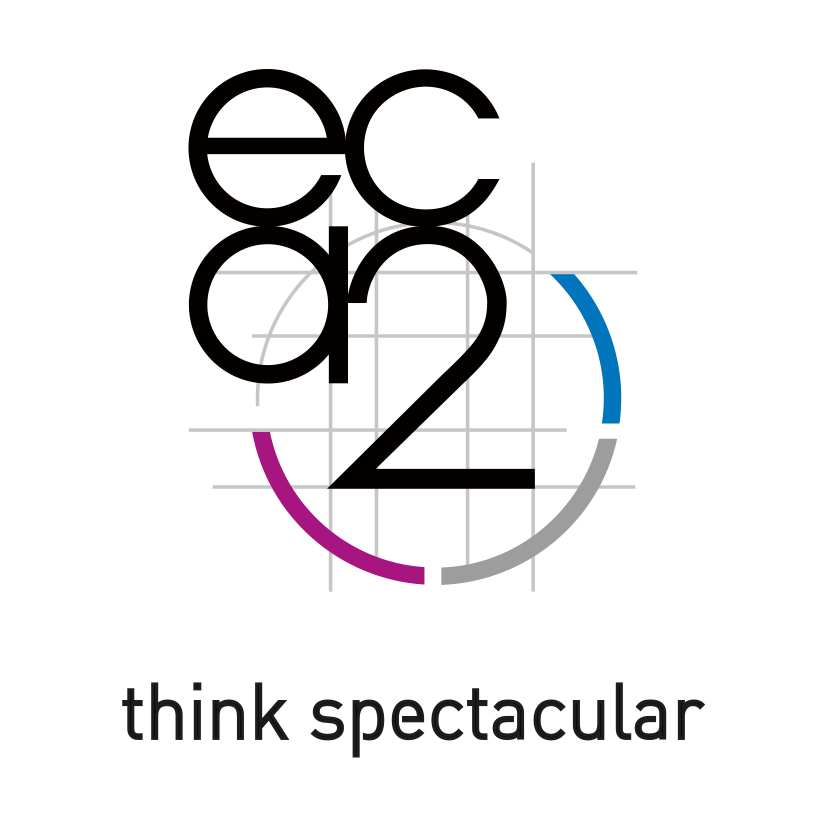 ECA2 is internationally known in the field of multimedia shows thanks to its technical expertise, creativity and know-how in complex project management.
ECA2 is a cohesive and highly skilled team, which is organised to set up and manage both artistic and technical aspects more specifically for worldwide ceremonies, indoor and outdoor, day and night, permanent or semi-permanent events and shows.
With its headquarters in Hong Kong, the company now spans several continents with offices in Paris (creative heart), Dubai, Hong Kong, Shenzhen.
Over the past 30 years, the company has successfully performed more than 70 tailor made spectacles for olympic ceremonies and sporting events, world expos, theme parks, high-end tourism Destinations, mixed-use areas…