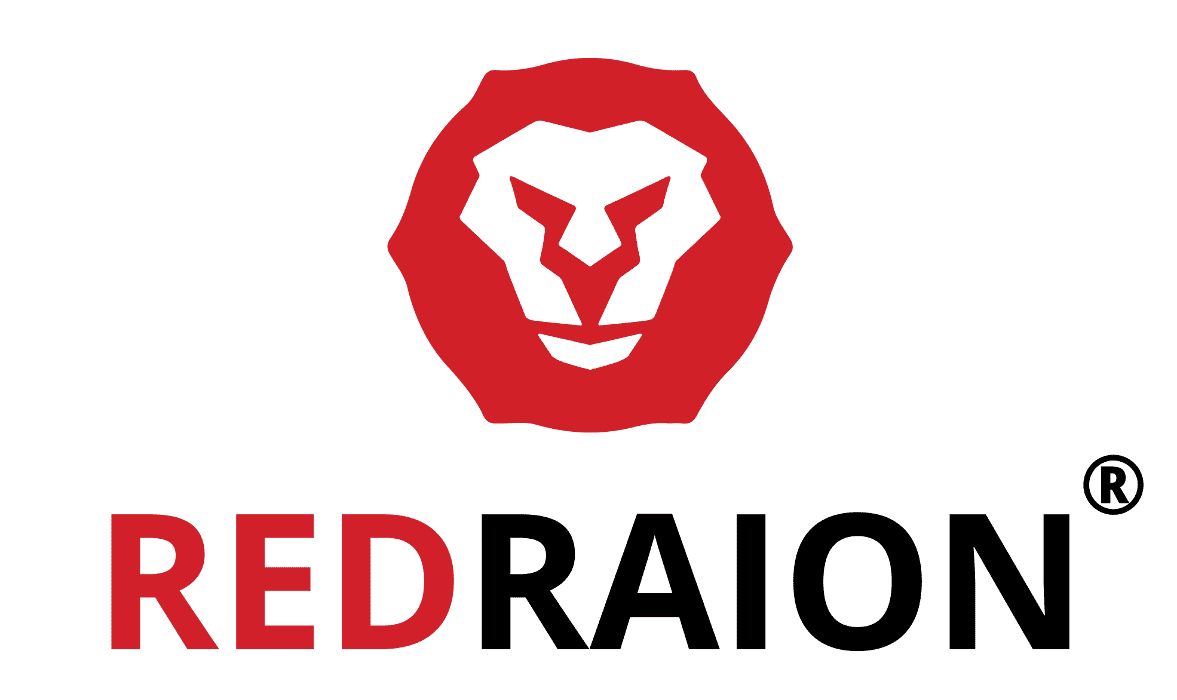 Red Raion is the first VR movie production company in the attractions industry, for the most advanced theaters and simulators.
Red Raion works with theme parks, aquariums, zoos, malls, visitor centers, museums, brands. Our main target are the facilities that are looking for a brand new way and brand new multi-sensory content to amaze their audience.
Why did we decide to focus on emotions? Because the rest is just not as important. Emotions give value to experiences and make them more real, authentic, true. And there are no stronger emotions than the ones that involve you in first person. Which do you prefer? Travelling and enjoying the world through your eyes or seeing the pictures your friends took during their trips? This is why we produce virtual reality contents. The people in your audience want to be heroes of incredible stories and they want to experience them in first person. They can't just sit back and watch.
Immersive movies are not made equal. Having a look to a movie library is enough to become aware of it: catalogs full of movies produced who-knows-where, sold by distribution companies that only try to grab as much products as possible without caring about quality. We are not a distribution company. We actually produce movies, we don't license other's products.
In-house production, fast and efficient service
Dealing with distribution companies always leaves you with a lot of questions on your mind. "Who made this movie? Where did they produce it? Why is the style so different from the other film here if both are sold by the same company?" Forget about these issues. We like to work in a transparent, fast and efficient way. We don't want other professionals of our same field to waste their time because of us. We work in partnership with some of the leading companies in multi-sensory experiences design to provide you with the most advanced solutions both software and hardware wise within the shortest time period.
We want to be absolutely clear: our films are produced by us and are made with that care and that quality that make made-in-Italy products recognized and esteemed worldwide. When you watch a film in our portfolio, you can be certain that it is produced by us and, if you want it, you can directly talk with the company who made it, without having to deal with any middle-person.
Forget about endless phone calls around the world just to discuss one topic. Your next immersive film is closer than you think. Brace yourself: the most exciting ride films ever made are here for you! Your audience is going to love them.