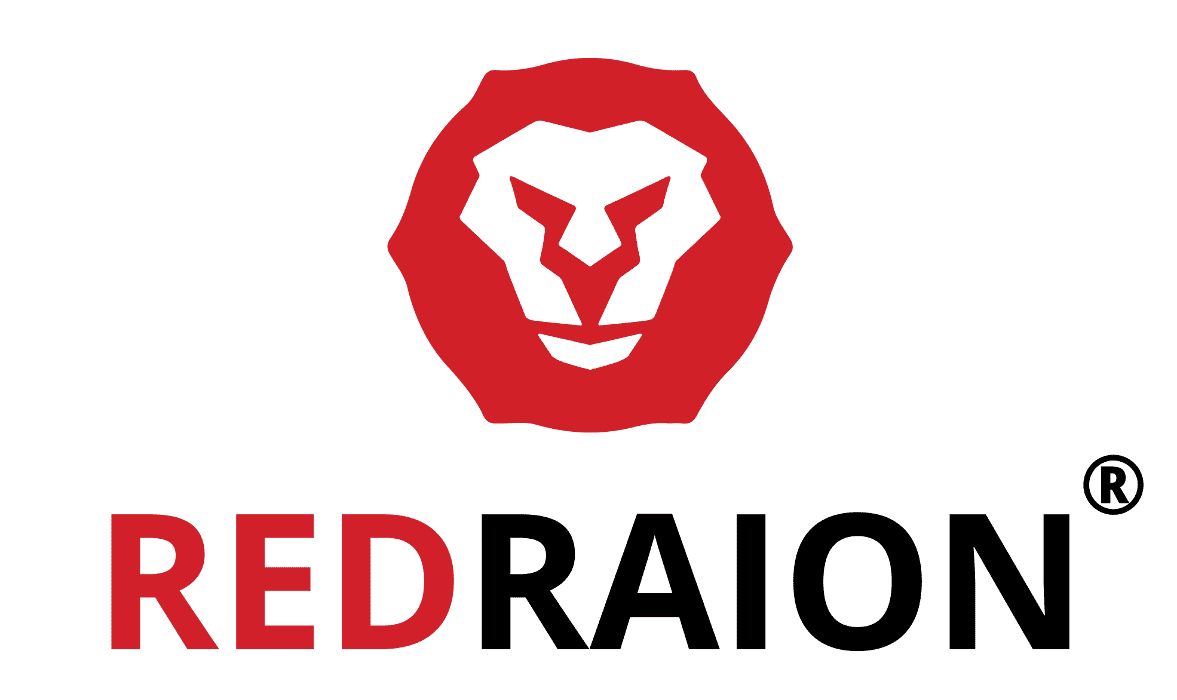 Red Raion is the leading studio for CGI content production for the attractions industry.
Red Raion works with theme parks, shopping malls, visitor centers, museums. They produce original CGI content for media-based attractions. The company holds a collection of titles for VR, as well as XD and Dome. Moreover, they create innovative custom-built content for venues with strong thematization and have successfully worked on a wide range of projects including immersive tunnels, VR roller coasters, custom simulators, and dome theatres.
The company's goal is to help their clients keep an updated CGI video library with attractions-focused content when these work in a venue that doesn't have a strong thematization, as well as being able to help those who deal with strong themes to create custom-built content.
Red Raion knows what the audience really wants. They want to live dynamic adventures and want to feel things they cannot replicate elsewhere. This is possible only with the right mix of storytelling, special effects and motion programming.
Emotions give value to experiences and make them more real, authentic, true. And there are no stronger emotions than the ones that involve you in the first person. Which do you prefer? Traveling and enjoying the world through your eyes or seeing the pictures your friends took during their trips? When Red Raion produces new CGI content they keep this in mind. The people in your audience want to be heroes of incredible stories and they want to experience them in the first person. They can't just sit back and watch.
CGI contents are not made equal. Having a look at a content library is enough to become aware of it: catalogs full of titles produced who-knows-where, sold by distribution companies that only try to grab as many products as possible without caring about quality. Red Raion is not a distribution company. They actually pro
In-house production, fast and efficient service
Red Raion can count on a collection of VR titles, but also produced content in XD and Dome formats, and exciting custom-built titles for those venues with a strong thematization all created with the same focus on media based attractions.
For this reason, the company knew that VR in their brand identity was too limiting and wanted to move away from companies such as Distributions, Generic and Local companies, and the Hollywood studios.
As a matter of fact, the industry was counting on Distributions, who don't produce the content they sell but just work selling the ones created by others. Or Generic and Local companies, who are focused on other types of 3D works with no or little connection to the attractions industry. And then there are the Hollywood studios that work producing top feature films, TV series, live action movies, and cartoons but for the big screen, which is totally different.
What Red Raion wants to do is to stand out by being an in-house production studio that is only specialized in the production of contents for the attractions industry. They want professionals in the industry of fun to see them as the CGI content partner specialized in media based attractions.
The company works in partnership with some of the leading companies in VR, multi-sensory, and Dome experiences design to provide professionals with the most advanced solutions both software and hardware wise within the shortest time period.
Their contents are all produced by them in-house. When you watch a title in their portfolio, you can be certain that it is produced by them thus if you want to, you can directly talk with the company who made it, without having to deal with any middle-person.
Forget about endless phone calls around the world just to discuss one topic. Brace yourself: the most exciting CGI titles ever made are here for you! Your audience is going to love them.