The Imagine Children's Museum is continuing plans for a four-floor expansion with an investment of $25 million, nearly doubling the size of the museum in Everett, Washington.
The children's museum, which has been closed due to coronavirus since March, has been busy raising funds for its $25 million goal.
Nancy Johnson, executive director of the Imagine Children's Museum, told The Daily Herald: "We were doing so well, we were almost at the halfway mark.
"Then COVID knocked on the door. Like everyone, we had to say, 'Now what?'"
According to the publication, the museum purchased a parking lot adjacent to its current home more than a decade ago. The site will house the four-storey expansion.
"We are taking this head on," said Johnson, who added that the "project will bring jobs and economic vitality".
Expansion going ahead despite COVID-19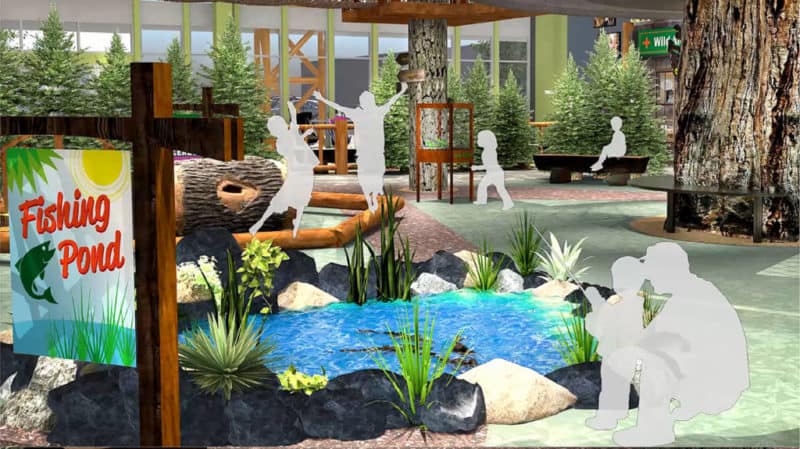 Although Johnson did not name a design team or construction company, she suggested that work could start by February 2021 and complete in 2022.
The Imagine Children's Museum recently received a $500,000 grant from the MJ Murdock Charitable Trust, based in Vancouver, Washington.
"We are grateful for organizations like the Imagine Children's Museum that help inspire individuals and families, particularly young children, through engaging, playful learning," said Dr Steve Moore, executive director of MJ Murdock Charitable Trust.
"We're incredibly grateful to the Murdock Trust for their continued investment in our museum and in educational play for children," said Dr Clay Wertheimer, board president for Imagine Children's Museum.
The project's first floor will feature woodland habitats, a treetop canopy area, puppet theatre, fishing pond and wildlife rescue centre.
Museum recently received a $500,000 grant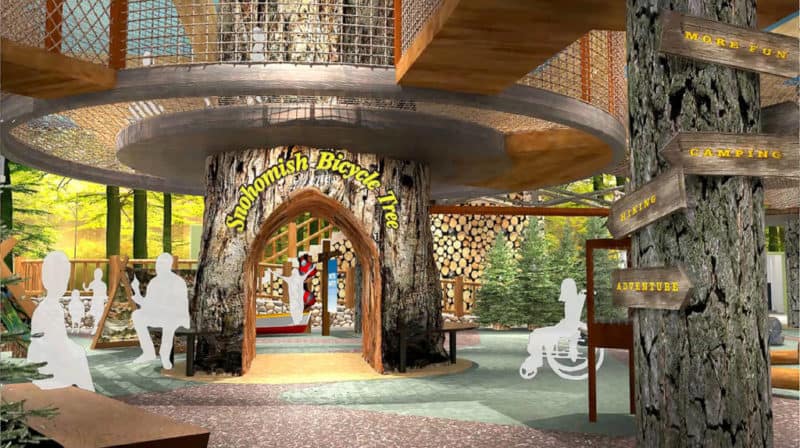 On the second floor, there will be an ecosystem exhibit with an intertidal aquarium, areas for hands-on engineering, an art studio and maritime exploration.
The third floor of the expansion will house an auditorium and restaurant, while the fourth floor will boast learning labs.
"A big goal of the expansion is more room for kids to enjoy exhibits by playing and interacting together with adults," said Johnson. "Today, grownups often have to stand aside to make space for all the children."
"We think it's going to be many years of healing," added Johnson. "The museum is a resource for children and families. Physically and emotionally, it's a safe place to be."
Elsewhere, the Guggenheim Museum approved a plan to become more inclusive and racially diverse, after accusations by employees of entrenched racism at the museum in New York.