By all accounts, last month's IAAPA conference in Beijing was a huge success, with record-breaking attendance and a very busy tradeshow floor.
While delegates to the show came from greater Asia, it was clear that the Chinese market was the focus. This point was driven home in IAAPA President and CEO Paul Nolan's opening address, when he reported that there are 59 new theme parks currently being developed in China.
Beginning in 2008 with its hosting of a magnificent Olympic Games, to its wonderfully executed Shanghai Expo in 2010, it became clear that China knew how to put on a good show. It is now apparent that the promise of an equally successful long-term leisure market in China is gaining momentum and quickly becoming a reality.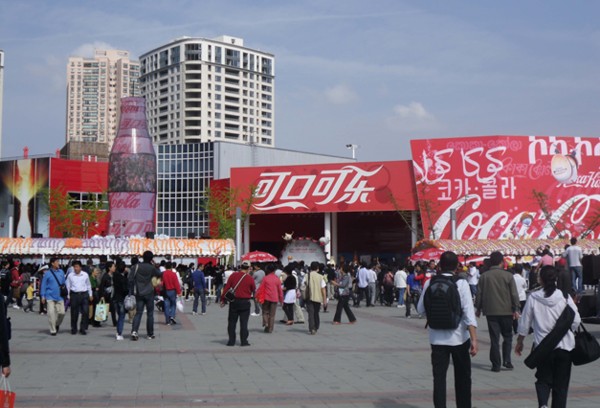 Iconic Chinese parks such as Ocean Park in Hong Kong and the various OCT parks have continued to evolve and deliver world-class guest experiences, while beautiful new parks from Chimelong prove that domestically developed projects can equal the quality and aesthetic standards of their Western counterparts.
Hong Kong Disneyland continues to grow and can certainly be viewed as a success. Building upon this knowledge and momentum, the eagerly awaited Shanghai Disneyland promises to set a new standard for attractions, while simultaneously localizing a global brand in an engaging and culturally sensitive manner. And, of course, the numerous Wanda projects and those being planned by other major developers are certainly creating a lot of buzz within our industry.
China's cultural landscape is changing just as fast, if not faster, than the leisure market, with thousands of museums in various stages of development. And while museum construction has sometimes outpaced the availability of experienced curators, researchers and directors, that gap is slowly narrowing due to a variety of new museum programs being offered at Chinese universities, as well as partnerships between organizations such as the Smithsonian and the Chinese Association of Museums to attract and develop a new generation of museum professionals.
JRA has had the great fortune to have been involved in several Chinese projects over the years, ranging from theme parks and attractions to science centers, children's museums and expo pavilions. Over the course of our work in China, we have noticed a positive evolution in the manner in which projects of this type are contracted, planned, designed and realized.
The initial growing pains, accompanied by two very different cultures working with one another, seem to be slowly subsiding, and an era of mutual understanding and respect is apparent. While issues such as how we work, receive payment and protect our intellectual property will continue to be discussed and refined, it is clear that both sides are realizing the benefits of finding common ground.
Early next year, JRA will celebrate the opening of China's first stand-alone children's museum in Beijing, a project we have planned and designed in close collaboration with the Children's Museum Research Center, China National Children's Center (CNCC) and Lao Niu Foundation. We are certainly excited about the opening of the museum. But perhaps more importantly, we are grateful to have been part of an enjoyable process through which the project has been developed and for the lessons we have learned along the way. From the outset, both parties placed an emphasis on collaboration, a value on communication and a commitment toward excellence.
More and more, these philosophies are finding their way into China's growing leisure and cultural industry. This cooperative spirit between East and West will not only result in more productive and enjoyable working relationships, but will also result in a better end product for our guests.