As museums and heritage attractions across the UK prepare for yet another reopening, many operators would be forgiven for thinking 'here we go again'.
Museums, like all of us, have spent the last 12 months being thrust in and out of lockdown, dragged up and down tiers, and forced to open and close so often that the phrase "permanent signage" feels like an Orwellian in joke.
It's easier to reopen than close, the sector agreed last summer; and then, it's easier to close the second time; and then, it's easier to reopen the second time. We're all adapting, and it's a testament to the resilience and innovation in the museum community.
But as we dust off reopening plans with something approaching practised ease, it's important to treat this (hopefully) final reopening with the most care yet.
Uk museums reopening to Last
This is a sentence that may age very badly indeed, but the UK museums reopening in April and May this year are the ones that have the highest potential to stick.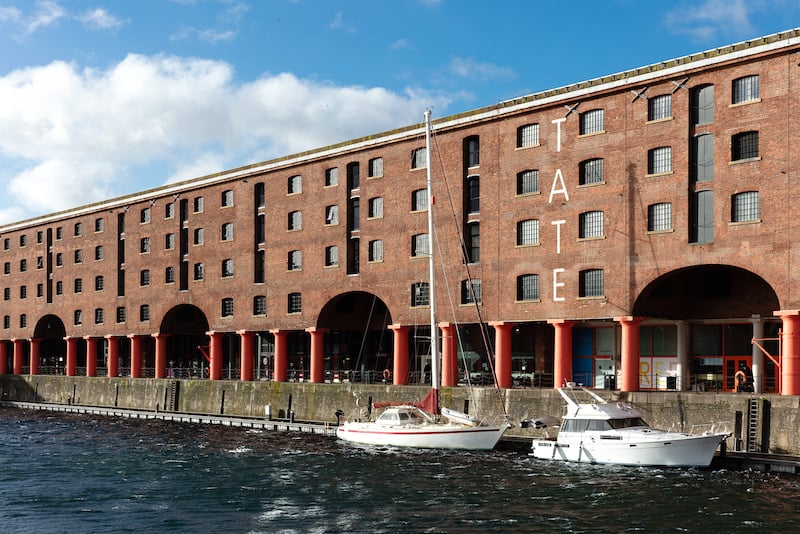 UK deaths have fallen sharply since January 2021, and there are now roughly the same amount of people in hospital with Coronavirus as there were in April 2020. It's the UK's highly lauded vaccine programme that offers the most hope, however.
As of last week, 43.4% of the UK population had received the first dose and with more clinical trials revealing positive results, the tentative green shoots of recovery are showing. Many are daring to hope that the worst may be over.
COVID-19 and the museum experience
If that is the case, museums are reopening into a world reliant on permanent, not temporary measures, to keep Coronavirus at bay. Our hastily purchased PPE and Perspex screens are due a rethink. What will we keep in this brave new world where Coronavirus looks set to remain our constant, if not quite as deadly, companion?
It's going to be fascinating to see what permanent impact pandemic-related hygiene has on design in the public domain, from museum spaces created with virus transmission in mind, to informational signage which, though possibly still required, will no doubt be downgraded from its fearsome yellow and black 'hazard' colour scheme.
We have yet to see COVID-19 measures interact with crowds in museums. However, this will surely be a factor in the 'new normal' with UK museums reopening. Large festivals and sporting events have already been announced for 2021, and although crowded indoor spaces are likely to take longer to re-emerge, it's hard to believe they won't play a part in the cultural renaissance many are predicting for the 2020s.
So, how do one-way systems and COVID-19 signage interact with crowd evacuation routes? How does social distancing work in emergency exits? These questions, as the temporary meets the permanent, are ones that this reopening may well force us to answer.
Rebuilding a Supportive Culture
One of the key priorities for UK museums reopening permanently has to be delivering a work culture that can fully support our museum staff. Front of House (FoH) teams have been amongst the hardest hit in the sector.
They are often on temporary or seasonal contracts, they were some of the most likely to be laid off when the pandemic hit, and those who have stayed have been through long and uncertain periods of furlough interspersed with concerns about increasingly difficult visitor behaviour and job security.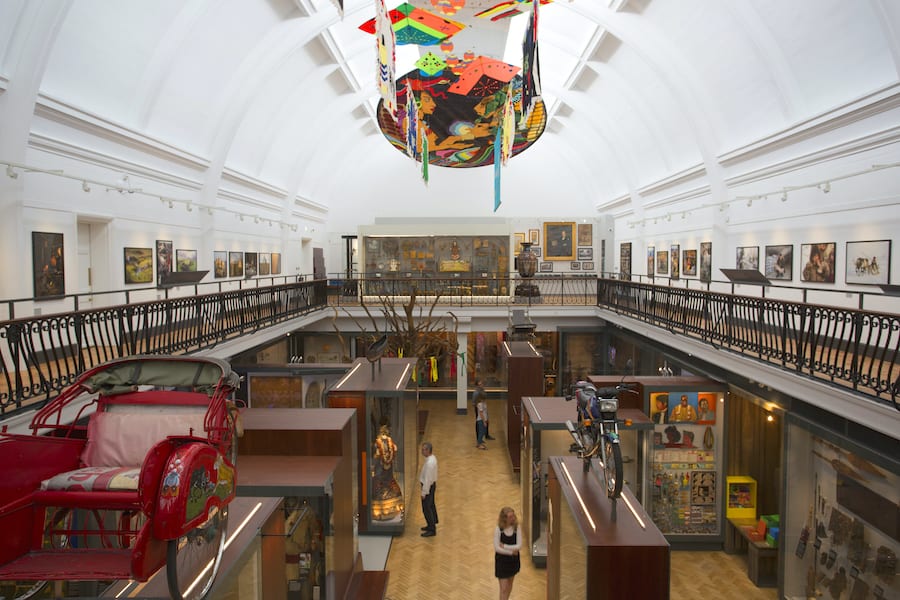 Given all they have been through, it's important to not assume staff will return to work with the same concerns and attitudes as last summer. Many commentators have labelled the current lockdown as the hardest one yet. Staff away from work may well have found it more difficult to cope in recent months.
That's why bringing staff back to work, especially those in front facing roles, needs to be handled with even more consideration this time around.
Support FoH staff as museums reopen
Don't assume that their input, ideas and attitudes to reopening won't have changed. Individual and group consultation remains really important, so if you manage teams, revisit those initial reopening conversations.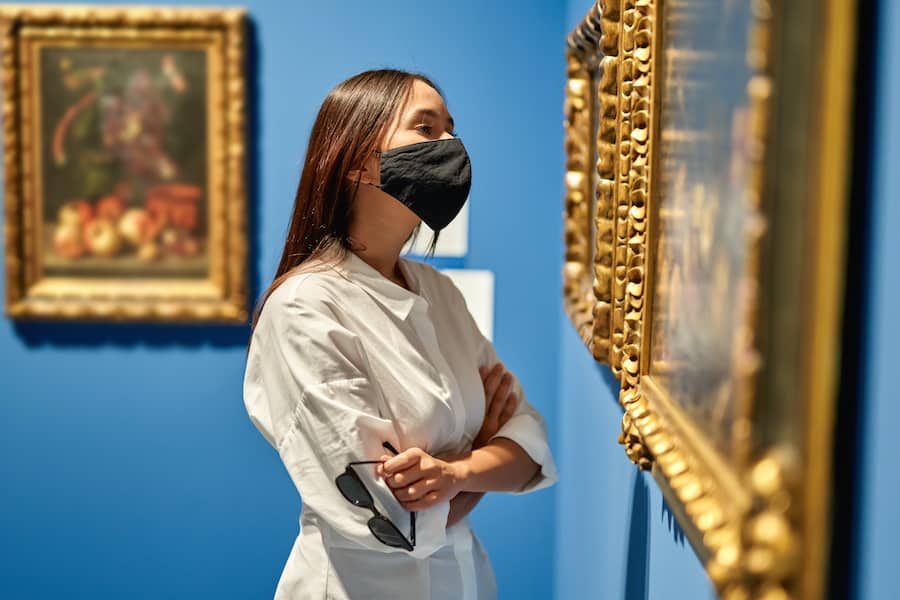 As well as ensuring you are supporting your staff, there will be valuable information to gain. Staff who were on the ground for previous reopenings will be able to feedback on what worked and what didn't, and as many were re-furloughed when restrictions suddenly changed before Christmas, there may not have been time to fully reflect on these lessons.
Increased staff engagement now will allow us to start as we mean to go on. Longer term, the UK Museums Association and FoHMuseums recently announced their joint work on a 'Charter For Change' for FoH staff. With UK museums reopening it is to be hoped all of this will go towards building the respectful and open staff culture we're all looking for.
So, whether it's operational practicalities or creating a new culture, it's time to reflect, review and recharge to deliver the reopening we want. Hopefully, this will be the one that sticks.