Mexican company KidZania is one of the fastest growing hands-on kids' entertainment brands in the world, turning child's play into big business.
By capitalising on every child's desire for role-play, KidZania is edutainment at its most successful. Blooloop caught up with creator and founder Xavier López Ancona to hear about the remarkable growth of the brand.
The company has 24 facilities in 19 countries across the globe. It welcomes over 9 million visitors annually and has 12 more facilities currently under development. The idea is that by independently exploring a safe child-sized city, earning KidZos (the KidZania currency) while trying out one of a vast number of exciting careers and; if they like, driving a miniature car, fire engine, or ambulance; children will be inspired to be great global citizens.
'Small' beginnings with an instant appeal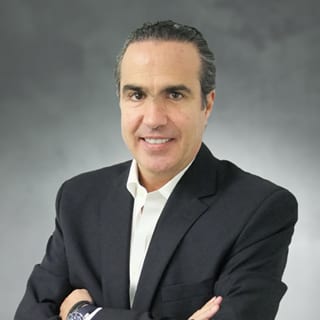 Born in Mexico City in 1964, López obtained a degree in Management from Anahuac University in Mexico, and an MBA from the J.L. Kellogg Graduate School of Management of the Northwestern University in Chicago, Illinois. He then worked for four years as a company consultant in Booz Allen Hamilton's office in Mexico City before taking on the role of Vice President of Equity for two years in GE Capital Mexico.
He tells Blooloop: "When I was there, a friend of mine looked to me to help with funding and a business plan; and hence that was the spark that started KidZania."
KidZania – originally named 'La Ciudad de los Ninos' [The Kids' City], had an instant appeal, with the decision to collaborate with companies as sponsors reinforcing its success:
"That was 19 years ago, since then, I've been working for KidZania."
A concept of simplicity, fun and edutainment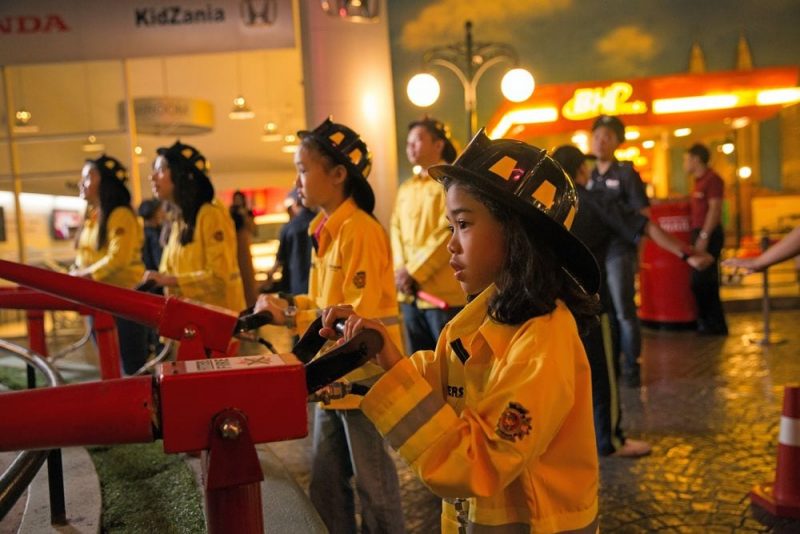 Xavier López Ancona, who is single with no children of his own, has numerous nephews and nieces who help with his market research:
"I take them everywhere to see what they like and don't like."
Describing the simplicity of the KidZania premise, he says: "The concept is very simple. On the one side, KidZania is entertainment; it's fun. However, on the other side, it has a very strong educational aspect, and educational content.
"We decided to concentrate on the way children use role-play. Role-play is a natural play activity for children. They do it every day, you don't have to teach them. They watch adults, and imitate them. Likewise, it is global, universal: children in Mexico, the US, China, Saudi Arabia, they all use role-play.
"So we took this very simple and natural concept, and gave it its maximum expression. We designed and built entire cities complete with blocks and streets and 60 or 70 different industries, that the children could try out."
An instant hit and win-win for all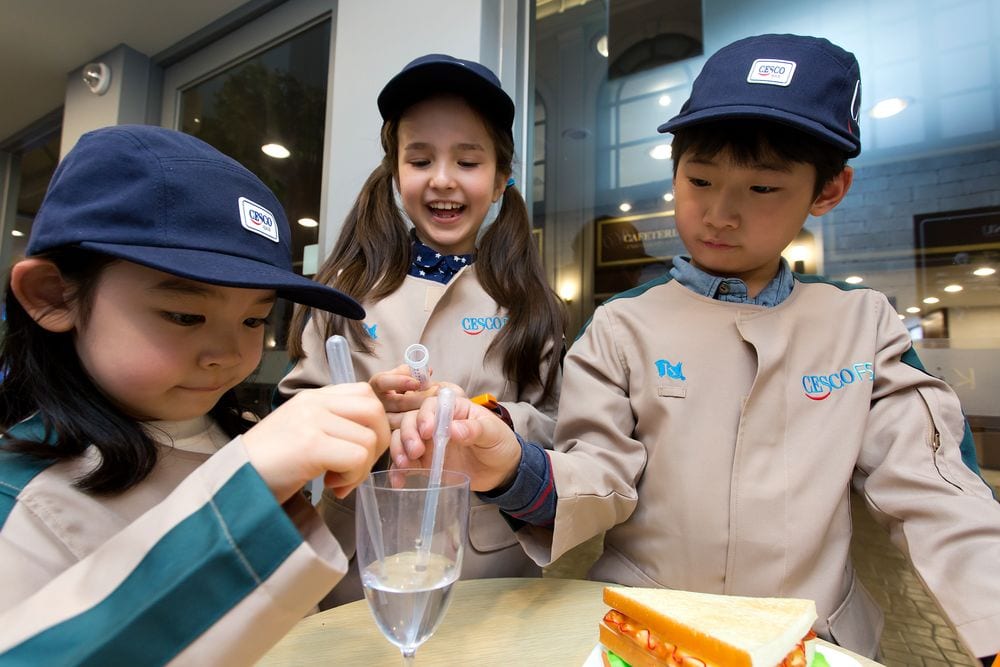 He adds: "When I initially did a business plan for KidZania 19 years ago, I projected we would have 400,000 visitors the first year, and 25 sponsors or partners. In fact, we had 800,000 visitors and 66 partners. It really became an instant success."
Everyone involved was delighted: "The children were happy, thoroughly enjoying the activities; similarly, the parents were happy with the learning potential. Children were being taught in an interactive, hands-on way in a secure environment.
"KidZania became an instant destination, so the rise in footfall for the shopping centre was significant. And our team, of course, was happy with the success. Furthermore, watching the extent to which the children enjoyed it was hugely fulfilling.
"It was one of those very rare win, win, win, win situations. And with everyone happy, we realised we had something good that we could grow."
First stop, Mexico
At first, the aim was to move the concept straight into the US.
"We found a location in New York, in a shopping centre and we put together a theme."
However: "In terms of resources, we got a very good piece of advice. Two very large private equity firms came up with the same advice independently, without knowing each other. They said, 'You are not ready to take this opportunity to go into the US. You should first prioritize Mexico. Concentrate on growth there. Only then should you consider moving into the US.'
"We listened, changed our strategy, and started franchising, holding the US for later. In 2004 we started looking for opportunities."
KidZania's growth in Asia and Middle East
Unusually, KidZania's first franchise was with a large restaurant group in Japan:
"Most Mexican companies move to Central or South America. It is essentially unique to move from Mexico to Japan."
Tokyo, López points out, is regarded by other Asian countries as a trend setter. He explains:
"Having opened in Tokyo, the aim was to look for new partners all over Asia who would be keen to replicate KidZania's success in Japan."
This paid off: the Tokyo opening triggered rapid growth throughout Asia.
The second site was opened in Dubai, in the difficult economic landscape of 2010. López says: "Nevertheless, we doubled our projected attendance. Consequently in 1 to 2 years, we had signed all of Middle East partners. Everybody wanted to bring this wonderful edutainment concept to their country, to their population.
"So we signed a lot of international deals."
A thriving international edutainment concept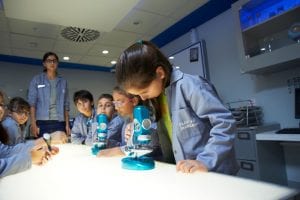 "Today, KidZania, after 19 years of operating and 11 years of exporting, we are open in many countries. We have 24 facilities, three in Mexico, which are owned and operated; 21 facilities outside of Mexico, and we are building 13 more. We are very busy."
The facilities already operating are in a diverse range of locations: Mexico City – Santa Fe, Mexico (1999); Monterrey, Mexico (2006); Tokyo, Japan (2006); Jakarta, Indonesia (2007); Koshien, Japan (2009); Lisbon, Portugal (2009); Dubai, United Emirates (2010); Seoul, South Korea (2010); Kuala Lumpur, Malaysia (2012); Mexico City – Cuicuilco, Mexico (2012); Santiago, Chile (2012); Bangkok, Thailand (2013); Kuwait City, Kuwait (2013); Mumbai, India (2013); Cairo, Egypt (2013); Istanbul, Turkey (2014); Jeddah, Saudi Arabia (2015); São Paulo, Brazil (2015); London, England (2015); Manila, Philippines (2015); Moscow, Russia (2016); Singapore, Singapore (2016); Busan, South Korea (2016); Delhi-NCR, India (2016).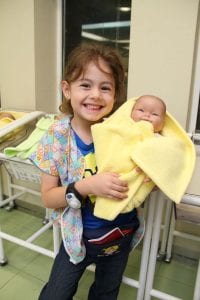 Sites under development are located in Doha, Qatar; Johannesburg, South Africa; Guadalajara, Mexico; San Jose, Costa Rica; Paris, France; Abu Dhabi, United Arab Emirates; Dallas, United States; Chicago, United States; Surabaya, Indonesia; Toronto, Canada; New York, United States; and Riyadh, Saudi Arabia. He adds:
"Moreover, we are signing new deals. Before the year's end, we will have signed with partners in China, Romania, in Taiwan, and Hong Kong."
A sophisticated role-playing game
https://www.youtube.com/watch?v=94FsVgST32g
Somehow, by allowing children to immerse themselves in a simulation of the adult nine-to-five grind, he has hit on an incredible formula for success. However, what makes the concept so universally compelling to children?
He says: "I think combining fun and education has been good for everybody. Essentially, we take the concept of role-play which is universally innate to children, their favourite game, and make it sophisticated and highly educational. This is also what makes it a global proposition.
Furthermore, finding the right partner in the right market is the second element of success. "Having good global partners who love our proposition makes for a good platform to deliver the experience."
Branding is essential for a sense of realness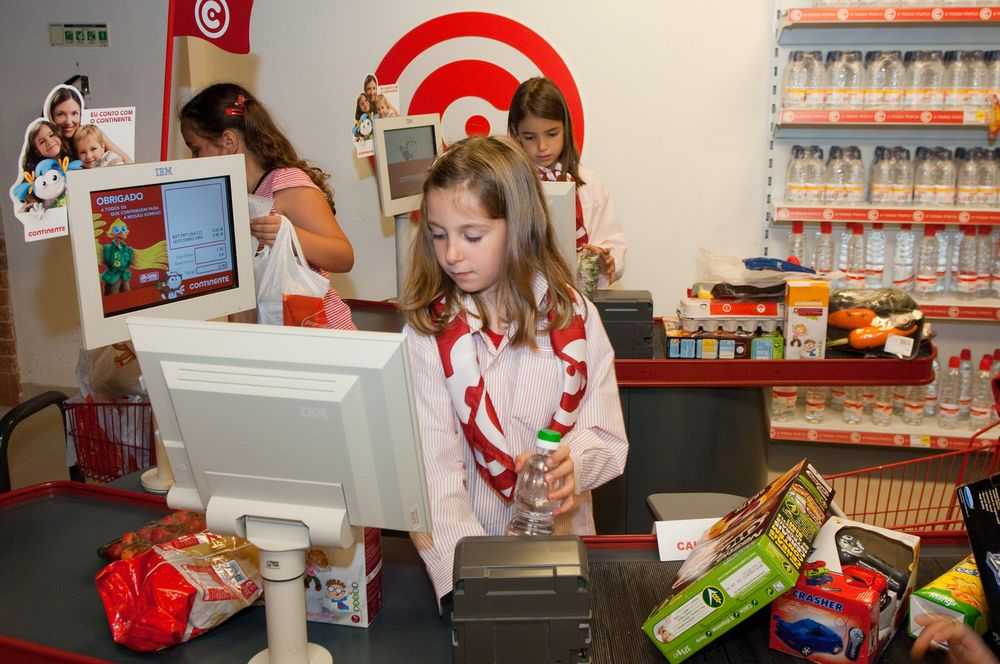 Branding is very much part of the KidZania experience, with 800+ brand sponsors around the world, including Avis, Baskin Robins, British Airways, Canon, Cartoon Network, Chevrolet, Clinique, Coca-Cola, Domino's, Dove, Dunkin Donuts, Duracell, Fuji Film, Gerber, Honda, HP, McDonald's, Mitsubishi, Nestlé, Oral B, Pizza Hut, Unilever, Sears, Seiko, Sony, Toyota, Walmart and many more. Thus, partners vary by facility.
Child pilots will 'fly' British Airways flights; child pizza chefs will make Dominos pizza; at KidZania London, for example, child vets will care for animals under the PDSA or Lily's Kitchen petfood branding.
While some critics see this as an exercise in consumerism, López contends it makes the child-sized cities all the more realistic. The idea is that the children aged between 1 and 14 who people the miniature cities of KidZania will grow up to create a new, less corrupt world – as the tagline reads: 'Get ready for a better world'.
https://www.youtube.com/watch?v=krTtLC4CRnI
New opportunities and plans for the future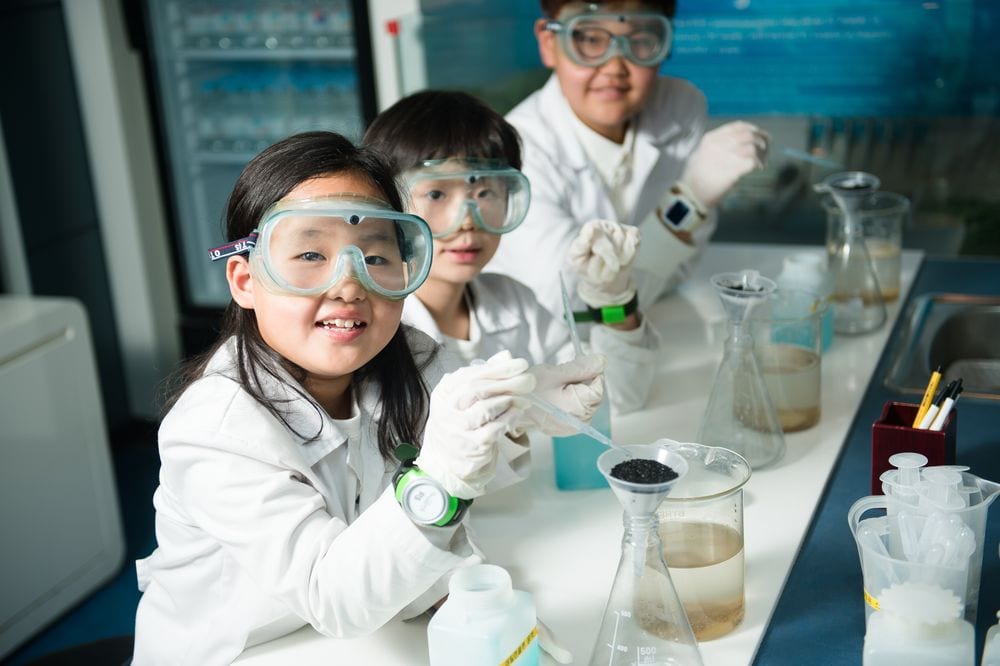 López outlines his plans for KidZania's future:
"Our dream is to bring KidZania to every city with around 5 million people.
"A second prong of this is to try out a smaller product, around half the size of our typical facility, in smaller markets of around 3 million. We are opening one in December, and if it works well, it will open up a new opportunity for us, where we can target cities between 3 to 5 million people; markets we don't yet target. That is the second approach."
The third plan in progress is to take KidZania beyond the limitations of four walls:
"We are looking into educational games and apps. We are also in talks about creating some kind of media, most probably a movie; where a large studio will take the KidZania story of children preparing for a better world."
Collaborating for success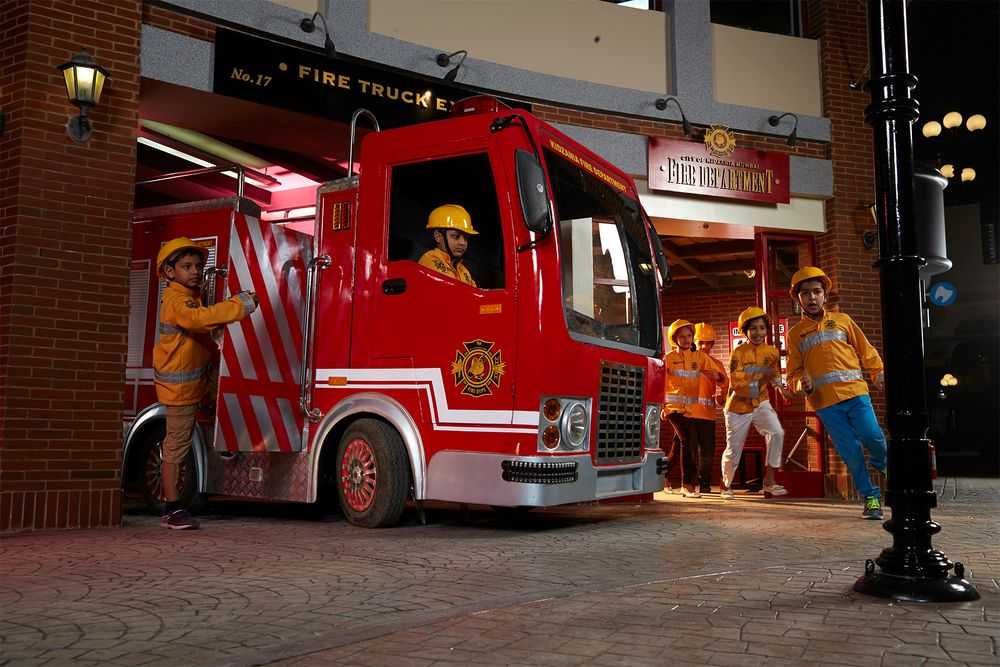 Xavier López Ancona is self-deprecating about the company's success, stressing:
"It is not me. It is all these people involved in the company. KidZania, more than any other company, is more about the people. It's about supervisors at each facility making the children believe they really are therapists, vets, firemen, et cetera. It's the people on the team that have ensured the success of KidZania.
"It is true of every company, but even more so with KidZania.
"And, one of the things I love about my company, while of course it is about visitor experience and customer service, it is also about having a good collaborator experience. We call them collaborators, not employees."
In conclusion, he says: "I am Mexican. When people see the success of KidZania, they find it hard to believe it started in Mexico. And it is unique that a Mexican company should transcend frontiers, borders, languages like this, to achieve such success with a proposition for children on a global scale."
All images courtesy of KidZania.