Leading provider of profitable solutions for the location-based entertainment industry, Betson Enterprises, hosted it's second Betson Team Sales Summit in Orlando.
Marketing, financing, installation, parks, equipment sales and customer services team members met during IAAPA in November hosted at the Hilton Garden Inn at Seaworld.
The summit's aim was to learn, discuss and share new strategies to better serve the evolving customer base.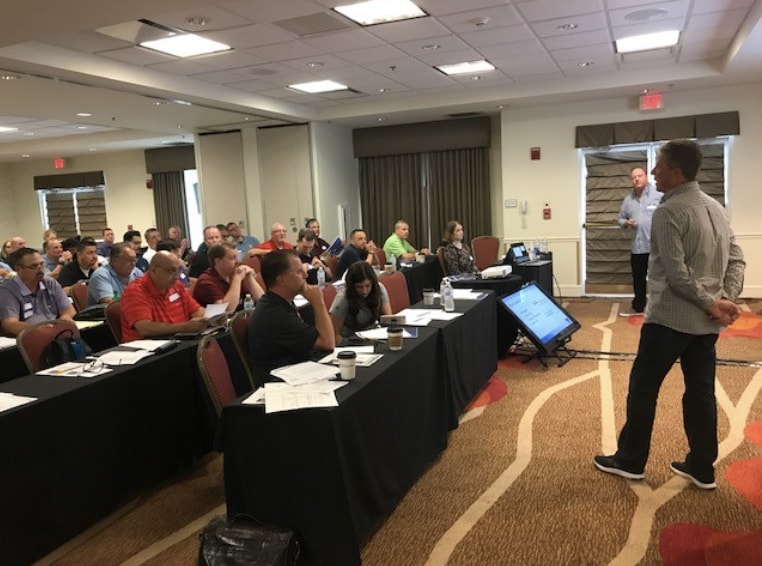 Topics ranged from sales tool technology training, best practices, new product education, and customer service, with keynote presentations including Stern Pinball's Gary Stern.
The attendees let off some steam at brand new Andretti Karting with bowling and go-karting.
"With 14 offices nationwide, we don't always have the opportunity to have our entire team in one place," said Jonathan Betti, Vice President of Sales and Marketing.
"The IAAPA show afforded us the opportunity to meet as a group as well as introduce more of our organization to the latest industry products and trends."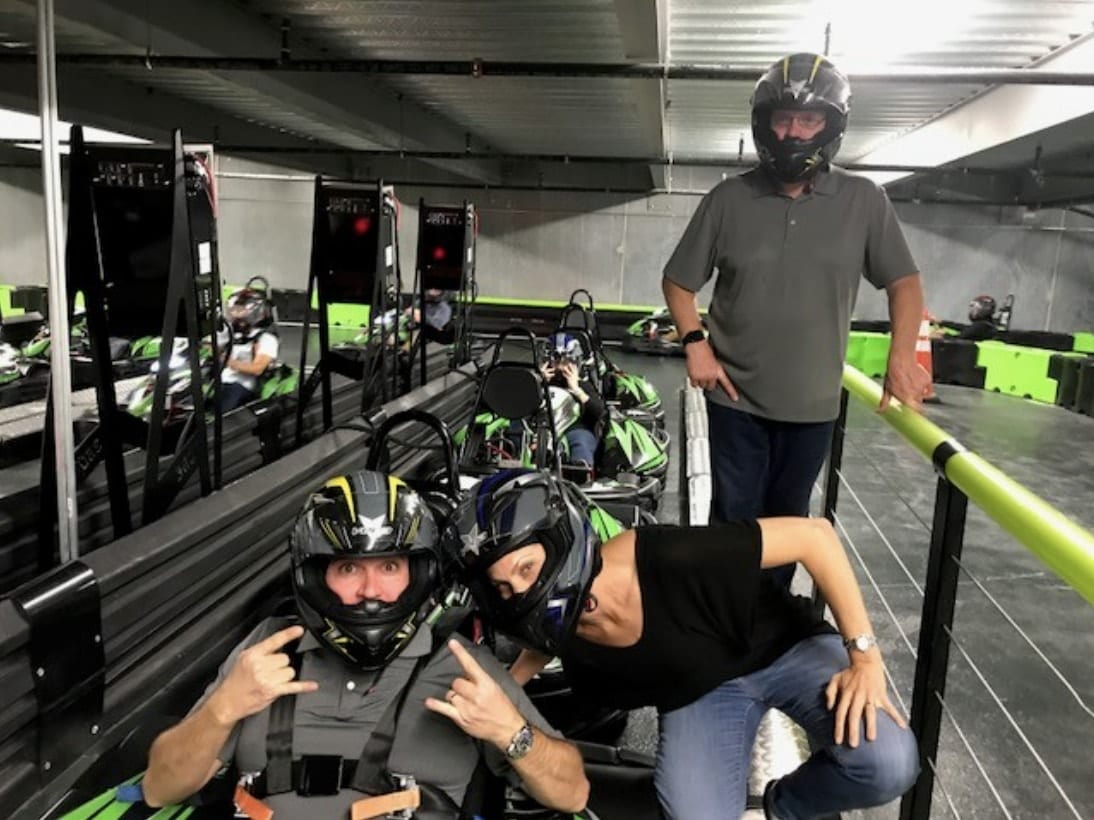 Betson's product line includes amusement games, vending equipment, parts, and billiards. The company offers design, installation, service and exporting of equipment to attractions around the world.
The link to the original press release can be found here: http://bit.ly/2BdmqbR