LAI Games, a leader in the interactive entertainment and gaming industry, has announced the launch of Virtual Rabbids: The Big Expansion Pack, for its award-winning Virtual Rabbids VR ride.
LAI Games is pleased to announce the highly-anticipated expansion pack is now available. The Big Expansion Pack for the Virtual Rabbids VR ride contains three new experiences to the existing line-up. It also includes new signage and a new game header, enabling operators to communicate the update to customers.
The new content includes unique new experiences, for example, an innovative interactive component has been added to the Space Skirmish ride. Now, players will be able to "shoot" at targets by aiming their VR headsets. In addition to this, LAI Games partner D-BOX has added "hybrid D-BOX motion". This brings layers of depth in the motion base and synchronises the on-rail aspect and the shooting action.
The VR ride includes fully-immersive 360˚ views of Ubisoft's zany Rabbids and their world, providing a fun experience for all.
A new level of fun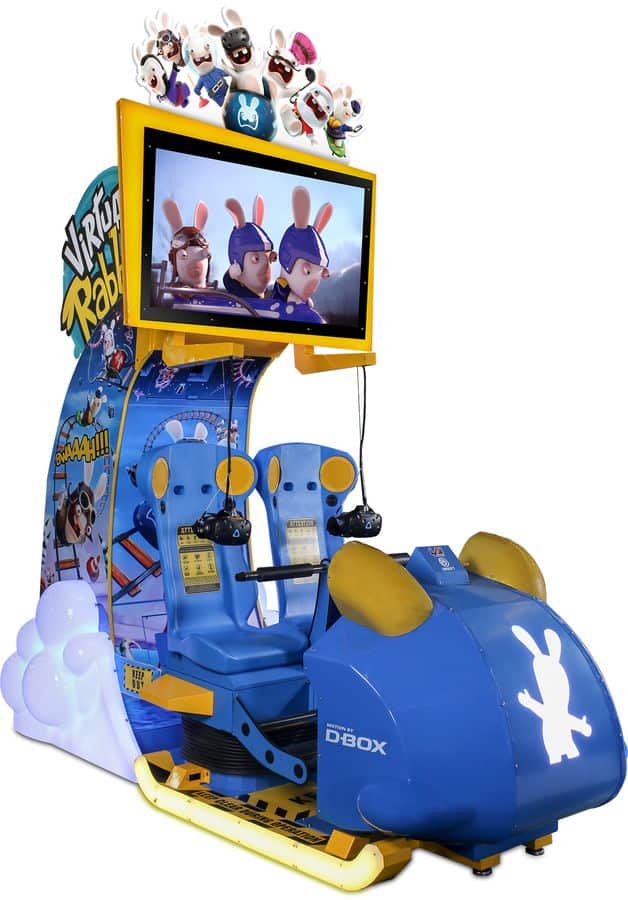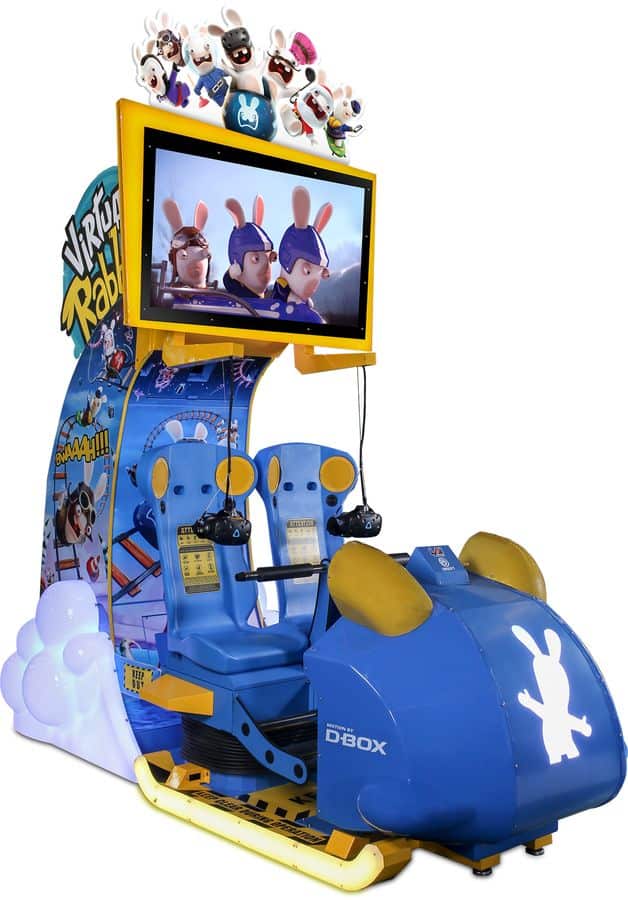 "These new experiences are exceptionally well crafted, fully immersive adventures that continue the momentum of this industry-leading game," says Tabor Carlton, LAI Games Marketing Director. "We're proud to say The Big Expansion Pack takes unattended Virtual Reality to the next level, with stages varying from family-friendly to extreme. The new experiences really offer something for everyone."
LAI Games recently announced that it had shipped its 500th unit of Virtual Rabbids: The Big Ride. The milestone unit was delivered to a family entertainment centre in the US. Developed by LAI Games with Ubisoft, Virtual Rabbids makes VR possible for entertainment venues of all sizes. It has been a hit with operators due to its revenue-generating potential as well as its ease of use. The ride uses state-of-the-art premium quality components including a D-Box motion platform and HTC Vive headsets.