Harry Haochuan Lu, Founder and CEO of Sindrax Technology will speak in a session entitled 'How interactive edutainment digital content empowers FECs in the Asia Pacific region'. The session will take place on Thursday 30th July at 3:30 China Standard Time and sponsored by KCC Entertainment.
After this, the content will be available on-demand for the rest of the event. The session will explore how FECs can stand out in a competitive market, and achieve a profit.
Standing out in a competitive market
Lu will look at data and trends in families in China, where children have a significant impact on spending in the household.
Then looking with a domestic and international lens, the session will see how trends differ across children's museums and FECs. For example, in some international museums, the focus is on exploration and education, whereas in China there is a demand for more edutainment mixed attractions.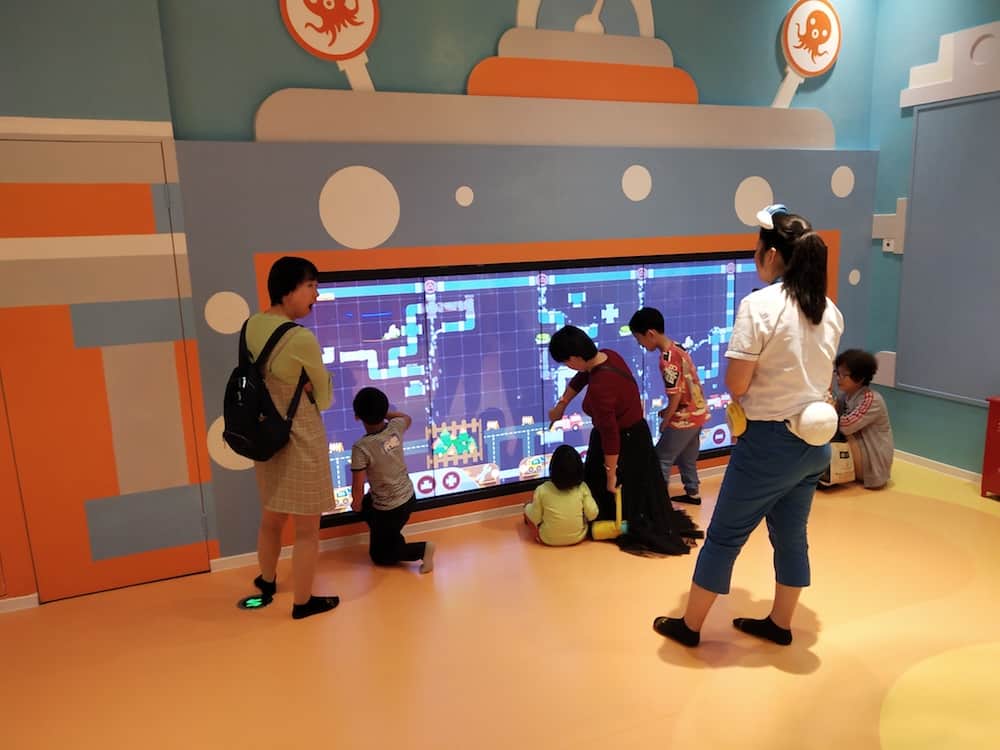 The session will explore child development, the effects of screen time and how easily a child can pick up new technology and interact. Sindrax previously spoke to Blooloop about the effects of lighting in FEC design on children's eye development. 
Lu will also explore different forms of digital content and how they can be combined with the physical aspects of an attraction for play or education. This includes the importance of IP and brands in an FEC.
Lu has more than 10 years of experience in developing interactive solutions for kids and commercial products. Since its foundation in 2016, Sindrax Technology has provided products and services to 3000+ kids locations in over 50 countries. Its clients include Wanda Palace, Meland, Cartoony, Japan's AEON Group, Bandai Namco, Timezone, McDonald's and more.
Since 2019, Sindrax has partnered with Intel to offer their 'Intelligent Gamified Kids (Pre-school) Education Solution'. Based on Intel's end-to-end IoT technology, the solution combines natural human-computer interaction technology to create interactive and immersive childrens play areas. These can be deployed at preschools, early childhood education, childrens museum, retail, kid-friendly restaurants and more.
In addition to speaking at the event, Sindrax will also be exhibiting on the virtual show floor. IAAPA Virtual Expo: Asia will take place July 28-30th 2020 online. The event is free to IAAPA members and $200 to non-members.