AECOM, the fully integrated global infrastructure firm, has signed an MOU with Mushroom VR™, a wholly-owned unit of Super 78, to develop a collaborative platform to transform the theme park visualization and design processes.
AECOM launched its integrated project management services for the themed entertainment industry in 2017.  These suite of services are well suited to Asia's rapidly growing theme park sector and build on AECOM's expertise in project and cost management, architecture, engineering and landscape design.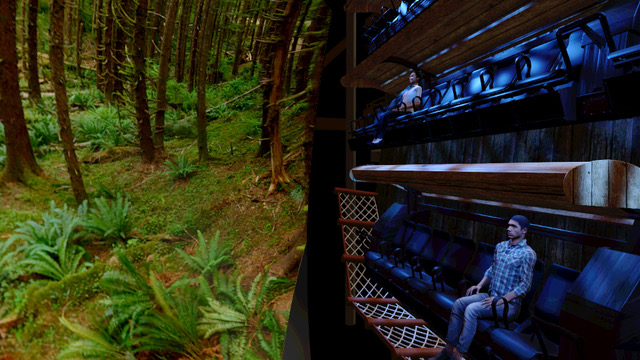 By developing this new technology with Super78 and Mushroom VR, AECOM will be able to improve the quality and effectiveness of decision making for new, market-leading concepts.
Commenting on the announcement, Chris Yoshii, Vice President, Asia Pacific and Global Director of Economics, AECOM, said, "Through this collaboration, AECOM is bringing together our complete and exceptional array of proprietary, integrated program management services for large-investment theme park projects in Asia with the unique technology of Super 78. We will be offering an incredibly robust and flexible programme of benefits to support both new ideas and new developers."
The agreement also reflects Mushroom VR by Super 78's next-generation immersive technology benefits enabled by the Mushroom VR™ Collaboration Studio.  This unique, immersive, enterprise, virtual reality tool enables participants in the creative process to imagine and design together from anywhere in the world, delivering groundbreaking visualization experiences. The tool will premiere to select customers during the third quarter of 2018.
"Super 78 has been designing and developing media-based attractions for theme parks, museums, and all kinds of special venues for almost two decades, for clients around the world. Because we are both story tellers and media creators, part of our mission is to find and invent new technologies to make the development process as collaborative and as streamlined as possible. We're excited about the potential that a new collaboration with AECOM may present, particularly with their extensive experience across key growth markets in China, South and Southeast Asia," said Brent Young, President and Creative Director for Super 78.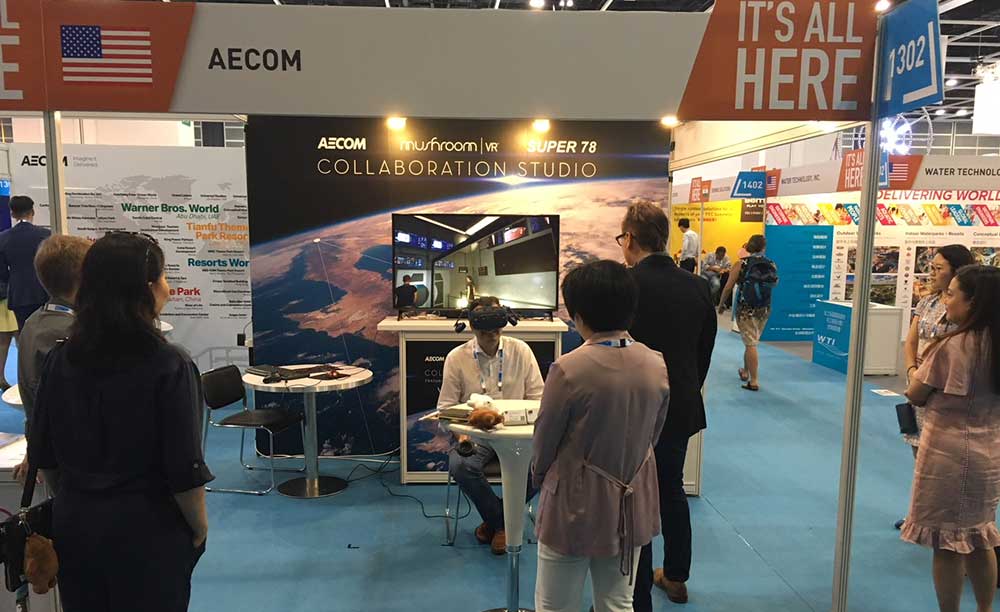 AECOM and Super 78 premiered a beta test of the Mushroom VR™ Collaboration Studio immersive virtual reality tool at the AECOM booth during the Asian Attractions Expo.