Cashless payment provider Intercard, will be making its way to two other trade shows in September to showcase their innovative solutions.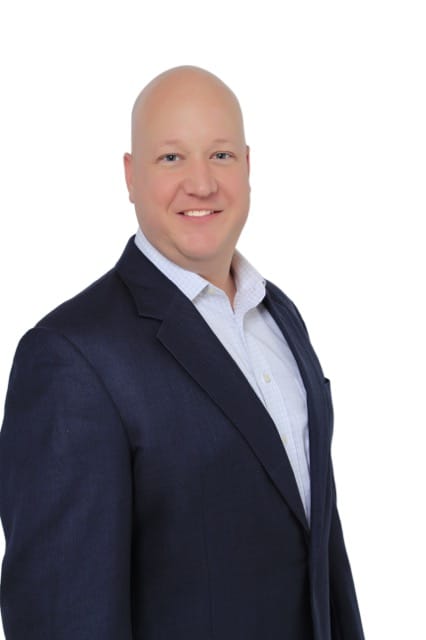 While its international sales team conclude their final day at IAAPA Expo Europe 2019 in Paris, Intercard is pleased to announce that they will be exhibiting at two upcoming trade shows, Thailand Amusement & Attraction Parks Expo (TAAPE) and the International Association of Trampoline Parks (IATP) Trade Show.
Held from September 19th to 21st at Bangkok's Impact Exhibition Center, TAAPE 2019 is the first professional amusement show in Thailand that is focused on the theme park, video games and amusement products industries. There is an increasing demand for cashless technology in Southeast Asia as the market continues to grow for theme parks and family entertainment centers (FECs), and Intercard is proud to be a part of it.
Led by Asia Pacific sales manager Jerry Heinz, the Intercard team will introduce their latest cashless technology on booth #D19. Delegates are invited to learn more about their innovative solutions, including its versatile i3 reader and Edge Mobile App Collection, which is the amusement industry's first collection of mobile management tools for arcade management. Intercard will also be providing a demonstration of these products. "The mobile future is here," says Heinz, "and The Edge lets operators make the most of it."
The Edge Mobile App Collection
Intercard first introduced The Edge Mobile App Collection in 2017. It is an extension of the company's iService, which is the industry's first mobile management app. iService allows for the simple tracking and managing of every arcade game at a single or multiple locations. Through it, a game can be put remotely out of service for maintenance, and technicians can likewise use it to track repair information and the timing the game was placed back into service. All information is automatically updated on the server and in the cloud.
The Edge Mobile App Collection also has two new apps, Intercard Upshot and Inventory, that helps their customers do more with mobile technology. FEC operators are able to utilise Intercard Upshot, a card management app, under their own brand, to allow customers to easily add value to multiple game cards directly from their mobile device. With the app, customers do not need to interrupt their gameplay to recharge their cards at a kiosk, and they can even do so before arriving at the center.
The Inventory app on the hand, enables employees to better maintain merchandise and redemption inventory by providing easy access to inventory logs and the ability to adjust inventory. The app works on both Android and iOS mobile devices, thus reducing the labor and equipment cost of inventory management and eliminating mistakes.
Jerry Heinz and his team will be on hand to demo the Edge Mobile Apps Collection and other innovative Intercard products. Delegates are encouraged to contact him in advance to schedule a meeting.
International Association of Trampoline Parks Trade Show
Following Thailand, Intercard is taking to New Orleans next for the seventh annual International Association of Trampoline Parks Trade Show. From September 23rd to 25th, the company's North America sales team headed by Jason Mitchell will be present to showcase the latest Intercard innovations.
This three day conference is dedicated to the indoor trampoline park industry and offers various networking and education opportunities to indoor trampoline park owners, operators, and amusement vendors globally. Its unique conference program caters to all levels of indoor trampoline park, entertainment center and sports facility owners and operators, whether they have an established business or are just getting started.
Delegates are invited to meet with Jason and his team on booth #240 to find out more about Intercard's latest innovations. These include a self-service kiosk designed for arcades with less than 30 games, the iTeller Element, as well as the i3 reader and The Edge Mobile App Collection. To schedule an appointment with Jason, please email him here.
Apart from attendance at multiple prominent trade shows, Intercard also recently collaborated with Bass Pro Shops to provide a seamless cashless experience at Uncle Buck's FishBowl and Grill Restaurants. The company has also successfully installed its cashless systems at Fun Plaza Family Fun Center in Myrtle Beach, South Carolina.