No matter where in the world your attraction is based, global consumer and travel trends will have an affect on the way you'll be marketing your business this year. We recently rounded up the top 10 travel trends that we see having a direct impact on the industry.
By Simon Jones, Digital Visitor
1. Augmented Reality
More than just a passing fad, augmented reality has been moved from a mere gimmick to a viable tactic for many visitor attractions. This big uplift is as a result of technology becoming easier to use and more cost effective.
Our advice? Make sure that you are using AR to enhance the customer experience or sway pre-purchase decision making. Anything less is a waste of time and money.
2. Micro Influencers
It's been an important year for influencer marketing. We're seeing more budget being allocated to it, there are proper regulations in place and there is now access to improved reporting. We have seen a rise in the use of micro influencers, those with a following smaller than 50 000. Although their audiences are smaller, they tend to be more engaged and highly invested. Their content is therefore seen as more authentic and their recommendations seem more personal.
Our advice? Don't be afraid to work with small and hyper local influencers. Put together a thorough vetting process and work on forging a long term relationship.
3. The InstaBOOM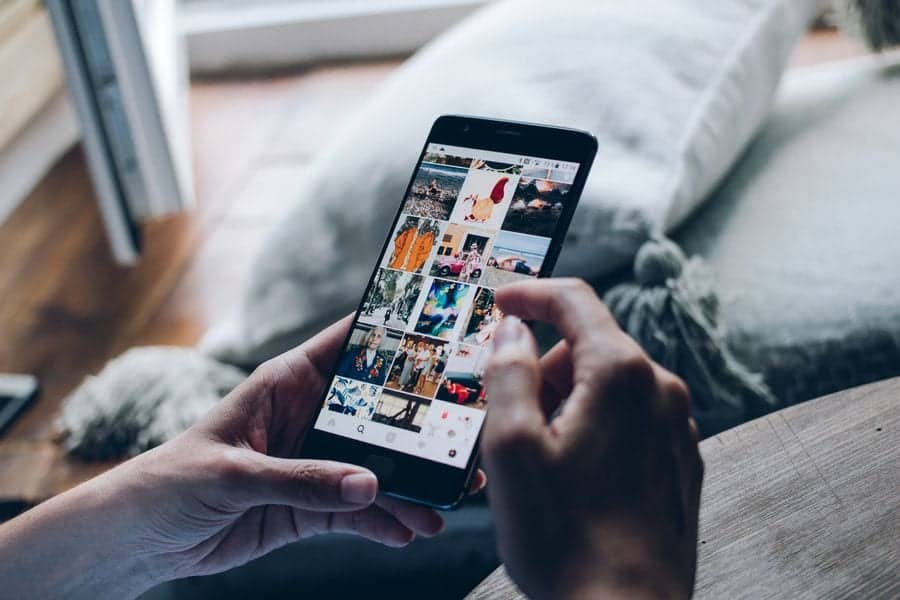 Instagram reached 1 billion users in 2018. Their audience is also incredibly engaged, with 38% checking the app multiple times a day. Furthermore, being part of the Facebook Audience Network means that targeting is very granular. As a result, you can reach key audiences across both channels.
Our advice? Post regularly to both the newsfeed and Instagram stories. This is a great way to keep your audience updated with news and special offers, as well as inspiring visits from those who have been seen your attraction. Share and encourage user generated content from your visitors – think of it as free word of mouth marketing!
4. Online Vouchers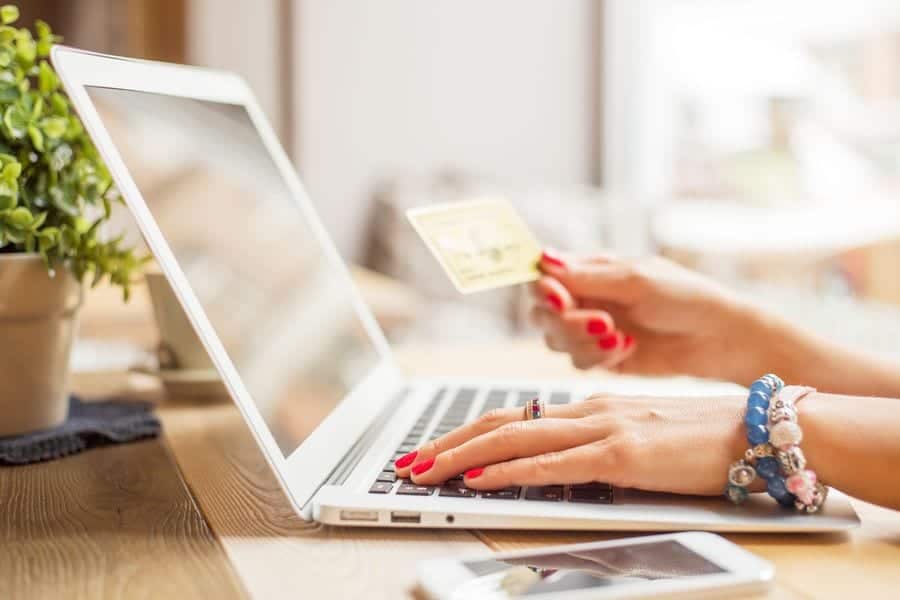 One of the key travel trends in recent years is 'experience gifting' – choosing to buy experiences for loved ones over more traditional material gifts which are often unwanted and go unused. Many attractions are increasingly using these online gift vouchers to boost their sales throughout the year, especially over off-peak seasons.
Our advice? Focus on key gifting periods for your audience and tailor your messaging to highlight the experience value of the voucher.
5. Rebalancing budgets
Over the last year we have seen a dramatic increase in the percentage of marketing budget being allocated to digital at the expense of traditional advertising channels. People are spending more and more time online these days and they are becoming increasingly comfortable with online purchases. Not only does digital activity often have a far greater ROI, it's also much easier to track and optimise in real time.
Our advice? Work with digital experts that genuinely understand your sector. Your digital partner should be able to spot additional opportunities and expand your commercial offering.
6. TripAdvisor Goes Social
TripAdvisor has immense influence in travel decision making. An incredible 62% of travellers use TripAdvisor before making a booking or purchase and the site boats 465 million monthly unique visitors. The website relaunched in November 2018. It now has a more socially focussed feed, in particular the ability to create 'trips' on destination pages.
Our advice? With TripAdvisor only growing in influence in coming years, it's incredibly important to have a specific strategy for the channel. Create 'trips' on destination pages which feature your attraction, reply to all your reviews (even the bad ones) and explore the advertising features.
7. The Microgap
Research shows that under 35's are taking more, shorter breaks throughout the year. They are looking to pack as much as they can into these microbreaks to enrich their lives. Microgap experiences can include activities such as wellness, volunteering, culture, learning or new skills.
Our advice? Craft your messaging around the value and uniqueness of the experience you provide at your attraction. Social media is in fact perfect for this kind of content, inspiring people to build a weekend away around a visit to your attraction.
8. Focus on Wellness
People are looking for ways to be more active in their leisure time, especially families. Many are also looking to destress and unwind from busy lives.
Our advice? Include activities if you have the space, things like mobile zip lines can be a temporary option to provide additional revenue over peak periods or bring in crowds over quieter times. You can also make use of unused space for yoga classes.
9. Video… Again
I'm sure you're not surprised to see video on this list as we've been talking about the importance of video for years. It has recently become clear just how essential video content is for attractions to remain competitive. Video dominates online content consumption with over 100 million hours of video being watched on Facebook daily. Stats show that viewers retain 95% of a message when they watch it on video and 90% of customers say that video helps them make purchase decisions.
Our advice? Develop hero video content which can be repurposed for every channel to make the most out of this investment. Partner up with content creators who can create unusual and engaging content for your social channels. This kind of content can also increase your advertising ROI by showing off the experience of your attraction.
10. Upskilling Internally
Many attractions with in-house marketing teams are starting to spend budget on upskilling with training. There are also many marketing activities which can be taken in house, leaving the real heavy work (requiring digital experts) to their partner agencies. Examples of this would be email marketing, Google Grant management, Social Paid media management and hero content production.
Our advice? Upskill your teams in order to drive innovation and remain competitive. Get your digital partner involved with training or look at reputable online courses.
While this isn't an exhaustive list of current travel trends, these have been curated based on what we see as the most influential with the attractions market.
Images kind courtesy of Digital Visitor.