Chubu Centrair in Japan has an 'airport theme park', Munich International Airport is home to a brewery, and Amsterdam Airport Schiphol boasts two mini museums.
International air travel can be stressful. There can be long queues, security checks and baggage claim. Even worse, a long layover can render guests stranded in an airport for hours. To fill this gap, airports are increasingly offering attractions. This 'traveltainment' ranges from arts and museums to theme parks, cinemas and more.
Here, we take a look at some of the top attractions at airports. This includes Incheon Airport, Vancouver International Airport, and San Francisco International Airport.
Jewel at Singapore Changi Airport
Firstly, a key example of the airport attractions trend is Jewel Changi Airport. This entertainment destination is home to shops, restaurants, play experiences and accommodation. It also boasts the world's biggest waterfall. The 10-storey expansion, built on the site of a former car park, cost S$1.7 billion (£951 million).
The world's tallest indoor waterfall, HSBC Rain Vortex, is a light and sound show that looks like a giant rainbow waterfall. It is located on Jewel's top floor, known as the Canopy Park. This is a recreational wonderland where visitors can play or dine under the sparkling glass canopy.
Jewel also boasts a giant trampoline and an art sculpture that doubles up as slides, as well as Foggy Bowls. These are grassy areas that emit mists so that children feel like they're playing in the clouds. In addition, there is a hedge maze and a mirror maze, a petal garden and the Topiary Walk.
Jewel is connected to the airport's Terminals 1, 2 and 3. It has its own 130-room hotel, YOTEL AIR.
Airport attractions at Beijing Daxing Airport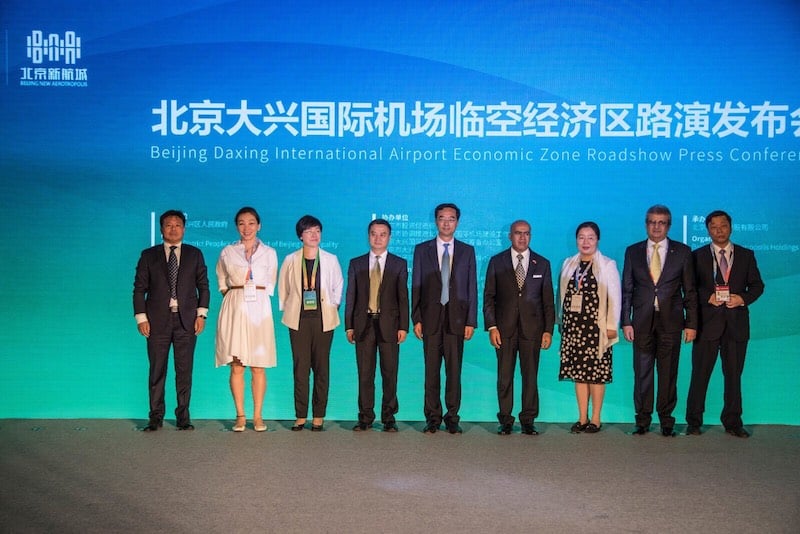 Emaar and Beijing New Aeropolis Holdings (BNA) are developing a business and tourism complex in the aero-economic area of Beijing Daxing International Airport. This major traveltainment project will include retail, entertainment, sport, art and lifestyle, as well as offices and hotels. Once complete, it will be the largest airport in the world.
Emaar and BNA have revealed very little about the plans. However, the two companies signed a memorandum of understanding (MOU) to develop the tourist attraction in May 2019.
Flight of Dreams at Chubu Centrair Airport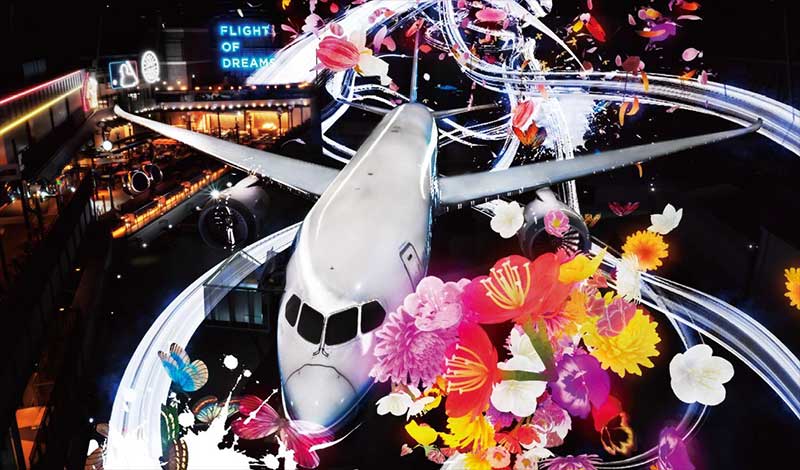 Chubu Centrair International Airport in Japan opened an 'airport theme park' in 2018 called Flight of Dreams. It includes high-tech immersive activities and F&B inspired by the first Boeing 787 Dreamliner.
Flight Park features nine activities. These include a 787 Dreamliner projection mapping show and an interactive illuminated space that changes colour when guests fly paper planes through it. In addition, a 3D dome space allows guests to design an aeroplane and make it fly using a special tablet. Meanwhile, the 787 Dreamliner Explorer app challenges visitors to search for pieces of the aircraft.
Traveltainment at Dubai Airport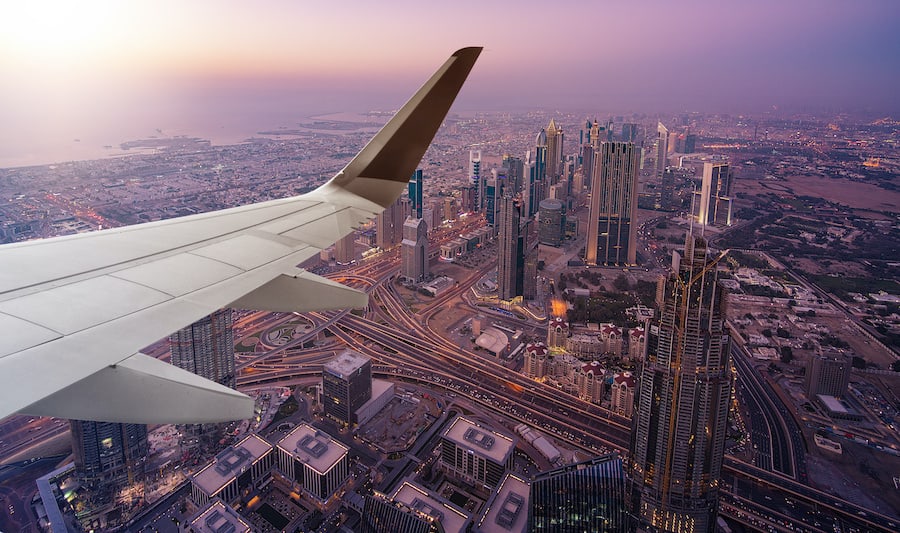 The 'MyDubai Experience' at Dubai International Airport allows visitors to explore Dubai virtually, without ever leaving the airport. The installation is made up of state-of-the-art LED tiles that combine to form five 360-degree rings.
Each ring shows a range of photographic, video, social media and user-generated content. The rings can produce one large visual or can operate independently, making a collage of different Dubai experiences. Below the rings are an extra seven 55" curved OLED screens alongside seven 22" touchscreens, available in eight different languages. Users can register and access more information by email.
In addition, DXB's family zone in Terminal 3 is home to various family-friendly facilities. For example, a large trampoline park called BOUNCE with its own basketball court. For adults, the airport's Zen Garden boasts fish ponds, plants and palm trees, while several spas are located throughout.
Multimedia visitor experience at Vienna Airport
At Vienna International Airport, Christie's laser projectors are providing a panoramic cockpit view in a new multimedia visitor experience. The experience centre, located in Terminal 3 at Vienna Airport Schwechat, explores the inner workings of a busy airport.
Visitors – with or without a boarding pass – will learn how the airport operates and what happens to the luggage. They will also discover what the inside of an aeroplane cockpit looks like. Guests are taken through a series of themed multimedia areas during the fully-automated tour, which finishes in the multimedia experience room. In 2018, more than 160,000 people visited.
Star Wars: airport attractions at Orlando Airport
Orlando International Airport recently teamed up with Disney on décor inspired by Star Wars: Galaxy's Edge. As travellers arrive and head to the shuttles, there are life-size depictions of the new expansion, including the Millennium Falcon and First Order Stormtroopers.
"We are constantly evolving the airport experience to make it more service-oriented, passenger-friendly and fun," said Raymond Anderson, senior director of concessions and properties for the Greater Orlando Aviation Authority.
"This new installation provides a preview of what vacationers and business travellers alike can expect at Walt Disney World. It's also the most recent in a long line of collaborations between the airport and Disney over the decades."
Microbrewery at Munich International Airport
Munich International Airport has also developed a wide range of traveltainment attractions, offering visitors the opportunity to immerse themselves in the airport. The 'Airbräu' microbrewery serves Bavarian dishes and different types of beer. In addition to this, brewing sessions take place in the microbrewery's main restaurant. Guests are able to observe the brewing process.
The airport also includes an adventure playground, mini-golf, airport tours, and an interactive exhibition with state-of-the-art technology. In addition, visitors can explore the history of aviation and aircraft, including the Douglas DC-3, Junkers Ju 52 and the Lockheed L-1049 G Super Constellation.
Traveltainment at Amsterdam Airport Schiphol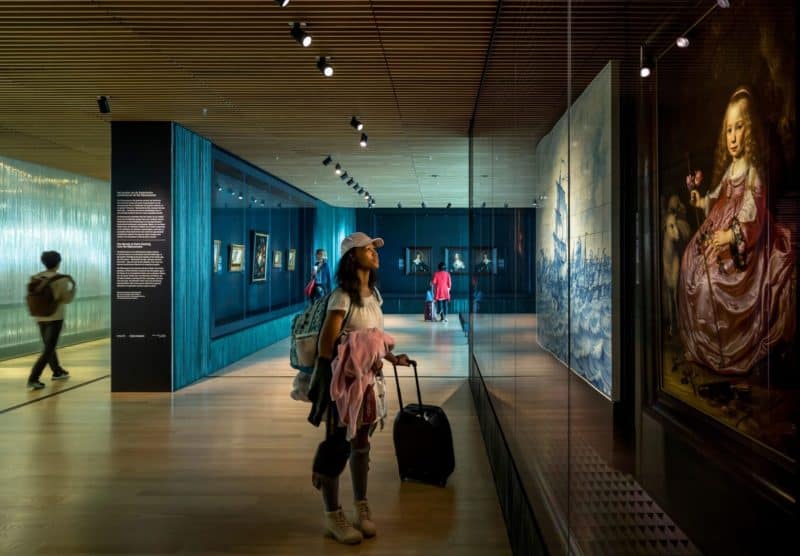 Amsterdam's Schiphol Airport houses an oxygen bar with aromatherapy, a library and two mini-museums, Rijksmuseum and NEMO Science Museum, both open 24/7 to travellers too busy to leave the airport.
At Rijksmuseum, Schiphol Airport offers a small selection of the most famous museum in the Netherlands. The attraction includes famous 17th-century Dutch paintings, which regularly rotate with the main museum's collection. The airport's version of the NEMO features eight interactive zones where children can explore science and technology.
VR at Incheon International Airport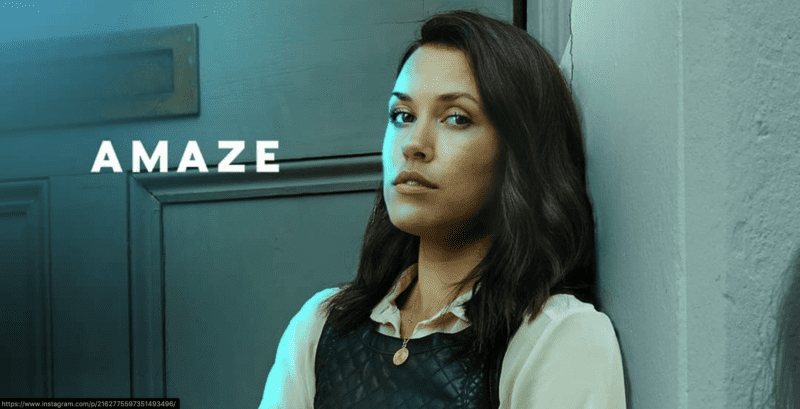 Incheon International Airport in South Korea has a range of cultural attractions to keep guests busy, including giant artworks and sculptures, media art, performances, exhibitions, and several experience centres inspired by Korean culture. These give guests the chance to wear traditional clothing, enjoy traditional music and make traditional crafts.
Other highlights include a skating rink, golf course and driving range, virtual reality (VR) entertainment area, and a 5G 'experience hall'. AmazeVR, a premium VR entertainment platform, has also launched its first location-based VR experience at Incheon. The company's entertainment hub is located at Incheon's airtrain station, on the way to Terminal 1. The attraction has 11,000 square feet of space and features meditation areas and relaxation-focused VR videos.
Aquariums at Vancouver International Airport
Located in the International Terminal of Vancouver International Airport is a 114,000-litre aquarium, home to more than 5,000 creatures including wolf eels, anemones, sea stars, kelp greenlings and sea urchins. The aquarium launched at the airport in 2007 as part of the International Terminal expansion. There's also a smaller aquarium exhibit for jellyfish.
IMAX at Hong Kong International Airport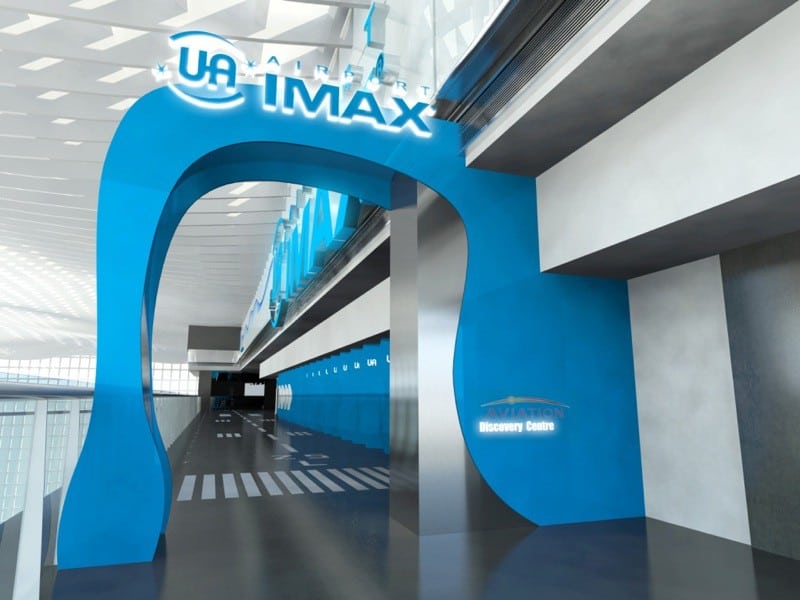 Hong Kong International Airport is home to several attractions, including the UA IMAX Theatre @ Airport, situated on the 6th floor of Sky Plaza, Terminal 2. Also in Terminal 2 is a museum known as the Aviation Discovery Centre. Meanwhile, visitors can play at the GreenLive Air golf simulator or enjoy the aromatherapy spa.
Airport attractions at San Francisco International Airport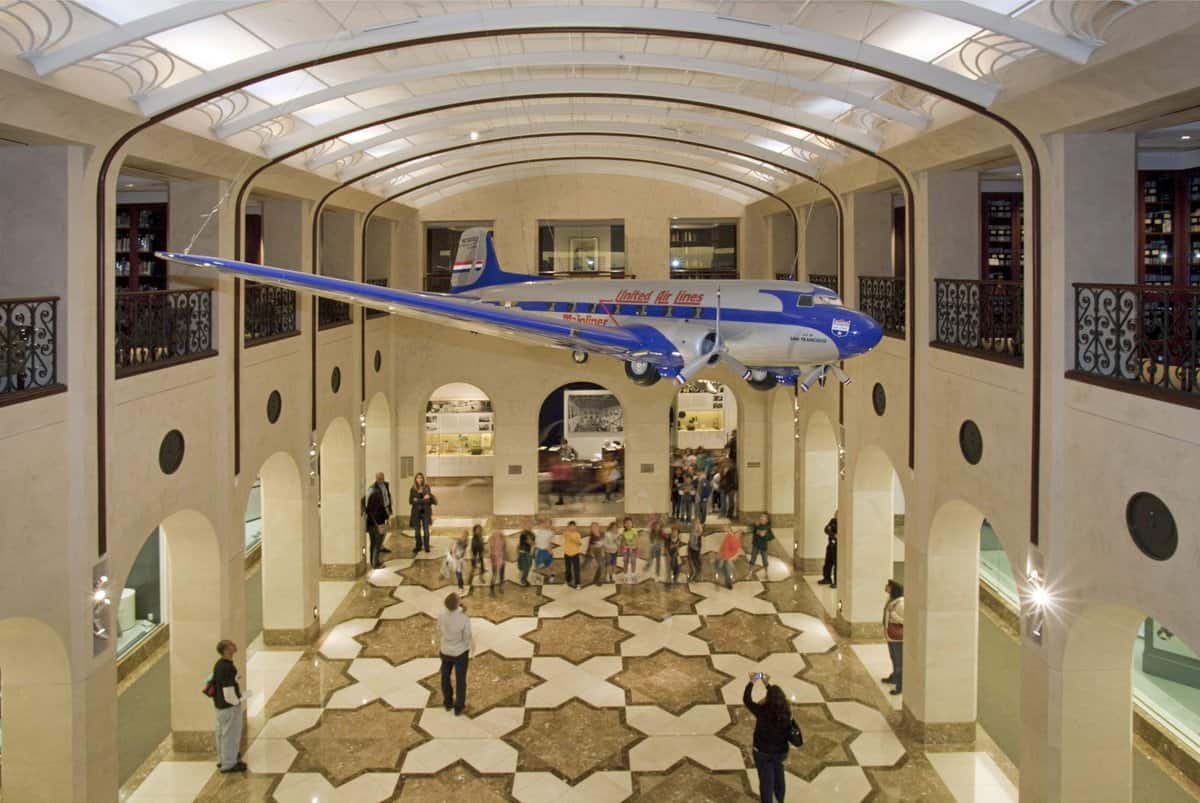 Next on our list of airport attraction is San Francisco International Airport. This offers various cultural attractions, including the SFO Museum, the Aviation Museum & Library, and art throughout the terminals for an entertaining and educational environment. SFO Museum was created in 1980 and was the first cultural institution of its kind in an international airport. SFO Museum presents a series of rotating exhibitions in the terminal galleries.
Located in the International Terminal, The Aviation Museum & Library offers travellers the opportunity to learn about the development of commercial aviation. It is an architectural adaptation of the airport's 1930s passenger lobby, and boasts exhibitions and educational programmes.
In addition, San Francisco International Airport's public art programme offers a permanent collection of paintings, sculptures, mosaics and environmental works in Terminals 1, 2 and 3 and the International Terminal.
Traveltainment: will airport attractions take off?
When it comes to attractions in today's experience economy, visitors want experiences over 'merch'. The same seemingly applies to airports, which are increasingly offering traveltainment – attractions that give travellers the opportunity to fill their time with more than shopping and eating.