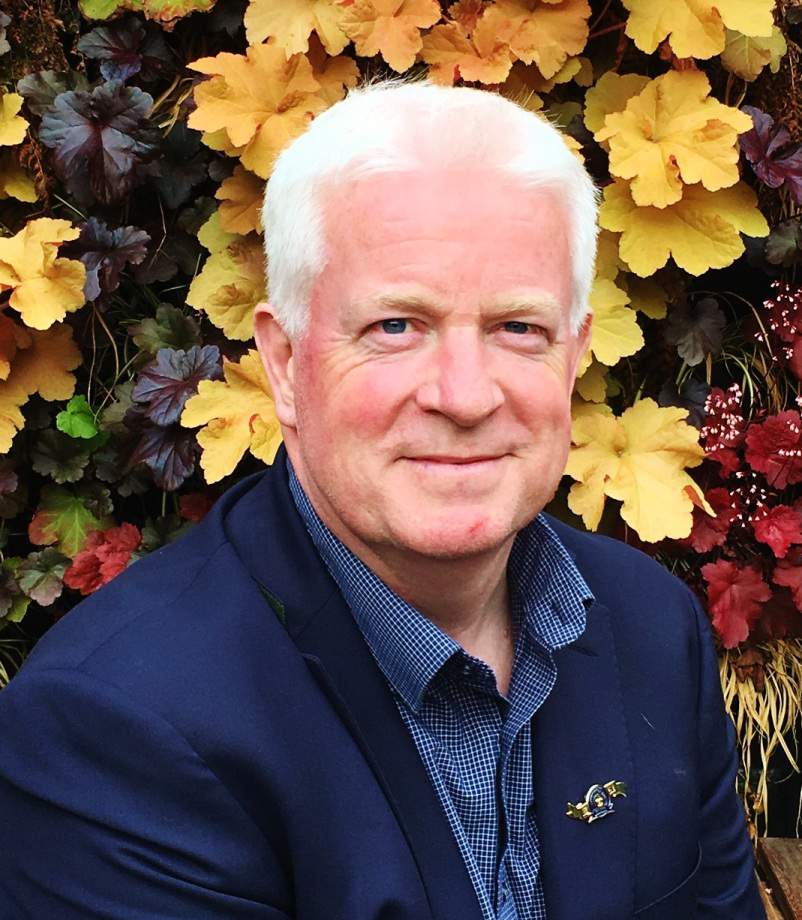 Reasons given include significant investment, a rise in staycations and the continued growth in inbound tourism. Investment across UK attractions amounts to more than £50 million.
"Major investment across the industry means there's lots of great new attractions on offer throughout the UK," explains Paul Kelly, Chief Executive of BALPPA.
Ground-breaking new rides include the Wicker Man at Alton Towers and Blackpool Pleasure Beach's double-launch roller coaster, Icon.
Wicker Man is the first wooden roller coaster in the country for over 20 years and combines a coaster ride with an immersive experience developed by Holovis.
Elsewhere, Birmingham's NEC will be welcoming guests to Merlin's indoor adventure attraction, The Bear Grylls Adventure. At Chessington World of Adventures resort, animal lovers will be eager to see four endangered Amur tigers in the new enlarged, innovative enclosure, Land of the Tiger. The exhibit offers guests unique viewing opportunities thanks to Europe's first overhead trails.
Last year total inbound tourism increased by 6.6%
All in all, international and domestic tourists will find plenty of new attractions and events to enjoy across theme parks, family entertainment centres, local attractions, zoos and piers.
The continued relative weakness of Sterling and uncertainty surrounding Brexit are also expected to entice more international visitors to the UK.
Last year, the UK experienced an overall increase in international visitors, according to Government data. Total inbound tourism saw a 6.6% increase. Security concerns kept some visitors away from London but prompted an increase in those spending their holidays and leisure time elsewhere in the UK.
VisitBritain expects inbound tourism for 2018 to exceed its current record-breaking levels, although growth will be at a more modest rate.
"Shared experiences with friends or family are also becoming ever more important in today's busy world," states Kelly. "A visit to a UK attraction not only creates the opportunity to spend time together, but represents great value for money compared to many other activities."