Walt Disney Company reveals a drop in attendance, leading to reduced profit at domestic parks as Star Wars: Galaxy's Edge fails to deliver. Disney reported quarterly earnings for its third fiscal quarter, ended June 29.
Attendance was down by 3% at Disney Parks in the US in the latest quarter, despite the opening of Star Wars: Galaxy's Edge at Disneyland.
The decline in attendance has been put down to Galaxy's Edge opening with only Millennium Falcon: Smuggler's Run, with Rise of the Resistance opening later. Disney also put prices up and didn't market the new expansions.
According to recent aerial images from Nearmap, the new expansion has been experiencing lighter crowds than anticipated.
The company's 'Parks, Experiences and Products' division reported a 7% increase in revenue and a 4% increase in operating profit, to $6.6 billion and $1.7 billion respectively.
Attendance drops despite Star Wars: Galaxy's Edge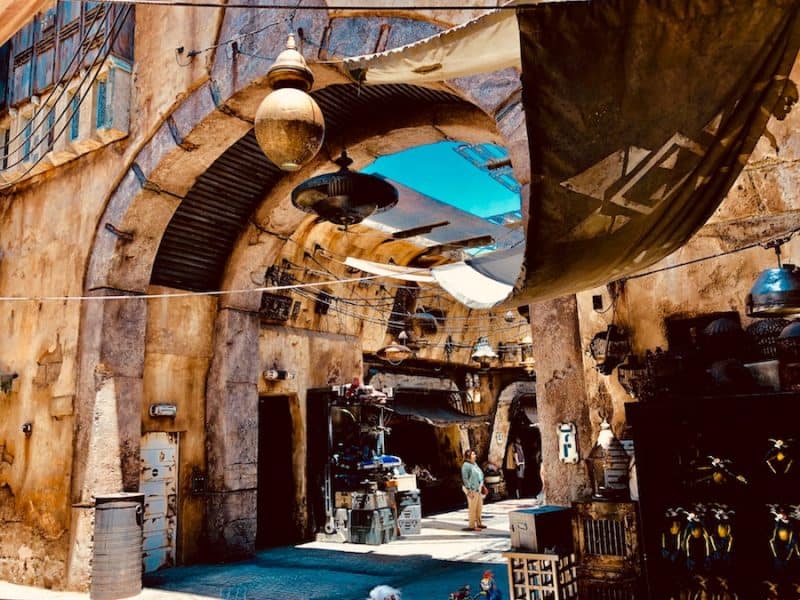 The growth in operating income was due to increases at consumer products businesses and higher average ticket prices at Disneyland Paris, but "partially offset by a decrease at our domestic parks and resorts".
Merchandise licensing growth was mainly due to higher revenue from Toy Story products. However, it was partially offset by a decrease in Star Wars merchandise.
The decrease in operating income at domestic parks and resorts was "due to higher costs and lower volume", offset in part by increased guest spending.
Christine McCarthy, Disney's CFO, said that fewer annual pass holders visited Disneyland in California. She added that some visitors to Walt Disney World are waiting for the opening of Galaxy's Edge (via Bloomberg).
Decrease in operating income at US parks and resorts
Following the results, Disney shares fell by up to 5.8% in after-hours trading. Disney's profit decreased 28% to $1.35 a share in the quarter ended June 29. It was $1.87 in the same quarter the year before.
Bob Iger said: "There was tremendous concern in the marketplace that there was going to be huge crowding when we opened Galaxy's Edge and so some people stayed away.
"All the local hotels in the region, expecting an influx of visitation, raised their prices. So it simply got more expensive to come stay in Anaheim."
"We feel great about the product," Iger added. "It could just take some time for things to work themselves out."
Bob Iger remains positive about Star Wars expansions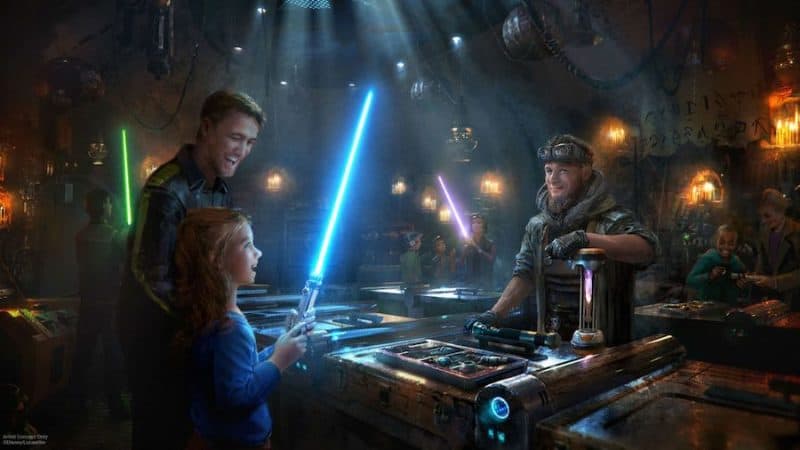 When Galaxy's Edge opened to the public at the end of June, the new land reached capacity within an hour, resulting in Disneyland Resort bringing in a virtual queuing system.
And, during the soft opening period, guests needed to make reservations ahead of time and were limited to four-hour windows at the expansion.
Images: Disney