Disney's theme park closures during COVID-19 could cost the company more than $500 million in lost admission revenue, with an attendance drop of 11 million visitors.
Disneyland, Walt Disney World and Disneyland Paris have temporarily closed in light of COVID-19. Disney previously closed theme parks in Tokyo, Hong Kong and Shanghai.
According to The OCR, the closure of every Disney theme park globally could cost the company more than $500 million as global attendance takes an 11 million visitor hit.
This insight into the impact on attendance and admission revenue comes via data analysis based on Disney's 2018 annual report and 2018 attendance figures from the Themed Entertainment Association (TEA).
Disneyland Paris shut its doors in March 2020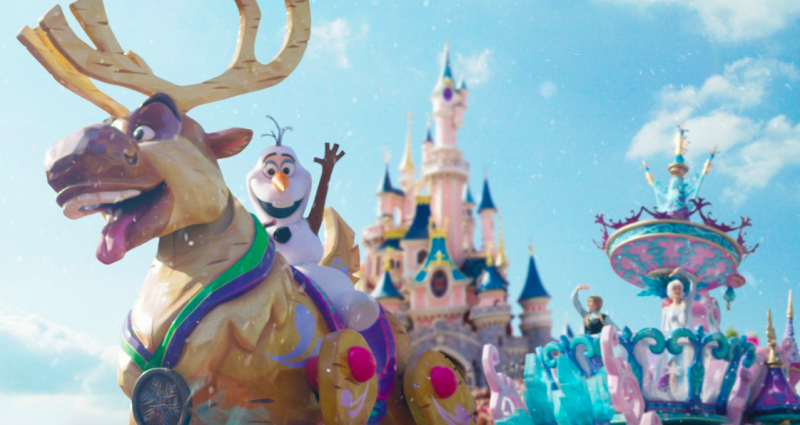 TEA's annual report states that Disney had $7.2 billion in total admission revenue in 2018, and welcomed a combined 157.3 million visitors in 2018.
The $500 million lost in worldwide theme park revenue is equivalent to building the Pandora – World of Avatar expansion at Disney's Animal Kingdom in Florida.
A loss of 11 million visitors worldwide is equivalent to the annual attendance at Disney California Adventure in California.
In California, Disneyland and Disney California Adventure could experience an attendance drop of 1.4 million visitors, and admission revenue losses of $64 million.
Walt Disney World temporarily closed in Florida
In Florida, the closure of four theme parks could result in an attendance drop of 2.7 million visitors and admission revenue losses of $124 million.
In France, there could be a 700,000 drop in attendance and a $32 million loss in admission revenue at Disneyland Park and Walt Disney Studios Park.
In Asia, there could be an attendance drop of 6.2 million visitors and an estimated loss of $285 million in admission revenue, assuming theme parks in Shanghai, Hong Kong and Tokyo remain closed through the end of March.
Shanghai Disney Resort has already partially reopened with a limited number of shopping, dining, and recreational experiences.
Shanghai Disney Resort partially reopens
Shanghai Disneyland remains closed, but the move marks "the first step of a phased reopening" in China, according to Disney.
Japan is beginning to open theme parks and attractions, as well as businesses and schools, after COVID-19 resulted in closures through February and March 2020.