The world has been turned on its head with the rapid spread of this global pandemic. The impact of coronavirus on theme parks is unlike anything we have ever seen before.
By Lance Hart from Screamscape
The impact of coronavirus on theme parks is already huge. Even the industry giant, The Walt Disney Company, has closed every single Disney theme park around the globe for the first time in history in response to the pandemic.
It is difficult to follow just how things have been changing on a global scale. However, here in North America, the first sign of change came on Thursday 12 March with an announcement from the Disneyland Resort that its two parks would close. The company stated that the parks would not be open from Saturday 14 March, with Disneyland Resort Hotels to shut down the following Monday morning.
— Disney Parks News (@DisneyParksNews) March 12, 2020
Prior to this, the public message from most theme parks and attractions was that they intended to stay open. They planned to introduce increased standards in regards to the rigorous cleaning of various facilities.
Theme park closures
According to the official statement from the Disneyland Resort, this change of heart came after careful review of new health guidelines issued by the Governor of California. At the time, this guidance also banned large gatherings of more than 250 people.
Within the next few hours, Universal Studios Hollywood followed Disneyland's example with its own shutdown notice. Before the end of the night, Walt Disney World and Universal Orlando had also confirmed their plans to shut down to help slow the spread of the virus.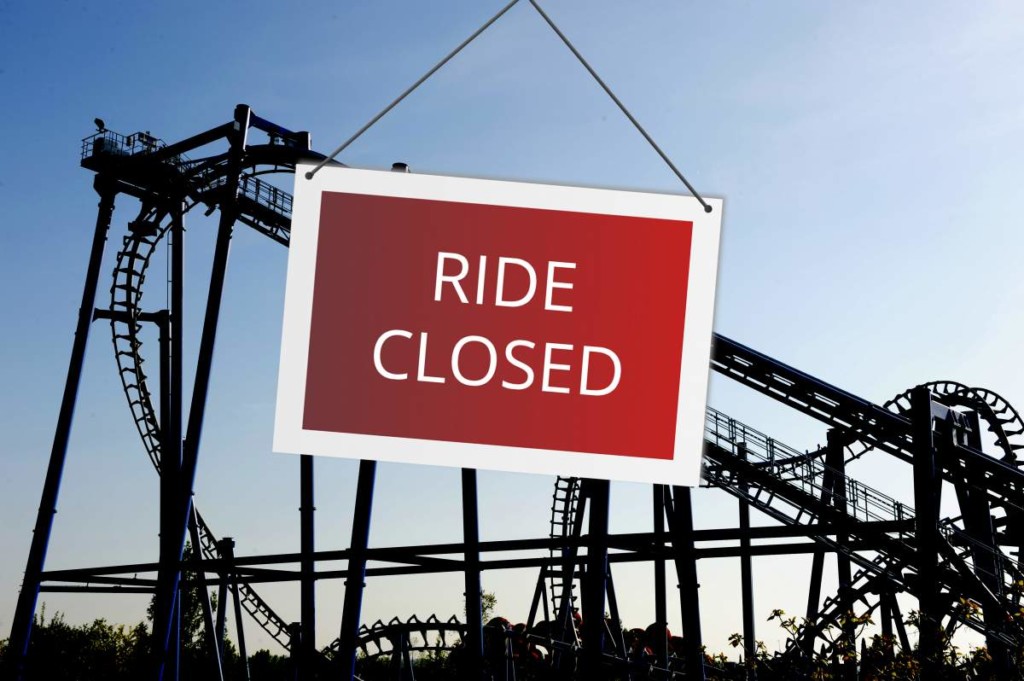 The following morning, 13 March, the impact of coronavirus on theme parks began to be seen. The rest of the dominos had begun to fall, with back-to-back closure announcements coming for the next several hours. This included all Cedar Fair Entertainment and Six Flags Theme Parks.
Before long various Cruise Lines had also announced plans to suspend future departures. Herschend Family Entertainment announced its intention to delay the season-opening dates for its Dollywood and Silver Dollar City theme parks.
— Six Flags (@SixFlags) March 13, 2020

Before the day was done even the parks that had intended to stay open previously, like SeaWorld, Busch Gardens and Legoland theme parks, had also announced they were shutting down (or delaying opening) until the end of March. By the weekend, most smaller attractions had also made similar announcements all around North America. This included the closing of the Great Wolf Lodge indoor waterpark resort chain.
The reaction of entertainment-based attractions
The movement quickly spread to Las Vegas, where casinos had already started budget-cutting measures in response to a rise in cancellations. Several of the famous buffets in Las Vegas closed down temporarily and even Cirque Du Soleil had announced it was suspending the operations of all of its shows on 14 March.
By Monday 16 March, voluntary closures by the Wynn casinos and all of the MGM Resort casinos effectively shuttered about half of the rooms on the Las Vegas Strip. The next day, the Governor of Nevada announced an order to close down all non-essential businesses for 30 days. This resulted in the closure of every other casino, mall and entertainment-based attraction in the state.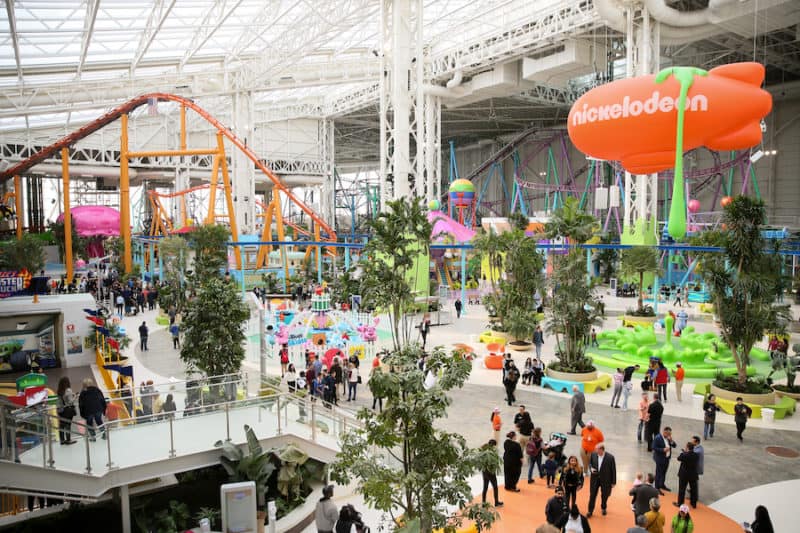 Since then, we've seen most movie theatres close. New York City saw Broadway and all other forms of entertainment shut down. Many VR entertainment centres, such as The VOID, have announced self-shutdowns and more.
Through it all, many citizens are staying home. While this is a voluntary thing in most places, it is also government enforced in a few select areas. Public schools for children are closed, college students are home from their Universities, and nervous feelings are on the rise with good reason.
Nothing like this has happened in modern times in North America before. No one is really sure how to act now, or how to react to what has become our new "normal".
The impact of coronavirus on theme parks globally
Most initial closures announcements had an intent to reopen by the end of the month. However, this is highly unlikely at this point. The Cedar Fair chain of theme parks has already made announcements for all of its parks across North America. At this time, they are not planning to reopen their parks until Mid-May.
Taking on a more global view of the impact of coronavirus on theme parks in Asia, I believe extending the closure beyond the end of March is to be expected elsewhere across North America.
Theses aerial photos show an empty #Shanghai #Disneyland. The city's world-famous theme park remains closed since Jan 25 for the containment of #COVID19. @Disney pic.twitter.com/Rvs8SnauPf

— ShanghaiEye (@ShanghaiEye) March 17, 2020
Hong Kong Disneyland and Shanghai Disneyland, closest to the origin of the virus, shut down in late January. While the theme parks have not reopened, Disney has now reopened the retail and dining areas just outside of the Shanghai park as the first step towards reopening that resort. In fact, things appear to be on the upswing now in much of China as reported new cases of infection have dropped to minimal levels. The first attractions and parks are starting to reopen.
In Japan, the government recommended the closure of attractions at the end of February for about two weeks, which was extended by most for an additional two weeks. A watchful eye on how things play out in Japan over the next week or so be provide a good guide as to how things could play out in North America in the weeks to come.
Possible changes once parks reopen
Thinking of the future impact of coronavirus on theme parks, I'd also keep an eye on possible changes from various attractions as they reopen. It is likely that many operational changes will take place before your favourite parks and attractions reopen. This may include keeping some indoor attractions closed with a focus on outdoor attractions. Some rides may reopen but with reduced capacity on ride vehicles. For example, seating every other row. This will allow for social distancing.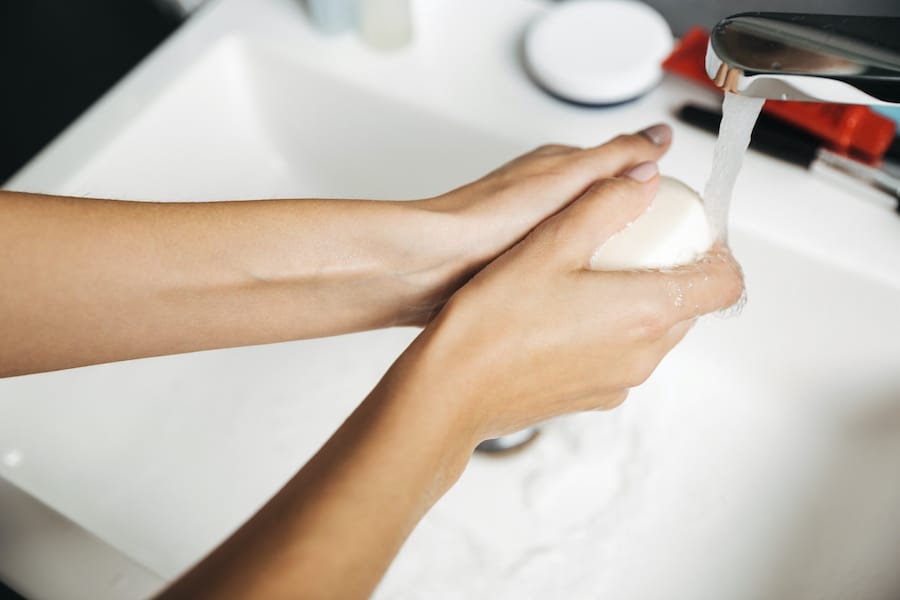 Multi-staged queueing areas or even mandatory virtual queues for attractions may also be in place, in order to prevent crowding. The cancellation of parades and nighttime spectaculars is likely for a while too.
Positivity and kindness
The impact of coronavirus on theme parks is unprecedented. However, we have also seen some fantastic acts of kindness from various operators across the continent. For example, some are donating tons of food items to those in need right now. Other parks are helping entertain everyone by posting videos of shows and parades on social media platforms. Fan communities have also responded in kind. They have posted some very creative videos of their own attempts to bring a little theme park fun into their homes.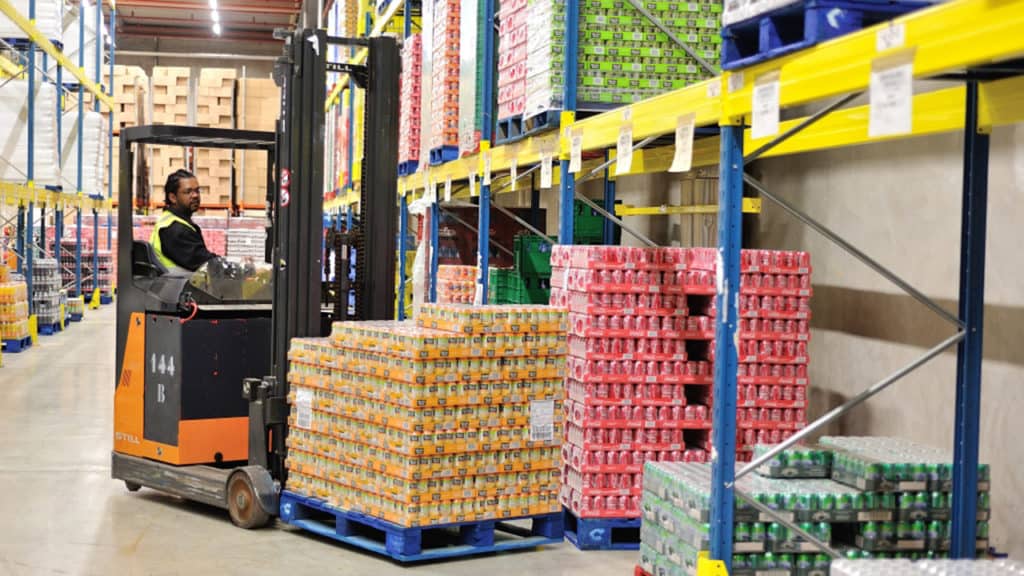 Throughout it all the message is clear:
Stay home if you can
Stay healthy
Keep your hands clean
Keep a respectable distance from others
And be kind and helpful to those in need.
We're all in this together. And together, we will come out the other side stronger than ever.