Leading creator of cutting-edge theme park rides, Dynamic Attractions, has announced a number of key executive appointments in what it describes as 'a seminal year' for the company.
The news follows the recent appointment of Hao Wang as President and Chief Operating Officer.
Cindy Emerick Whitson has been named Senior Vice President, Business Development and Technical Development; Jerry Pierson joins from ITEC as Executive Vice President, Operations – US; Stephen Turner is the company's new Vice President, Operations – Canada, and Kelven Tan takes on the role of Vice President, Business Development and Marketing, Asia.
A material science engineer, Cindy Emerick Whitson has been instrumental in winning business from the moment Dynamic Attractions opened its doors. She will continue to be one of the company's faces to the industry.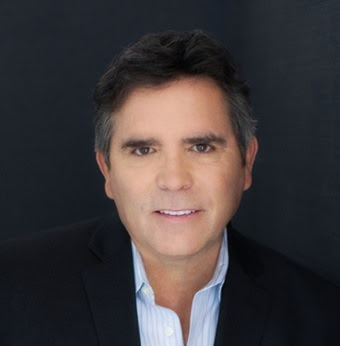 Dynamic Attractions describes Jerry Pierson as 'one of the most notable leaders in our industry'. He joins the company after 28 years at ITEC, where he was involved with major projects in North America and Asia.
"Dynamic Attractions has impressed me as a company always at the forefront of pushing new limits in our industry," comments Pierson.
"With their strategic investment of setting up a Ride Development Centre in Orlando offering immense facilities for creative and innovative ride development, they are well placed to further deepen trusted relationships with the best theme park operators."
'On the threshold of a golden era'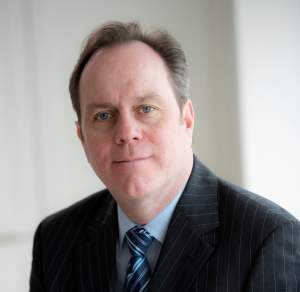 Stephen Turner has over 25 years' experience in the automotive industry where he honed his problem-solving abilities, resolving complex quality, design engineering and production issues.
"The attractions industry is on the threshold of a golden era," observes Turner. "I am honoured to be part of a great team of experts that builds Dynamic Attractions' industry-leading rides."
Kelven Tan will continue to help Dynamic Attractions expand into the Asia market. The company praises his skill at building client relationships and his ability to 'provide insight to bridge project gaps that tend to be missed'.
The appointments highlight the company's rapid evolution as a ride solutions provider as it continues to expand into new markets.
"We're focused on exceeding our customers' expectations," adds Wang. "Our team is driving to more innovation, greater safety, and to continue earning the industry's trust through our integrity."
Dynamic Attractions will be at IAAPA's Asian Attractions Expo in Hong Kong, June 6-8, 2018. Meet the team at Booth, #1702.