Registration and film submissions are now open for Euromax 2018, the annual conference of the European association for giant screen, speciality and institutional documentary films.
The event runs from June 10th-12th at la Ciutat de les Arts i les Ciències (the City of Arts and Sciences), Valencia, Spain.
It has become a magnet for giant screen specialists, 4K HDR TV producers, 8K image capture industries, planetariums and visitor attractions, architects of giant digital projection systems, 3D VR experts, and members of the press.
Spain's largest and only dome theatre, the Hemisfèric, will be showcasing a host of new and innovative giant screen documentaries during the three-day event. The iconic building was designed by Santiago Calatrava and represents a vast human eye – said to be the 'eye of wisdom'.
Hemisfèric opened in 1998, the first building in the City of Arts and Sciences to welcome the public. Its ovoid roof is over 100 metres long and houses a huge, spherical projection room.​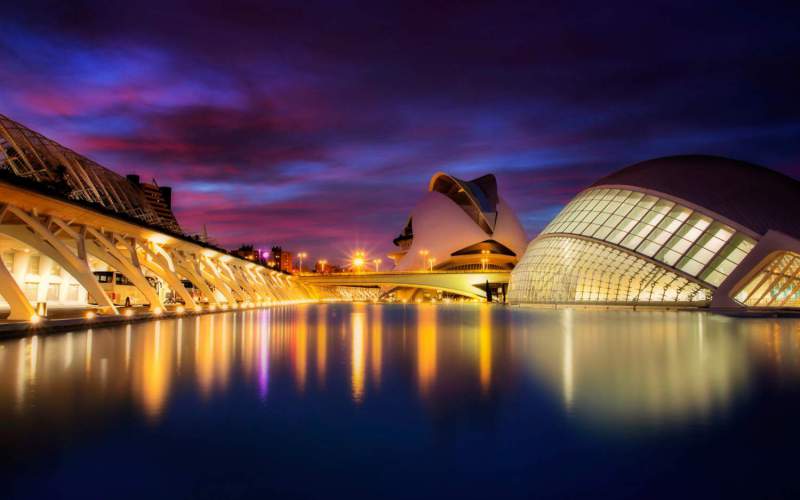 Euromax is presented in partnership with Barco
Euromax is being presented in partnership with visual solutions leader, Barco. The company is teaming up with integration partner and digital cinema specialist, Proyecson, to install a temporarily upgraded laser 4K insert projection system for the playback of high resolution digital 2D and 3D films.
The theatre's existing 1570 IMAX® Dome projection system will also be in operation delivering a comprehensive range of presentation formats and a compelling event programme.
Leading industry professionals from disciplines such as production, licensing, technical installation and content have convened at the annual Euromax conference for over twenty years. The event is the ideal opportunity to network, share knowledge and watch the latest giant screen film releases and trailers.
In recent years, Euromax has seen a significant increase in the number of representatives from the pioneering digital sector. Previous hosts for the event include Futuroscope, London's BFI, La Geode in Paris and Science Museum London.