Hong Kong Disneyland has announced that it will reopen with health and safety measures on September 25, after closing again in response to COVID-19 in July.
Disney has also reopened parks in Tokyo, Shanghai and France. However, Disneyland Resort remains closed in California.
California Governor Gavin Newsom recently said an announcement is coming "very, very shortly" on issuing COVID-19 guidelines that would allow theme parks to reopen in the state.
Hong Kong Disneyland will follow the latest guidance from health and government authorities, continuing in its measured approach with health and safety measures.
These include capacity control, health screenings, temperature checks, mandatory face masks, social distancing, and increased cleaning (via Disney Parks Blog).
HK Disneyland not open Tuesdays and Thursdays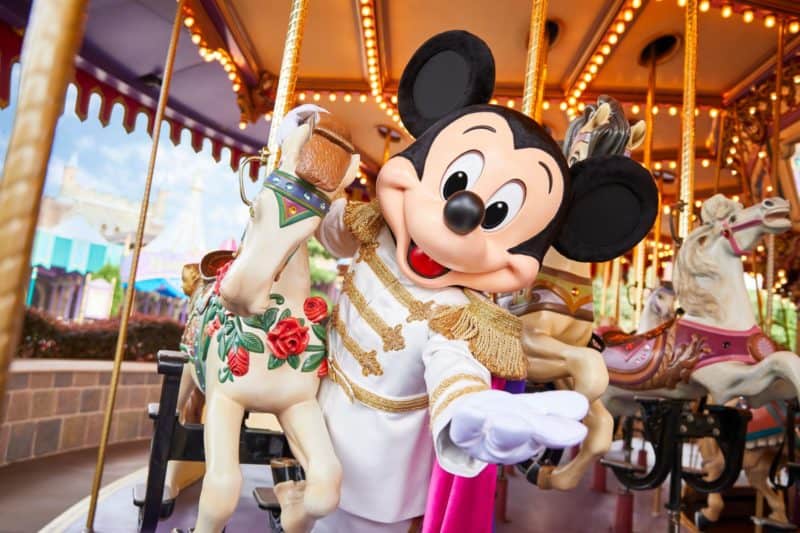 During the initial reopening stage, Hong Kong Disneyland will be closed on Tuesdays and Thursdays until further notice.
The online reservation system will remain in place, with all visitors required to reserve their visit date with valid tickets or membership cards.
Magic Access members can reserve visit dates from September 22, while reservations for other guests will start on September 23.
In addition, character experiences will be offered in a new way, including selfie spots around the theme park with social distancing.
Health and safety measures amid COVID-19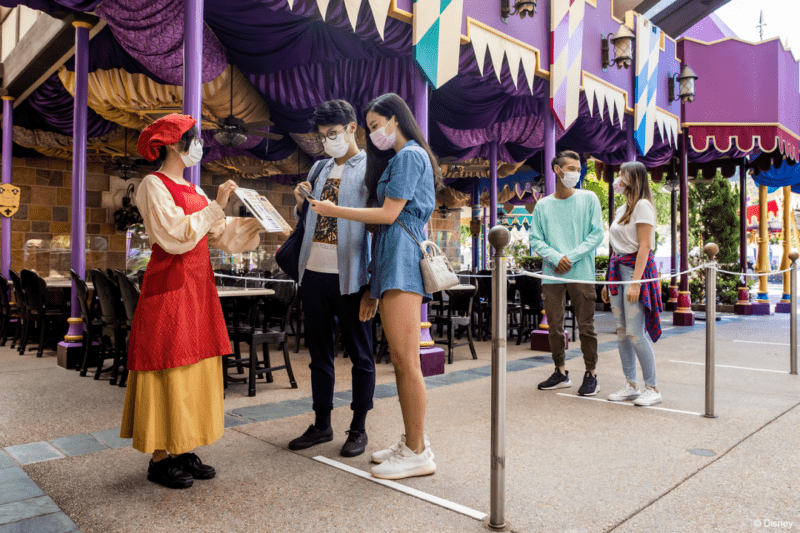 In compliance with the government's latest regulations, live performances will be restricted to outdoor venues during the initial reopening stage.
Hong Kong Disneyland visitors will also get to see the reimagined 'Castle of Magical Dreams', which is slated to launch for the resort's 15th anniversary in late 2020.
Disney theme parks face another "lost year" in 2021, according to analysts from Deutsche Bank, after an almost $10 billion decline in revenue in 2020 due to COVID-19.
Meanwhile, Walt Disney World plans to reopen one of its water parks, Blizzard Beach or Typhoon Lagoon, in March 2021. The water parks have been closed since March 2020.