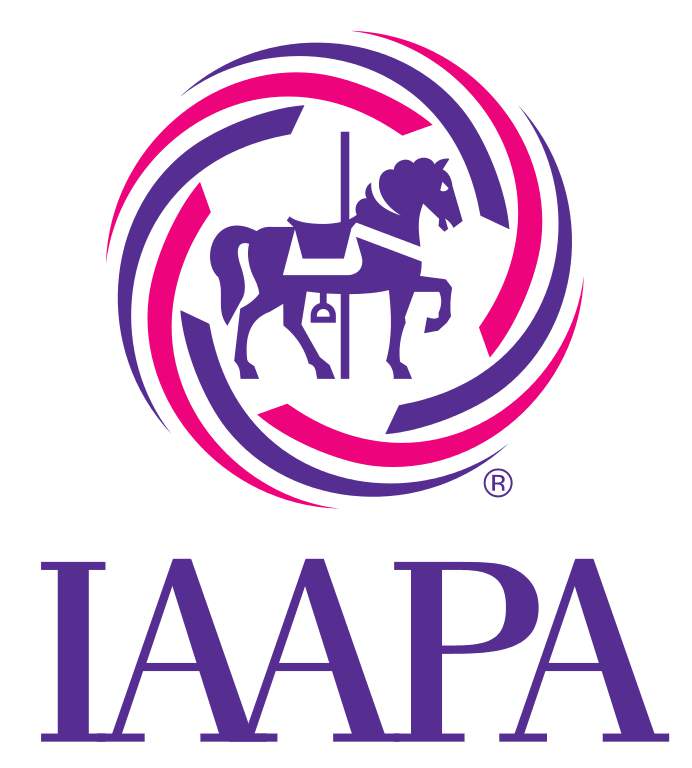 The International Association of Amusement Parks and Attractions (IAAPA) has unveiled this year's list of events for the sector's professionals.
Ranging from networking opportunities to global expos, the 2018 IAAPA calendar promises a packed programme of 'innovative, educational and dynamic' events for the attractions industry.
Don't miss out on the chance to make new connections, improve performance, increase efficiency and positively impact your company's bottom line.
IAAPA 2018 Calendar of Events
IAAPA Leadership Conference 2018
March 6-9, 2018
Osaka/Tokyo, Japan
IAAPA U.S. Advocacy Days 2018
April 16-17, 2018
Washington, D.C., US
IAAPA Latin American Summit 2018
April 17-19, 2018
San Jose, Costa Rica
Post-Tour: April 19-21
IAAPA Tools of the Trade 2018: Games & Retail
June 2018
Location: TBD
IAAPA Safety Institute
Feb. 26 – March 1, 2018
Niagara Falls, Canada
IAAPA EMEA Spring Forum 2018
May 14-16, 2018
Dublin, Ireland
Asian Attractions Expo 2018
Hong Kong, China
Hong Kong Convention and Exhibition Centre
Conference: 5-8 June 2018
Trade Show: 6-8 June 2018
Euro Attractions Show 2018
Amsterdam, Netherlands
RAI Amsterdam
Conference: 23-27 Sept. 2018
Trade Show: 23-27 Sept. 2018
IAAPA Attractions Expo 2018
Orlando County Convention Center
Orlando, Florida, US
Conference: Nov. 12-16, 2018
Trade Show: Nov. 13-16, 2018