Experience design and production company, Jora Vision, has appointed Dr. Pieter C.M. Cornelis to the post of Project Strategy Director.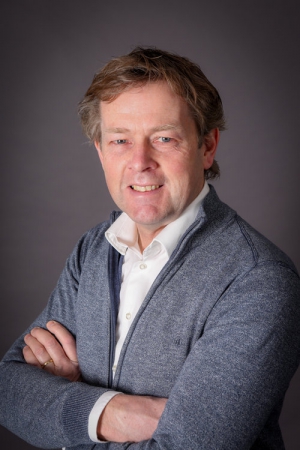 In his new role, Pieter Cornelis will advise theme parks, zoos and family attractions on investments and economics. He will also act as a consultant on strategic master planning.
Cornelis is a published author and an authority on theme park investments and economics.
While working at Jora Vision, he will continue to lecture on Theme Park Concepting and Theme Park Economics at the Fontys Academy for Creative Industries.
Cornelis has held management and board positions at a number of major attractions including Efteling and Toverland theme parks.
During his time as Vice President of Strategy and Development at Toverland, Pieter was tasked with developing the strategy for transforming the indoor children's amusement park into an "all-weather theme park for the whole family". His expertise transformed the park's fortunes, with attendance rocketing by a sustained 40 percent. Visitor satisfaction also jumped to the highest in the Netherlands, just behind Efteling.
Pieter Cornelis is a respected and much-consulted industry expert and an active member of industry associations.
Jora Vision has over 25 years' experience in Themed Attraction Design & Build. Current projects include the creation of a next-gen interactive dark ride at Poland's Legendia in partnership with Alterface.