Leading creator of themed environments, KCC Entertainment Design, is celebrating the news that 'Worlds of Walibi' at Walibi Belgium has won the prestigious Spotlight Award at the 2018 Diamond Theme Park Awards.
The ceremony took place yesterday at the Safari Park Beekse Bergen in The Netherlands.
The Diamond Theme Park Awards were established in 2011 to shine a light on amusement parks and zoos for their developments and operational excellence. Although the primary focus is on parks in Belgium and the Netherlands, several award categories are open to all European parks. The parks are judged by a team of experts, as well as park visitors.
This year, Walibi Belgium scooped 6 awards. Among them was the Spotlight Award for the 'Worlds of Walibi' project.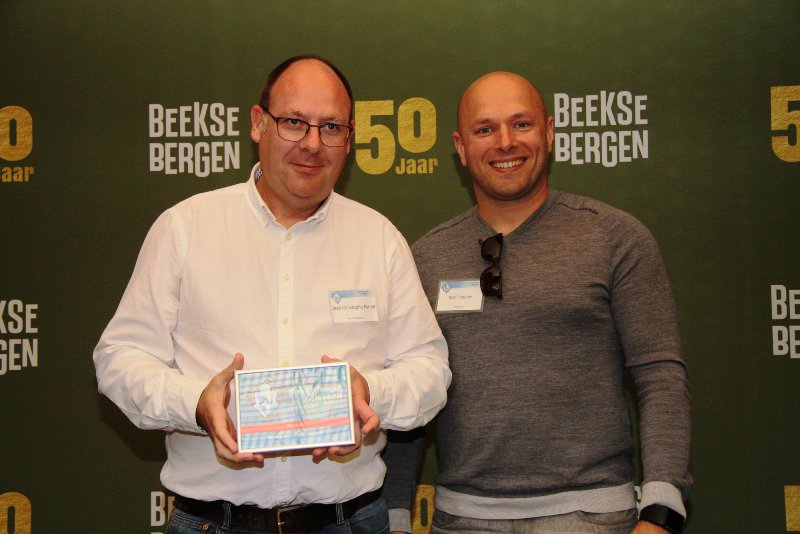 KCC developed and designed the 'Worlds of Walibi' masterplan
KCC Entertainment Design developed and designed the project's masterplan, which is used as the foundation for all phases and detailed development.
'Worlds of Walibi' is an ambitious 100 million euro development plan for the park set to take place over the next five years. The first zone, 'Exotic World', opened last April and the last phase is scheduled to open in 2023.
"Together with the great team of Walibi Belgium, we have been working on improving every single aspect of the park going from the entrance experience and general public and operational flow to storylining; theming and the integration of new attractions for the whole family," explains KCC Entertainment Design.
"Even F&B and guest services were part of this great development!'.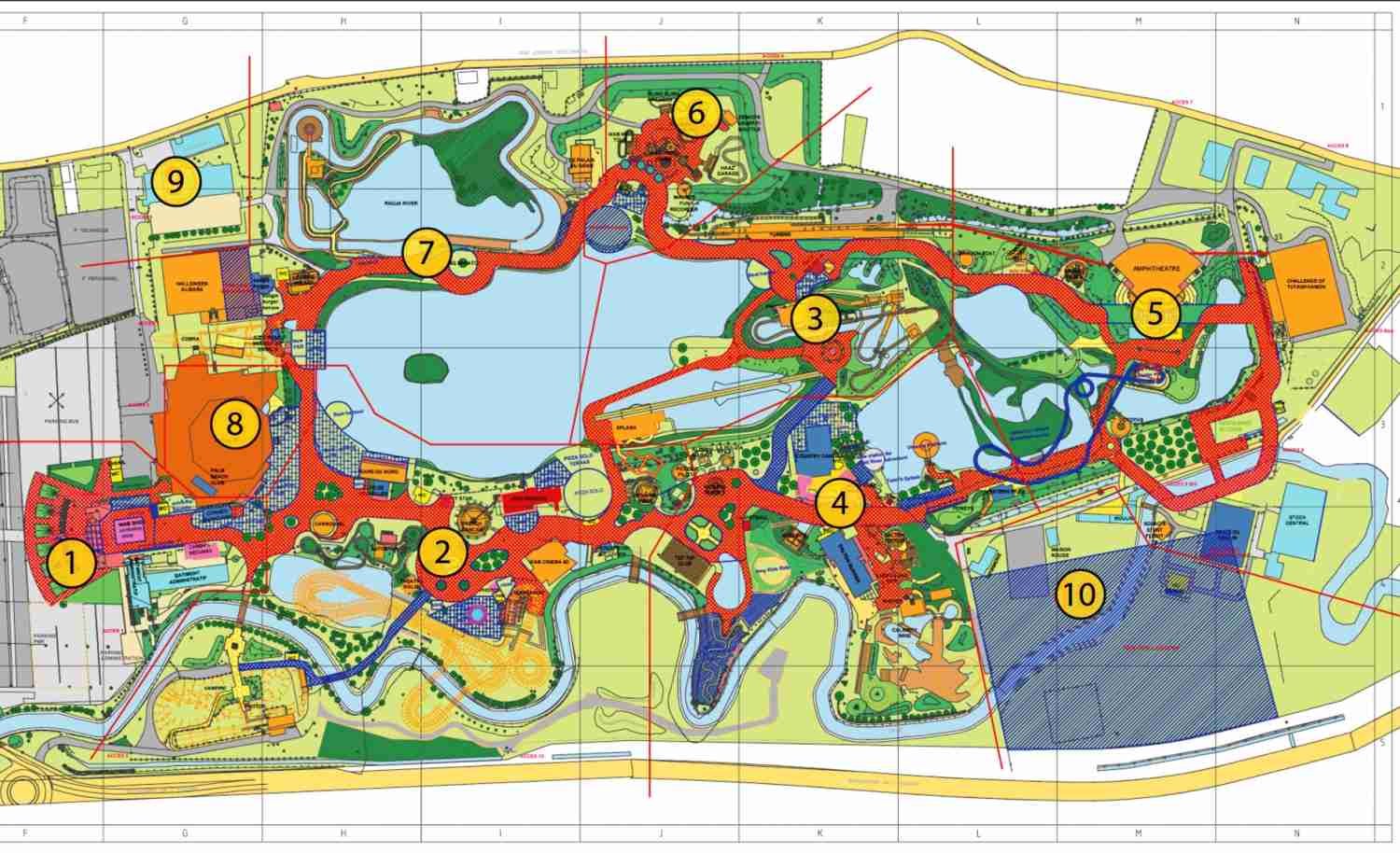 The company worked closely with the Walibi Belgium (and Compagnie des Alpes) team on the project, fusing their design expertise with the park's operational and market knowledge.
"It was great being able to work with a Belgium-based theme park which has been the source for great childhood memories for most of us at KCC. With our design and plan, we assisted Walibi Belgium at staying an entertainment destination where many more exciting memories will be created in the next years!'