Leading themed design and production company, Tema Design by MK Illumination, is to deliver a major transformation of Movie Park Germany's Mystery River.
One of the largest rides in Europe is being reimagined as a King Arthur themed attraction, Excalibur – Secrets of the Dark Forest.
Tema Design by MK Illumnation will implement the new design created by Leisure Expert Group (LEG). LEG have created all the artwork in this article.
The two companies have a long-standing relationship, having collaborated on numerous projects for Danish amusement park, Djurs Sommerland, among others.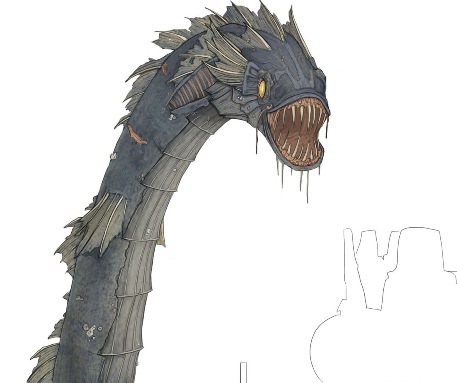 Excalibur – Secrets of the Dark Forest will feature iconic items from the court of King Arthur such as the Round Table, as well as treasure, knights and the famous sword, Excalibur.
"From the start, Tema Design by MK Illumination has been a pro-active supporter for this project," comments Manuel Prossotowicz, Director Marketing & Sales/Director Brand Development at Movie Park Germany.
"They have shown both strong collaboration skills and excessive knowledge of theming production. We very much look forward to a strong collaboration on this project and to see the end result."
The redesign project includes 12 new scenes for the ride. Tema Design by MK Illumination's involvement demonstrates the company's evolution from a creator of high quality fibreglass decorations to a company capable of delivering major themed attraction projects.
Specific details of the Excalibur ride are still under wraps but materials being used to create the King Arthur theming include fibreglass, textiles and woodwork.
"It is amazing to finally be able to tell the world about this huge project," says Themed Attraction Manager at Tema Design by MK Illumination, Lars Nielsen.
"We are beyond proud to produce and deliver the thematic transformation that Movie Park has worked on for years. A project like this, including work in so many different materials, truly shows that we are able to make everything possible."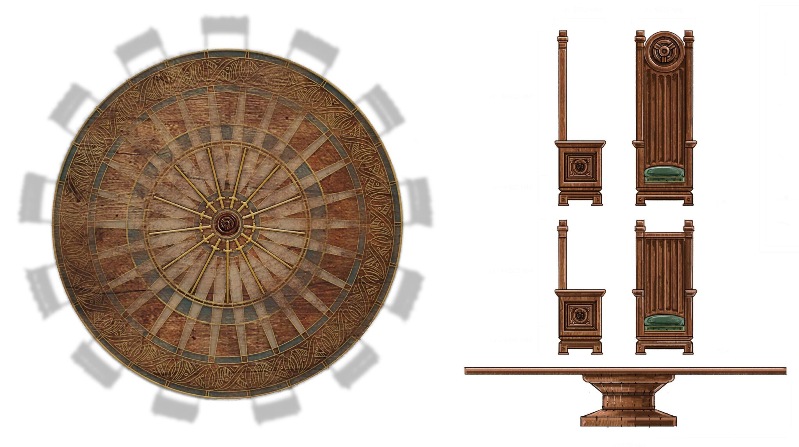 The Danish company is well-known in the industry for providing high quality fibreglass decorations for attractions such as Plopsa's new park in Poland, Majaland Kownaty. Tema Design by MK Illumination has recently been commissioned to produce fantasy trees and IP characters for Holiday Indoor, an extension of Plopsa's Holiday Park in Germany.