Joe Wong Chi-cho will guide Ocean Park through a planned makeover for approximately six months while the park searches for a permanent chief executive.
Ysanne Chan, the incumbent chief executive, will step down on May 1. Chan was promoted from chief financial officer last year and will continue to serve as managing director of Ocean Park.
The Hong Kong Government announced the appointment of Wong on April 9 and said he is the first civil servant to be seconded as chief executive of Ocean Park.
Ocean Park chairman Lau Ming-wai said Wong is "uniquely positioned to bring us strategic perspectives on business and operation remodelling, as well as visitor experience".
Ysanne Chan to step down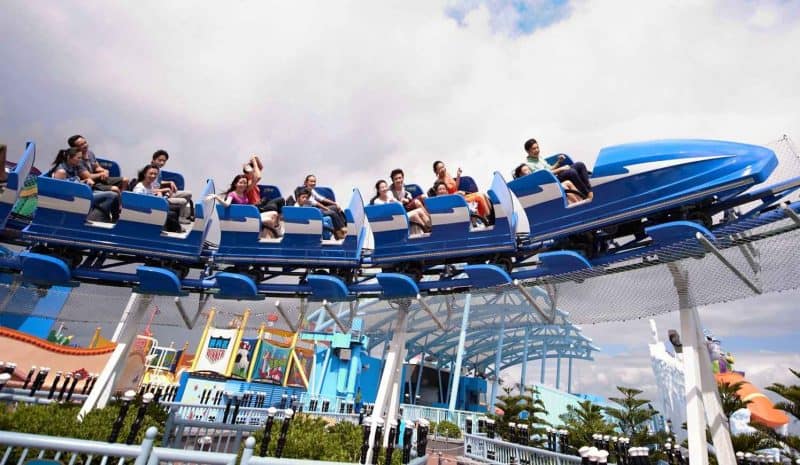 Lau also praised Wong's "profound tourism and economic development experience, management expertise and understanding of the entertainment and creative industries".
"I am delighted that Mr Wong will provide leadership support to the Corporation as we implement our new strategy for the transformation of Ocean Park," said Lau.
Hong Kong lawmakers recently agreed to Ocean Park's HK$6.8 billion ($876 million) makeover plans, which involve relaunching the theme park as an open-air classroom and adventure-themed resort.
Allan Zeman, former chairman of Ocean Park, approved of the government's decision, saying Wong "knows the park" and "knows what he can do and can't do".
HK$6.8 billion makeover plans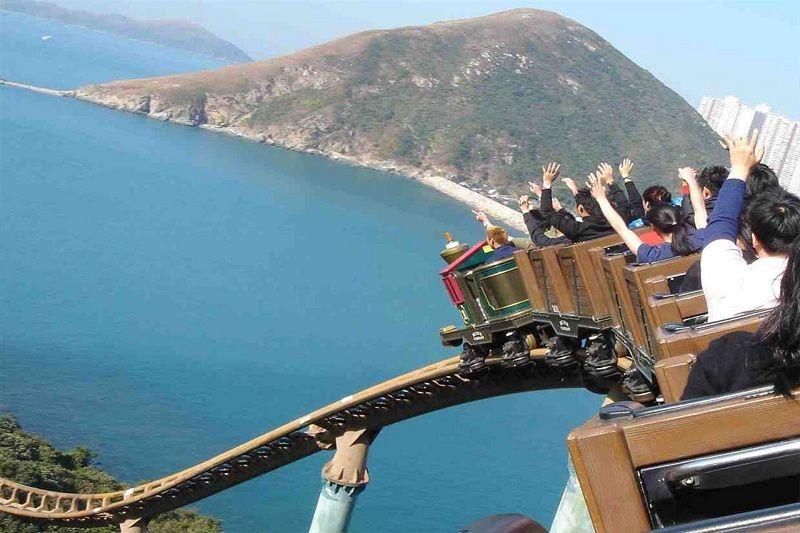 "It's a lot easier for the park to have someone like him there because he can make decisions really on the spot if he needs to," said Zeman (via SCMP).
Ocean Park has been hit hard by COVID-19. Its makeover plans include conservation and education facilities, as well as the new HK$4 billion Water World.
"I have every confidence that he will continue to serve the community with dedication and professionalism during his secondment to the Ocean Park Corporation," said Secretary for the Civil Service, Patrick Nip Tak-kuen.
Images: Ocean Park