SIGGRAPH 2018, the annual showcase for computer graphics and interactive techniques, has partnered with FlyOver Canada to launch a themed entertainment competition.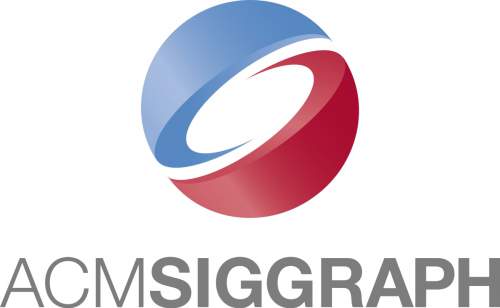 The entrant deemed to have developed the best storytelling experience will pocket a cash prize of $10,000. The winning content will be premiered at a special event during the 45th SIGGRAPH conference which takes place 12–16 August 2018 at the Vancouver Convention Centre in Vancouver.
"We are very excited to announce SIGGRAPH's first-ever Themed Entertainment Contest and are grateful to our partners at FlyOver Canada," commented Conference Chair, Roy C. Anthony. "We invite content creators from around the world to let their minds run free, as they develop visuals their SIGGRAPH peers will never forget."
Interested parties are invited to develop content that delivers a rich storytelling experience exploring one of four themes: Halloween/Nightmare; Flight; Chinese New Year; or Generations, the SIGGRAPH 2018 conference theme. Content must be suitable for all age groups.
Key dates for the SIGGRAPH contest:
7 March – Contest Registration and Intent to Submit Due
24 May – Content Materials Due
10 July – Finalists and Winner Announced
13 August – Cocktail Event and Winning Content Premiere
Entries will be judged by SIGGRAPH experts and FlyOver Canada executives who will select four finalists. The ultimate winner will receive a prize package that includes complimentary Full Conference registration to SIGGRAPH 2018 and the $10,000 cash prize. What's more, their airfare to Vancouver will be covered, along with hotel accommodation in the city for up to three nights (not to exceed $5,000 USD).
FlyOver Canada is a state-of the art, immersive flying theatre attraction. Riders hang suspended, feet dangling, in front of a 20-metre screen and 'fly' over some of Canada's most spectacular and iconic locations. The experience is made even more real with special effects including motion, water spray, and wind.
Originally developed by Soaring Attractions, who went on to launch FlyOver America in 2016, FlyOver Canada was recently bought by Phoenix-based travel and events company, Viad Corp.