Six Flags, the world's largest regional theme park company and biggest operator of water parks in North America, is rewarding its team members with another round of staff bonuses.
Six Flags was previously offering bonuses of up to $1,000 for staff who joined by July 1. Six Flags Discovery Kingdom's website said staff were "eligible to earn a bonus of 10 percent of your total wages earned between July 1 and September 12".
Now, seasonal team members who work at Six Flags through October 31 can earn an extra $500 to $1,000, with a 10 percent bonus for wages earned between July and September and a 15 percent bonus for wages earned in October.
Six Flags bonuses for new and current staff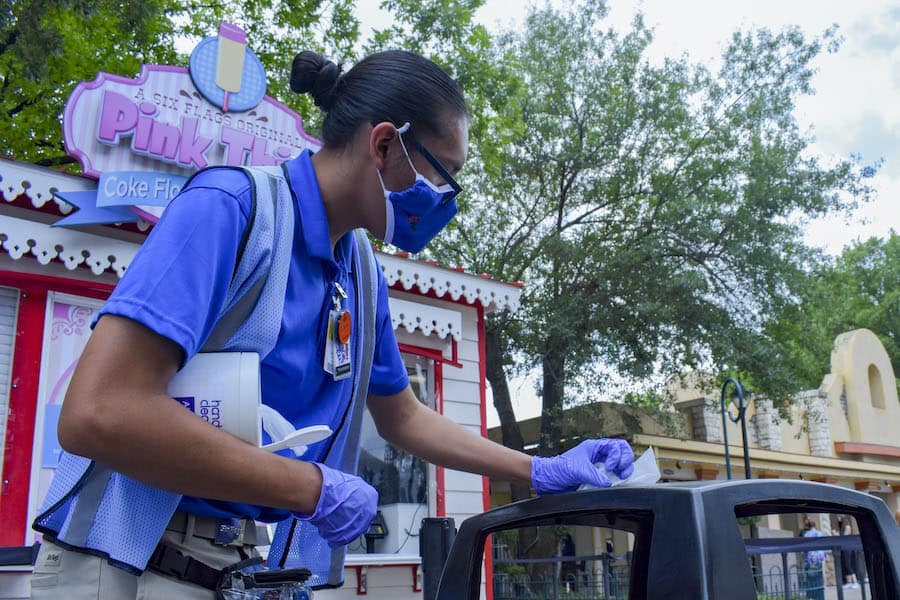 "This program is part of our ongoing commitment to reward our employees for their continuous support," said executive VP and chief administrative officer, Laura Doerre.
In order to receive the bonus, staff must be hired by October 11 and employed through October 31, without notice of an intention to resign. The bonus offer only applies to US, non-union, seasonal positions.
Six Flags has 27 theme parks across the US, Mexico and Canada. The company's attractions boast world-class roller coasters, themed rides and thrilling water parks. Click here to apply for positions at Six Flags.
The Walt Disney Company was also giving $1,000 hiring bonuses to new housekeepers and culinary cast members at Walt Disney World Resort in Florida.
Disney also offered $1,000 hiring bonuses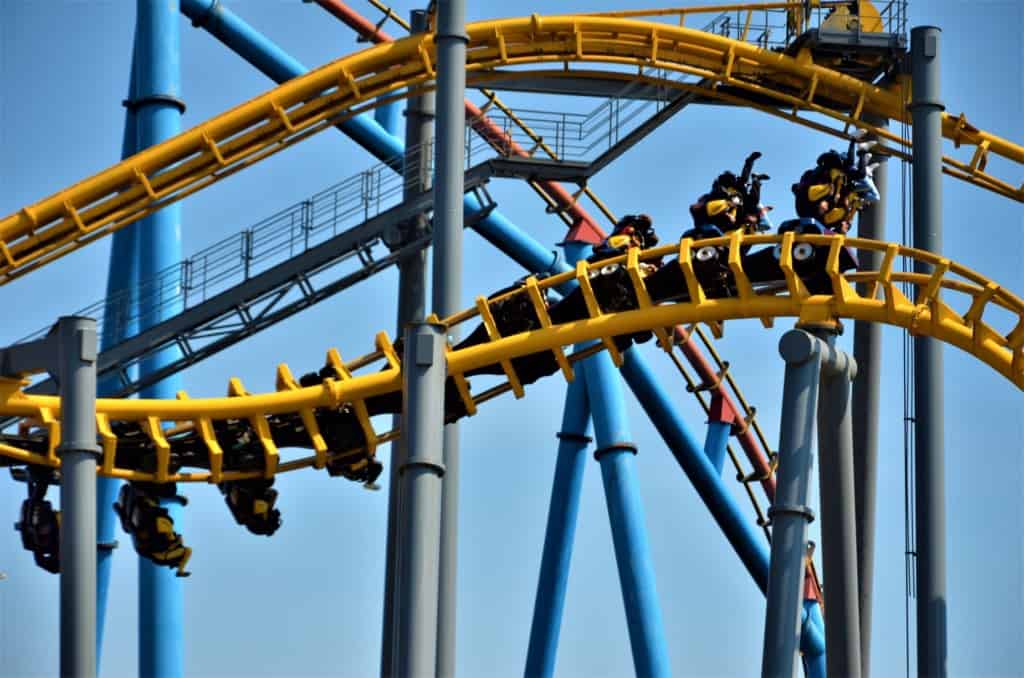 "To be eligible for the sign-on bonus, cast members must be in the position continuously for at least 90 days after hire and be employed by the Walt Disney Company at time of payment," Disney said.
Disney revealed plans to lay off an additional 4,000 cast members last year, following the company's decision to eliminate 28,000 jobs at its theme parks in California and Florida.
Earlier this year, Universal Orlando was looking to hire more than 2,000 team members, while Cedar Point announced plans to hire 6,500 employees for the 2021 season.
Images: Six Flags