Universal Orlando is looking to hire more than 2,000 team members in full-time, part-time, seasonal and professional roles across the resort.
Positions at Universal Orlando are available in all areas, including attractions, aquatics, food services, operations, merchandise, warehouse and sales.
In addition, Universal Orlando is hiring lifeguards for Universal's Volcano Bay. In the coming weeks, Universal will hold special hiring events for these positions.
Universal Orlando previously revealed that 1,123 team members were facing layoffs, after confirming that it had "made the difficult decision" to lay off an undisclosed number of employees.
Universal Orlando hiring 2,000 staff
Universal's hiring news comes after similar press releases from Six Flags and Cedar Point, which announced plans to hire 6,500 employees for the 2021 season back in March.
"This summer, Cedar Point will celebrate its postponed 150th anniversary, and our associates will play a crucial role in delivering this once-in-a-lifetime experience," said Jason McClure, vice president and general manager of Cedar Point.
"Cedar Point is a great place to work. Gaining experience and forming friendships that will last a lifetime are huge benefits, all while making people happy by creating new memories, connections and experiences for our guests."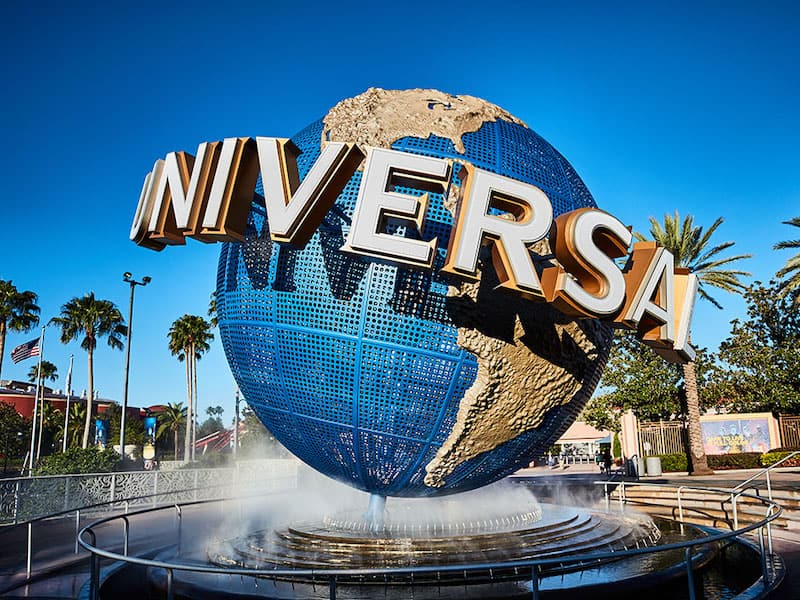 Six Flags hosted a national hiring week between April 23 and May 2 at all of its US locations. It is seeking staff for areas including retail, warehousing, security, ride operations and food service.
"We offer tremendous flexibility for students and part-time wage earners, as well as retirees," said said executive VP and chief administrative officer, Laura Doerre.
"We have a job for every lifestyle, including many full-time career placements, and Six Flags is committed to creating a diverse and inclusive workplace with great opportunities for leadership development in the hospitality industry and beyond."
Cedar Point to hire 6,500 employees
Six Flags Magic Mountain and Hurricane Harbor are looking to recruit an estimated 2,000 employees, according to spokesperson Jerry Certonio (via Los Angeles Daily News).
"We started that in mid-March when we knew we would be reopening April 1," he said. "And our water park will open May 15, so the hiring will continue."
"People want to work here because it's fun and our schedules are flexible," Certonio said. "Many employees learn skills they can take into other careers. This is a great first job."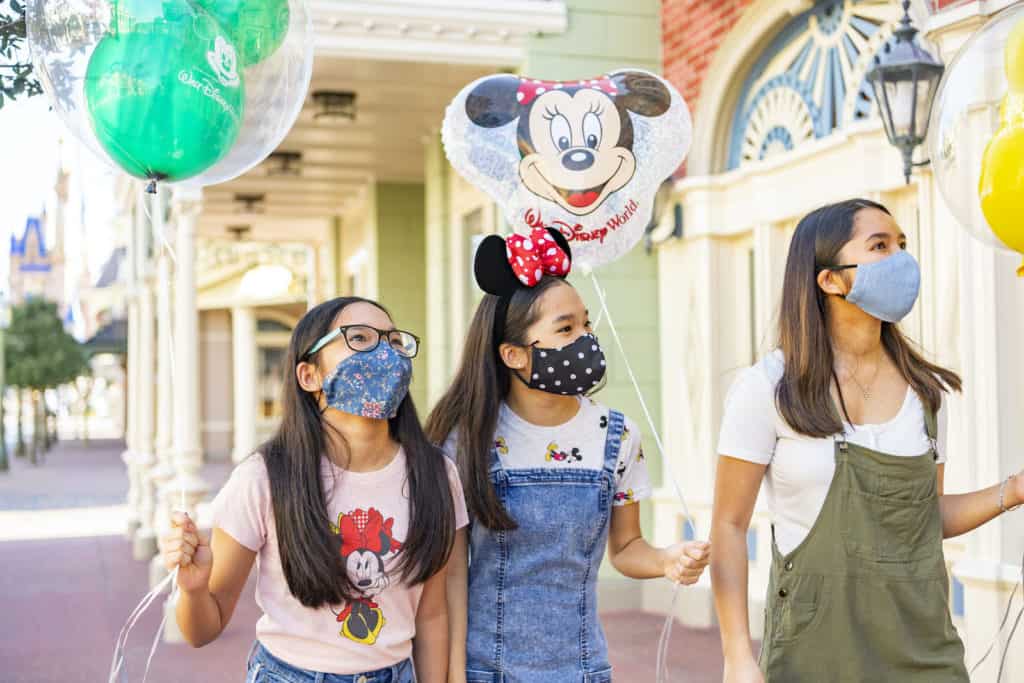 Walt Disney World Resort is also hiring in preparation for increased capacity. According to Disney Careers, jobs are available in attractions, custodial, merchandise and quick service foods.
The Walt Disney Company revealed plans to lay off an additional 4,000 cast members last year, after announcing plans to eliminate 28,000 jobs in its parks division in California and Florida.
Images: Six Flags/Disney/Universal